My husband left me – What do  I do now? – A reader shares her story of her husband suddenly leaving her and then discovering there was another woman.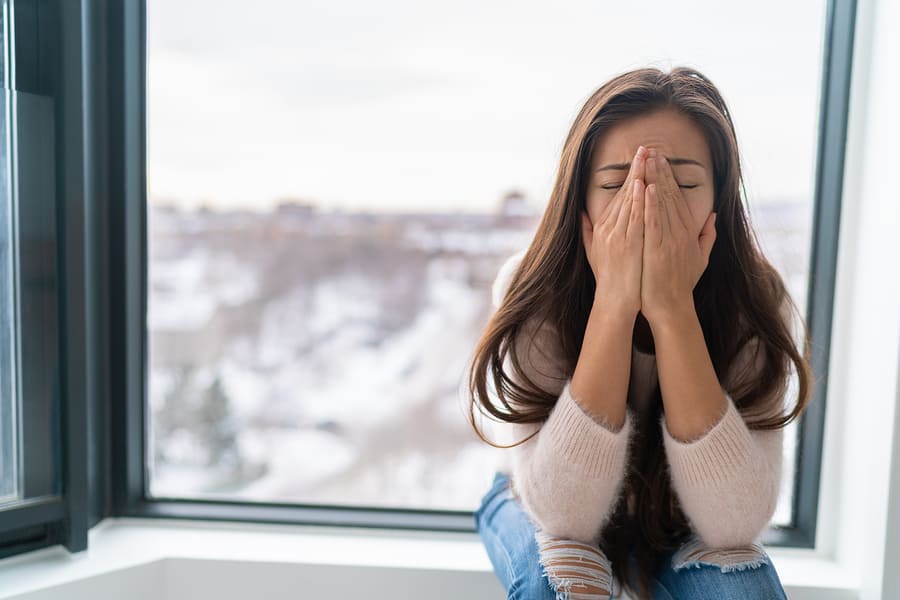 By Doug
It's inevitable that many of our great readers offer some great responses to others in the comment section. I call them "comment gems."
A few weeks back, there was a plea for advice from a reader,  "Runaway Husband Issue," after her husband left her unexpectedly. 
There were two replies that stood out to me. 
I wanted to re-post them as I think that the situation is a common one (I hear stories all the time like this in mentoring sessions), and the advice was very good. (I've taken the liberty of 'cleaning' up the comments a bit to make them a bit easier to read.)
Here we go.
"Runaway Husband Issue" writes…
HELP – WHEN HE HAS ALREADY LEFT YOU? …and YOU THEN DISCOVER THE OTHER WOMAN – WHAT NEXT?
So, what do you do when your husband leaves you – and the 3 kids – after an argument and says we are no longer compatible, I don't love you and the marriage of 15 years is over?
I knew something wasn't right from years ago, more so in the last 8 months. He became withdrawn, depressed and there was no intimacy at all.  We had our issues, the lack of communication, he would stonewall me many times, I felt like a worn out stay-at-home mom that had lost her identify after being at home for over 10+ years.
It has been 3 months since my husband left me and moved out of the family home (staying with friends), and I'm still here with the kids and dogs.
I was completely blindsided because we had gone to marriage counselling only months before and were a few sessions in……. I didn't understand it at all!
Who leaves their marriage and family, just like that? It didn't make sense. 
A few friends mentioned he must have someone else waiting….another woman….which I never in a million dreams ever expected.
Well….that unfortunately came true.
I discovered some old phone bills/logs, I had access to as a joint holder of the phone bills and there was the proof I needed. There were thousands of text messages to her, all day and all night….hours of calls etc.
This is the same person I had called him up on, in those 10-12 months before. as I could see him chatting to her online……and he had casually said they are friends, she's just a work colleague, we chat about our kids etc.
He made me FEEL like I was imagining it all, gaslighting me….telling me I was crazy ….  and I thought maybe he was right. Maybe I'm insecure….. but my GUT WAS RIGHT … 
So – I'm in this limbo….. I can SEE he is confused. I can see he isn't happy….yet he's still SEEING her and has no idea that I KNOW what has occurred in the past, and Now…..
He is deflecting the BLAME and GUILT he feels and I'm really unsure HOW I should confront him, because I Still LOVE this man. Even though this emotional affair (and now that he is 'single' I'm sure it is physical too) has completely left me betrayed and hurt in so many ways I cannot explain.
How can I confront him about all this without ruining any chance of reconciliation? (As crazy as it sounds, I can forgive if he is open and gets the help he needs to get thru this black hole.)
Am I wrong to want to forgive him and tell him that I LOVE him and for him to come back?
HELP please.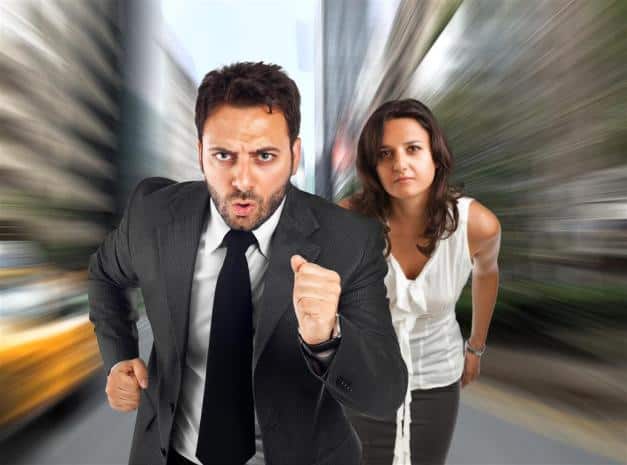 Response from "Hopeful"…
Runaway Husband Issue, First of all you are not wrong for any of your feelings. Healing from betrayal is a process. It is hard since none of it is your doing.
That is one thing I wish for you to understand that it is not your fault at all.  These were decisions made by your husband without you being consulted. I think this is really hard to come to grips with especially in the beginning when we are caught off guard.
My dday was 4 1/2 years ago. My husband had two sporadic affairs over ten years. It was hard since sometimes things would be great and normal and other times he was detached and distant. Also the gaslighting was horrible.
My husband has admitted that he told himself whatever he needed to in order to make himself feel better while he was cheating on me. I think many people compare it to a drug.
Often our husbands want to stop but do not often from shame. Or they call it the affair fog too. And honestly none of my husband's decisions made sense. There was no logic to any of it.
He recently told me that it was like another person and lifetime. He said now after going through recovery it could never happen to him ever no matter what was happening to us.
For me I have realized in our case that my husband betrayed himself first and foremost. As we have worked through this I can see that it was all about him. Yes of course I was affected but it has taken a lot more work and effort on his part than mine.
I never thought that would be the case. I thought he made these decisions but it must have been okay with. But it is the farthest thing from the truth. And I would say it was 18-24 months before he really started diving in deep to figure himself out.
I would suggest you make sure you continue or get into individual therapy. A therapist can help guide you and get specific as far as boundaries, expectations and what is right for you to do. My therapist was a sounding board and support system. Often I was not sure how strong of a boundary to establish but my therapist walked me through it and had examples of past clients and their successes and failures. I spent a lot of time thinking about what I wanted and then how I could take steps to make those things a reality.
I would also consult an attorney and tax consultant. Even if nothing happens it is smart to find out your options for where you live. I know many people find the advice of an attorney helpful and a tax accountant can help with forensic work.
As far as confronting, I would ask others for advice that have been separated. For me I gathered as much paper evidence as possible. My husband did admit quickly but he had ended both affairs 15 months before dday and had been keeping it a secret. But there was a lot of trickle truth and he was not sure if he could or wanted to stay after dday. He honestly had been living his life in a selfish way only thinking about himself and he knew it was going to require big changes.
Typically what I set were strong boundaries and expectations. No contact, and very set parameters around every aspect of life. Access to all electronics, accounts, credit cards, bank accounts, phone records, before making any plans we had to talk about every detail, if any detail changed then he had to call – not text me. We also went together and got STD tests. That was non negotiable. It went into even more details.
In the end I told him I was going to give 100% and my main reason was for my kids. He decided quickly to give it six months.
It has been a lot of work and I know all of our situations are different. I do not judge anyone if they stay or leave their marriage. We are all trying to navigate this the best we can.
Please ask questions and feel free to vent or whatever you need. This is a place for you to open up and feel safe.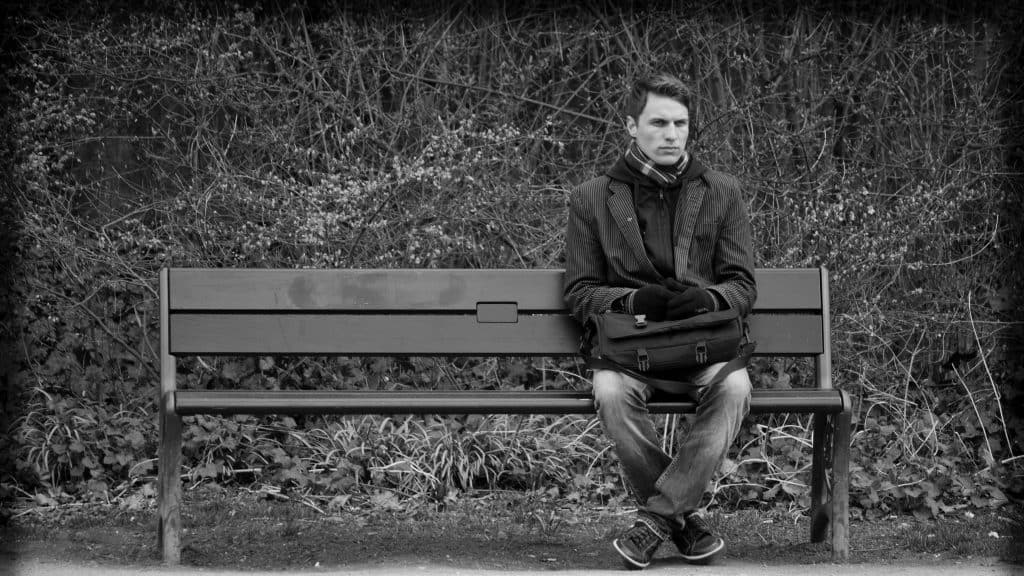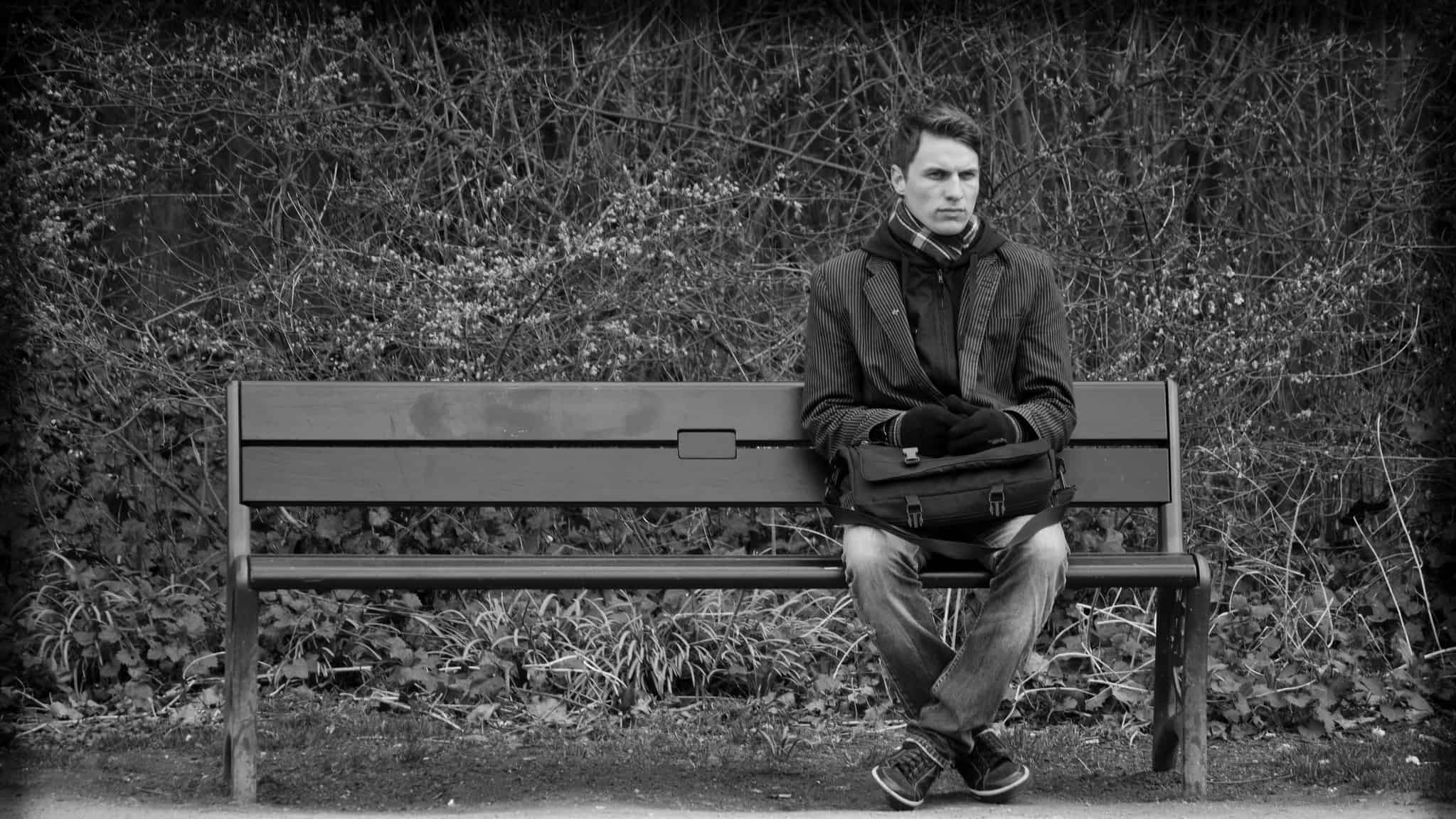 Response from "Who Knows"…
RHI – my situation is similar to yours but I was further along so I wanted to share what I went through to show you one possible path of evolution for you.
I returned from an extended overseas trip one day and my H [husband] suddenly said he wanted a divorce. And he went ahead with it, filing and everything, plus putting in extremely unfavorable terms to me financially, plus basically seeing the kids as little as possible.
I was blindsided just as you were.
We had a lot of issues though and I was the one who said before all of this that if he did not do the right things we'd need to go to divorce.
One day, he decided to move out and said: if you and the kids (we have young children) ever need help, feel free to let me know.  Just like that…like he is doing us a huge favor by saying that. I said: "You know what? I will move out and if you guys need any help, feel free to call me and I will be sure to help!"
So I went to spend the night in the hotel that he booked for himself. That morning, he came back saying that he changed his mind and he wants to "return to his family".
Although I felt really weird about his words (I didn't know that he went away from our family at that time), I accepted it. Of course, when he returned, he did not really end it with the OW, and it went on for another 2 years without me knowing.
During the 2 years, he fulfilled basic family duties (working, dropping off kids, etc.) but he was 0% emotionally invested. He stonewalled me, gaslit, and made my life miserable. Throughout, I think he was in depression or some other mental illness and strongly suggested him to see a therapist, which of course he turned down.
D-Day was when the OW couldn't wait any longer and spilled everything between them onto a public forum. He was still in the dark when that happened. After that, he really woke up from his "fog" and saw her true colors and crawled back to me.
Since then, he has treated me and my kids better than anytime through our marriage, but I don't think I can regain feelings for him anytime soon. I'm focusing on myself and what would make me happy, and whether or not he is in that picture – is up to me.
What was helpful for me through the process:
1) Turn the table on him (calmly). With 3 kids, you need to drop them all off to him and give yourself a break from time to time. Take your kids and knock on his door and drop them off there (nicely, say how helpful he is for looking after the kids) for the weekend.
Cheaters have no sense of responsibility and only when they are forced to do the work do they realize how much work there is to maintain a family.
I still remember his shocked face when he decided to leave and offered that "generous" gesture to "come to help anytime," thinking this was the fairest offer ever and I turned it on him all of a sudden, which became the most unfair bargain for him. So ridiculous.
2) Treat yourself well. You are a valuable human being. You are beautiful, kind, have integrity and great mother and wife! He and the OW are really low and have extremely low self-esteem.
Maybe I'm just a very confident person to begin with, but I have never doubted that the OW was better than me. And when the truth came out, she was a very low, old, ugly woman who married someone her dad's age in exchange for a green card.
My husband said the only reason he had the affair was she was too "easy," with zero "effort" required to get her and stay with her. She basically was willing to have sex with anyone who would buy her a free lunch, and that's what they did throughout their affair.
My husband had such low-esteem in his life that he was not willing to expend any effort to fight for anything good in life. Well, if he wants to stay with me, he will need to fight, to give effort, to give 100% of himself. Otherwise, he can leave at any time.
3) Consult a lawyer to protect yourself financially. When my H handed me the divorce papers, I immediately went to see a lawyer. He did self-filing with OW's help, and they put in some ridiculous terms in there, basically abandoning his children.
I told him no way. I was served but I never responded. Before the 30-days came up, he buckled and withdrew.
He mentioned later that when he and the OW saw the credit card bill payment that I paid the lawyer, they were at a loss, they didn't know what to do. They never saw that coming.  They just thought I would sign whatever was handed to me.
They fought because of this and because the OW told him to get into a trial with lots of lawyer fees and to not give me one cent more.  But he said he would rather pay me than the lawyers, so that planted a seed of disagreement between them.
Of course, that wasn't enough to wake him up. It took many more wake-up calls until she did the public announcement of their great "love story." That's when he really woke up from his bubbled world. Guess where that "I move out and call me if you guys need help" idea came from? Also her! How smart of these guys who think that people will bend to their wishes! This actually brings up another point…
4) Do not try to reason with him, plead with him, anything! It's useless. He is living on another planet right now, it's called the "fog". He could barely hear the words that I said, not to mention the meaning of my words.
When he filed for divorce, at one point, he wanted to have our daughter. I said "Really, what are you going to with her…use a public restroom when out playing?" He said he would figure it out. But later, he told me he never thought about that even after I asked him specifically. He also never thought about how to deal with her kids.
You would think two people who want to get married would go through this logistical stuff, but nope, nada.  They did not talk or plan anything about the life they were going to live together. It's really hard to imagine but it's true.
I have never seen anyone acting as stupidly as he did all the while he felt he was doing the "right" thing and I was the one to blame. Seriously, this was his true thinking, really hard to believe, but people's IQ and EQ gets lowered to that level when in the affair fog.
5) Most of all, get on with your life and don't wait for him to come back! You will shine on your own right and he might come back one day, but by that time you really don't care one way or another.
To this day, I still think the best outcome for my husband would be for him to fulfill his dream of marrying the OW, and see his life go rapidly downhill from there. They truly deserve each other. The place they could end up with could be really, really low.
If his life was an 8 before this, now we are down to a 5 or 6 (because he lost his job due to this and had other physical and financial impact from this; one of his parents got cancer perhaps from the many sleepless nights from knowing about his affair).  He could easily end up at a 2 or 3 with her.
She would have sucked up his money and tossed him to the curb just like she used her current daddy-aged husband. I really wish I could see him in that position and how he regrets everything at that point.
Anyway, to summarize, don't feel that he has the upper hand, it may seem that way now, but I can really tell you, someone who lives with integrity and moral values, who carries out parenting responsibilities despite of all the challenges, will be the one who reaps life's best fruit at the end.
You are really the stronger person in your marriage right now, and he is the weak one, don't let him fool you into thinking otherwise.
---
If your husband or wife left you as a result of an affair, please share your experiences…
How did it transpire?
What was the fallout?
How did you handle/deal with it?
Where do things stand currently?
And feel free to ask for advice or opinions from others!