---
Hello and welcome to our site!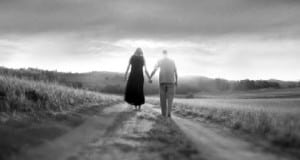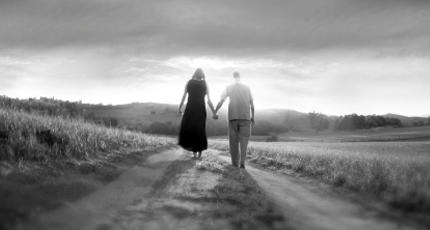 We are Linda and Doug and we're just a normal couple who have been able to survive infidelity and go on to create a much stronger and more intimate marriage.  It's taken a lot of hard work and effort along the way, but we feel closer now than we ever have after almost three decades of marriage.
Writing this blog and being mentors have provided wonderful learning and growth experiences for us both and we truly enjoy trying to help others survive infidelity.
You may wonder why we choose to not put our last names out there.  It's simply to protect our privacy and the privacy of our family and friends.  Most of the members and readers of this site choose to do the same thing.
Linda is a teacher by trade, and Doug is small business owner.  When we're not working, you'll find us in the outdoors hiking, biking or kayaking.
Thank you once again for stopping by and allowing us to share our experiences with you. We look forward to hearing from you, and wish you the very best that life can offer!
Best wishes!
Linda & Doug
 "Doug and Linda I can't thank you enough and to let you know how much you have help me and all the wonderful people on here. To be honest with out this blog I don't think I would have gotten as far as I have. Bless you from my heart!" – Anonymous
More About Emotional Affair Journey
Emotional Affair Journey is a site where we primarily chronicle our thoughts, feelings, opinions and experiences while recovering from infidelity.  
Additionally, there is an abundance of resources aimed at those who may be seeking out information or who are struggling with infidelity in their own relationship.

You will find:
Our blog which includes a repository of  over 1000 blog posts, useful articles, videos and audios created by a combination of experts, readers, members and of course…us!  The content is aimed at helping you with virtually every aspect of marital infidelity, as well as rebuilding and  strengthening your marriage/relationship.
A member's only area called The Affair Recovery Movement, where we are building a supportive community and resource hub aimed at helping people recover and heal from infidelity.   It's for those who wish to take their healing efforts to another level.  You can learn more about it by clicking here.
We have also created some other programs aimed at helping both the betrayed spouse and unfaithful spouse through the difficult recovery process.  You can learn more about them on Our Programs page.
For a more in depth explanation on how to get started on our site, go to: "Welcome to Our Journey From an Emotional Affair"
"I wish I had discovered this site 5 months ago. I think it would have reduced my pain by understanding the process earlier. Learning on my own, thinking. trying is just not very effective. Learning other's experiences and mistakes help me and I will do the same for others." – Tricia
Contact Information:
If you would like to contact us for any reason, you can always leave comments to our blog posts, or feel free to contact us here:  Contact Form