We'll Help You Survive and Thrive After Infidelity
Take the first step of your journey and discover "The 10 Most Important Lessons about Surviving Infidelity."
"Linda and Doug.....You have hands down the best website I've seen for affair issues. I have found you often at those times when I needed to read something for comfort and insight."

Sue

"You are both amazing. I'm thankful every day I found your website. Thank you from the depths of my broken heart. Your emails and website continue to give me strength and courage in my situation."

Michelle

So What Do You Do and Where Do You Turn Now?
We are Linda and Doug and we're just a normal couple who have been able to survive infidelity and go on to create a much stronger and more intimate marriage.
We've had this blog since late 2009, and over that period of time we've had the honor of communicating with thousands of people who have been affected in some way by infidelity - both those who have been hurt by an affair, and those who have been unfaithful.
In nearly 100% of those cases, the people are struggling. They are searching for anything that can help them get over the lingering pain, crushing emotions, confusion, conflict and uncertainty they are experiencing.
We understand that. We really do because we have lived through it too.
You see, many people who are struggling with recovery from an affair are floundering and have no clue what it takes, what they should or should not be doing, or how best to focus their energies.
That's understandable and we have to say that we did not know how to either when we were going through this.
It's hard work. It takes time. But you can survive the affair and have a wonderful marriage if you can manage to do the right things and avoid doing the wrong things.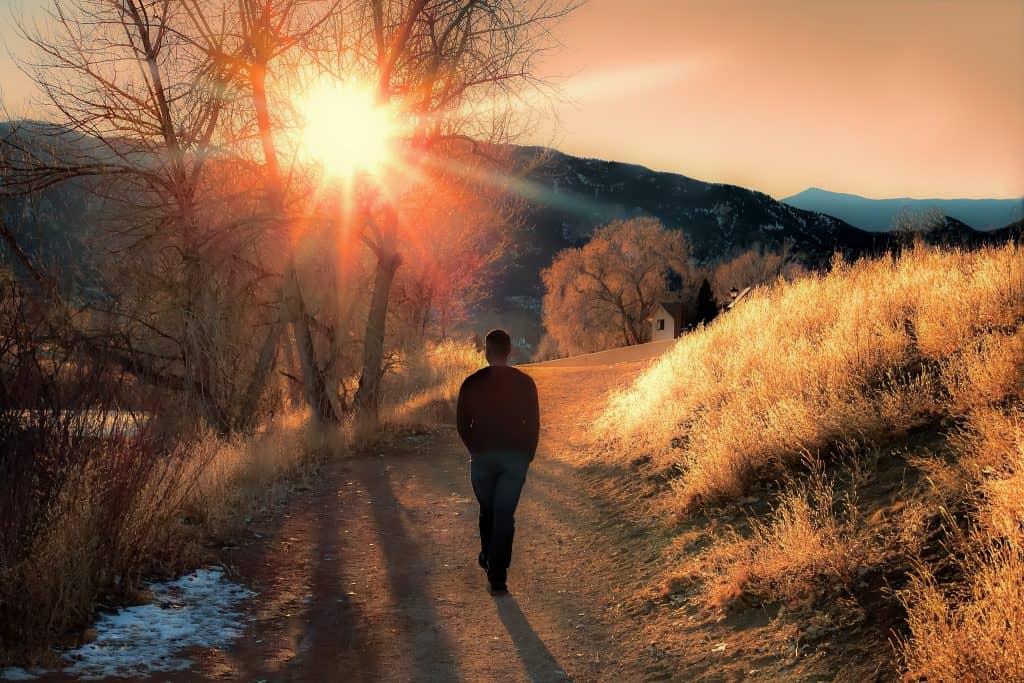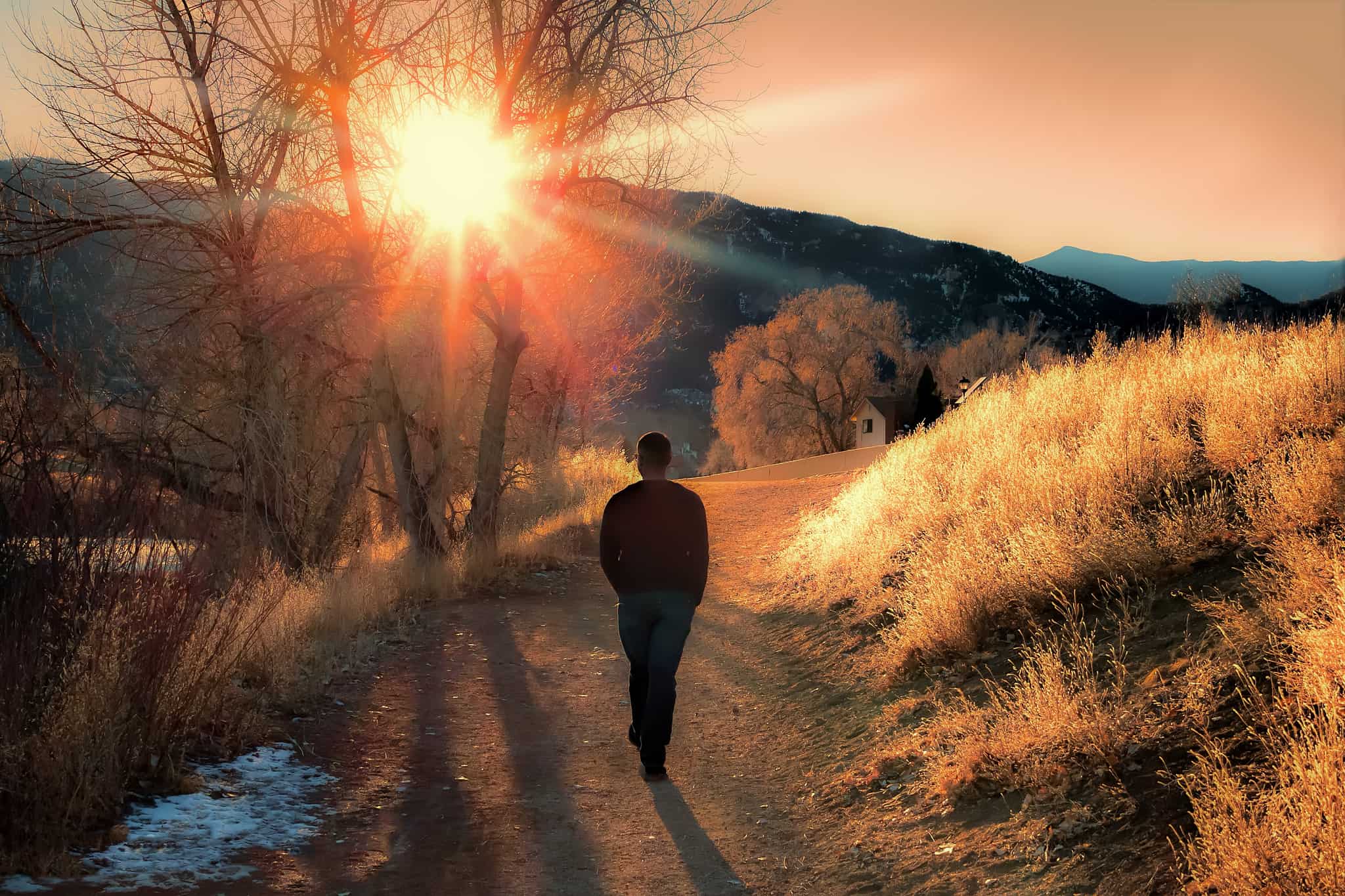 While it's true that many couples don't make it after their marriage is rocked by infidelity, if you have the desire to save your marriage and are willing to give 100% effort, then who is to say that your marriage can't just survive, but thrive as well.
We're here to show you the right way so that your marriage doesn't become some sort of statistic.
We've been in your shoes and are in a unique position to put all of our experiences – both good and bad, successes and failures – and use them to help lead you out of the pain and into a better place.
Our whole aim for starting this blog in the first place was to help people survive infidelity and rebuild their marriage based on our own experiences – both good and bad – and through the knowledge we've picked up along the way from books, other experts and through research.
So if you want to join us and gain the knowledge that real-life experiences have taught us - and others, please click the button below to get updates from us and receive the "The 10 Most Important Lessons about Surviving Infidelity."
Thanks!
Linda & Doug
What Others Have to Say...
As many people have felt after initial discovery of infidelity, I felt alone, lost, inadequate, and frustrated. I had no one to turn to because no one knew what to say – until I found Emotional Affair Journey and most importantly, Linda and Doug. Linda and Doug provide their readers a look into their experiences- the good and the bad, the devastating and rewarding - and show people that they are truly NOT alone. It takes two very strong and loving people to share their story with complete strangers, and through their help, patience, and guidance, they have helped me regain control of my life...

Joey

I am very thankful for this website. It has helped me understand myself, my fears and my tears. I am especially thankful for Doug's view and for Linda's sharing. I don't believe I would have made it as far as I am without them! I truly believe that this site has helped me save my marriage!

Marci

Your website and information that you both share is powerful and spot on. Thank you for your work and help. Sometimes over this past year your website was the only thing that held me together and got me through the next moment. Please don't stop what you are doing. It's amazing work and you are both great insightful writers. My husband and I continue to heal and I am an avid reader. Thank you both for your sharing and grace. It's so very helpful. You have no idea.

Gwen

I am so thankful to have stumbled on your website and so glad that I subscribed to your newsletter. Thank you so much for writing your story and providing a safe space, support, encouragement, fairness to all parties, a sense of "you're absolutely not alone and your feelings are valid," and help moving forward.

Kim

I don't know what it was about reading the articles you have written, but the way things were explained and written just brought a calmness over me. For the first time in almost a year-and-a-half, I felt better. Not perfect by any means but I just felt better. It was another night where I was up all night reading as usual, looking for answers I guess.  But once i read your articles, its really hard to explain, it's like a peace came over me and for the first time since I found out I knew deep inside that I was going to be OK.

Jeremy

I just want to say thank you for sharing your experience with us. I know how hard it must have been to share both your experiences. You both are a beacon of light. I prayed to God to help me because I was at the end of my rope and he somehow lead me to both of you. Bless you both for the work you both continue to do. You give hope to those that are in darkness.

Catherine

I just wanted to email my thanks to you both for your amazing insight, support and advice. When I stumbled across your site, I was in the depths of despair.  My husband was in the middle of a thick affair fog, and had been for sometime. At that particular moment we were due to try and celebrate a family Christmas and your advice on how to get through it was absolutely spot on. I looked forward to receiving your daily emails and looking through all your articles. I can honestly say literally everything you have written has become my truth.  At times I thought it couldn't possibly be but now realize with the benefit of hindsight, it is. I now look at the whole affair process with very different eyes and would like to think I have grown as a person because of my experience. Today I almost skimmed past your email, and it struck me how far I have come and I wanted to reach out to say thank you, a thousand times, for what you do. At two years since the affair stopped, for good, after gaslighting and fence sitting by my husband for over a year previous to this, I know for sure, we are recovering well. I completely trust myself in this knowledge and instinctively know we are going to be alright. You saved me, when I couldn't find the courage or strength to save myself.  You taught me things and showed patience and understanding. I will be eternally grateful!

Lucie
How Can We Support You Today?
Emotional Affair Journey is here to support your recovery and healing after an affair with real-life practical advice, the sharing of personal experiences and a supportive community.
Content, resources, support for those injured by their partner's infidelity
Direction, advice, content for those who are the unfaithful
Rebuilding a devastated marriage is tough.  Help is here.
Surviving infidelity typically requires personal growth and change.
We focus on providing actionable, real-life, experienced-based programs and support for struggling individuals and couples.
Whether you're the betrayed or the unfaithful - or a couple - we have a program for you.
Click the button to check out our full program page, or browse a few of our feature resources below.
Engaging Content Starts Here
More Testimonials...
I wish I had discovered this site 5 months ago. I think it would have reduced my pain by understanding the process earlier. Learning on my own, thinking. trying is just not very effective. Learning other's experiences and mistakes help me and I will do the same for others.

Tricia

Doug and Linda I can't thank you enough and to let you know how much you have help me and all the wonderful people on here. To be honest with out this blog I don't think I would have gotten as far as I have. Bless you from my heart!

Lori

Doug and Linda…they are my heroes in putting their life out on the web for our benefit. It couldn't have been easy for either of them, and I see so many moments of THAT'S ME in their posts. I consider them my friends more so than some of the friends I have, as they don't pass judgement, they listen…and the words they post are valuable.

Frank

I'm a little over one and a half years into recovery and you've both made a tremendous difference in my life.  Thank you, Linda and Doug, I am very grateful for all you do for people going through this difficult process.

Karen