Doug interviews Tim Tedder LMHC, NCC about the crucial need for the unfaithful partner to understand the real reasons why they had their affair.
Tim is a Licensed Counselor and a Nationally Certified Counselor in the Orlando area and also is the creator of AffairHealing.com.  He is also a former unfaithful person and has worked through this process himself - so he speaks from experience as well.
Click the play arrow to listen.
Featured Affair Recovery Resource: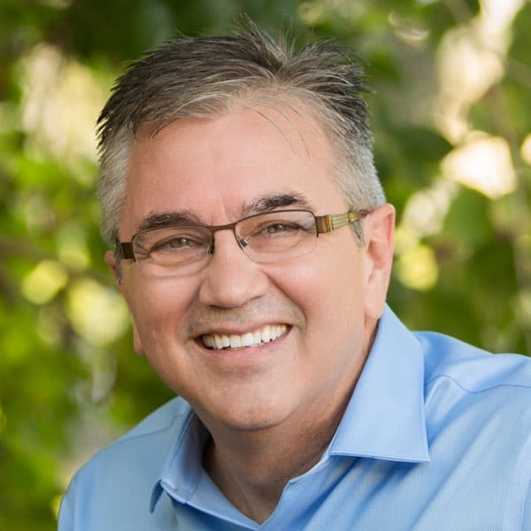 Understanding WHY - A 10-Step Course for Unfaithful Partners
Written and developed by licensed counselor Tim Tedder, this online course helps unfaithful partners gain deeper insights into why they had an affair and identify the changes needed to guard against future infidelity.
​Move at your own pace as you work through the ten individual lessons.