Women who have affairs intentionally by targeting a married man,  hurt 'the sisterhood.'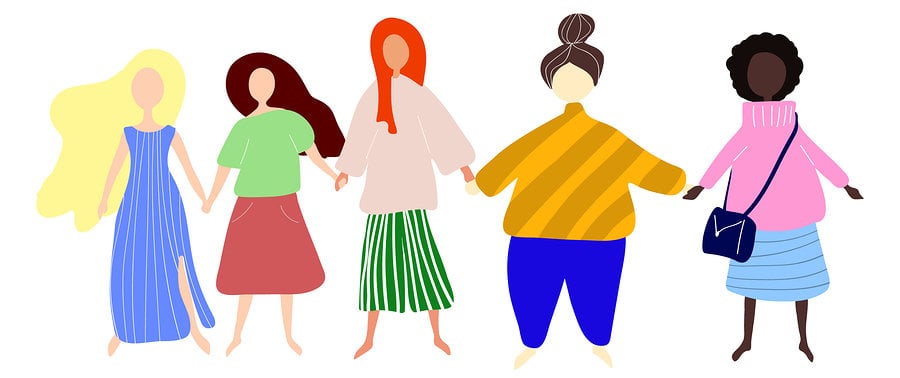 By Sarah P.
While at first glance, this may appear to be an article that is interesting to women, the points addressed in this article also affect men. This is a complex topic and this topic affects marriages and social structures.
With 50% of married women having admitted to an extramarital affair, the gender gap in terms of WHO has affairs is closing.  In feminist company, women often like to talk about the concept of the sisterhood among women.
Because of the work I do, inevitably I will come across a woman who feels my views about spouse poachers hurt women. Some women have told me that I am required to have an alliance to the sisterhood regardless of how women behave. Whether women are being toxic in an office setting, or seducing the husband of a friend, are we truly united just because we share a XX chromosome?
For anyone who has been reading regularly, I loathe spouse poachers. Several women in my life off-line have told me that if I assign the smallest portion of the blame for an affair on the other woman, I was not helping the sisterhood.
I am someone who has always tried and continues to try to put The Sisterhood first.  
However, I have met some women who believe putting The Sisterhood first means lifting women up even when their actions harm others.
But, I don't believe that. I don't believe in anyone harming anyone else, whether or not they are male or female.
I believe that women who have affairs intentionally by targeting a married man – the bunny boilers of the world – hurt the sisterhood. In my mind, women cannot possibly trust each other if women intentionally target married men and do so with the singular goal of having an inappropriate relationship with that married man.
I believe that as long as we have women who have the goal to do things that destroy the lives of others, we cannot have a sisterhood.
Why?
Having a sisterhood implies that all women put each other first and put women as a collective first. Having a sisterhood implies we "have the backs" of women in general.
So, it is an impossibility to have a sisterhood when some women have set their sights on having inappropriate relationships with married men. There is no sisterhood when some women are intentionally doing things that hurt wives, hurt children, and hurt families.
You see, the sisterhood is NOT about women competing with one another or going after a man who is married to someone.
In my eyes, the sisterhood is about the following:
Women lifting each other up, not tearing down the marriage of a married woman.
Women being friends of the marriages of others.
Women keeping to a code of conduct: do unto others as you would have them do unto you.
Women refraining from flirting with married or taken men.
Women having the backs of each other and confronting a spouse poacher.
Women forging deep and genuine friendships where they care for each other in times of need.
Women realizing that men can come and go, but a good, female friend lasts forever.
Women refusing to enable systems that keep women down.
Women sharing information that benefits all, women giving credit to other women where credit is due, women collaborating together on projects that benefit society.
You keep important secrets when you promise to keep them. Don't use an innocent woman's deepest secret as gossip.
Creating circles of wise women who are elders in the community and valuing the knowledge of grandmothers and great-grandmothers.
Many do NOT agree with me…
I read an article in Salon magazine recently. The author was a teen in the late 1960's and she bragged extensively about her ability to have sex with other women's husbands.
Here is an addended version of her article, titled Screw the Sisterhood! I Would Rather Screw Your Boyfriend:
It's hard to read the words of a woman so proud of having sex with any man who had a girlfriend or wife. Now to be fair, this author eventually evolved and came to understand why the sisterhood is important. But, during the years that she took pride in harming women, she did a lot of damage to women and the concept of the sisterhood.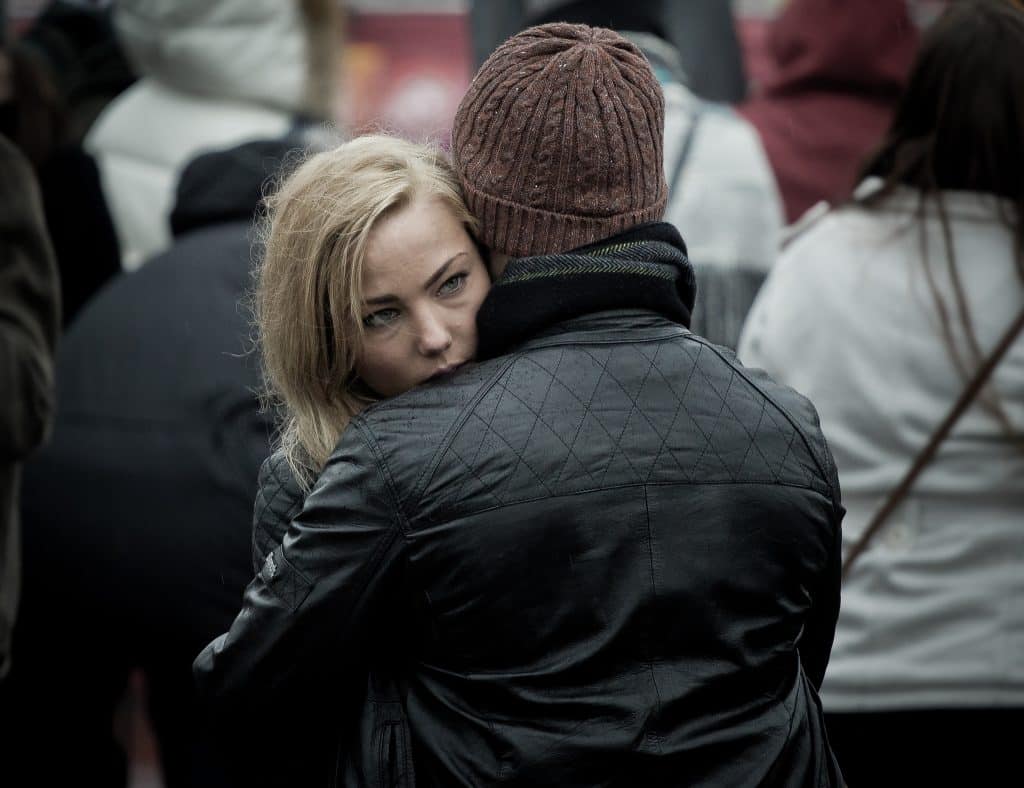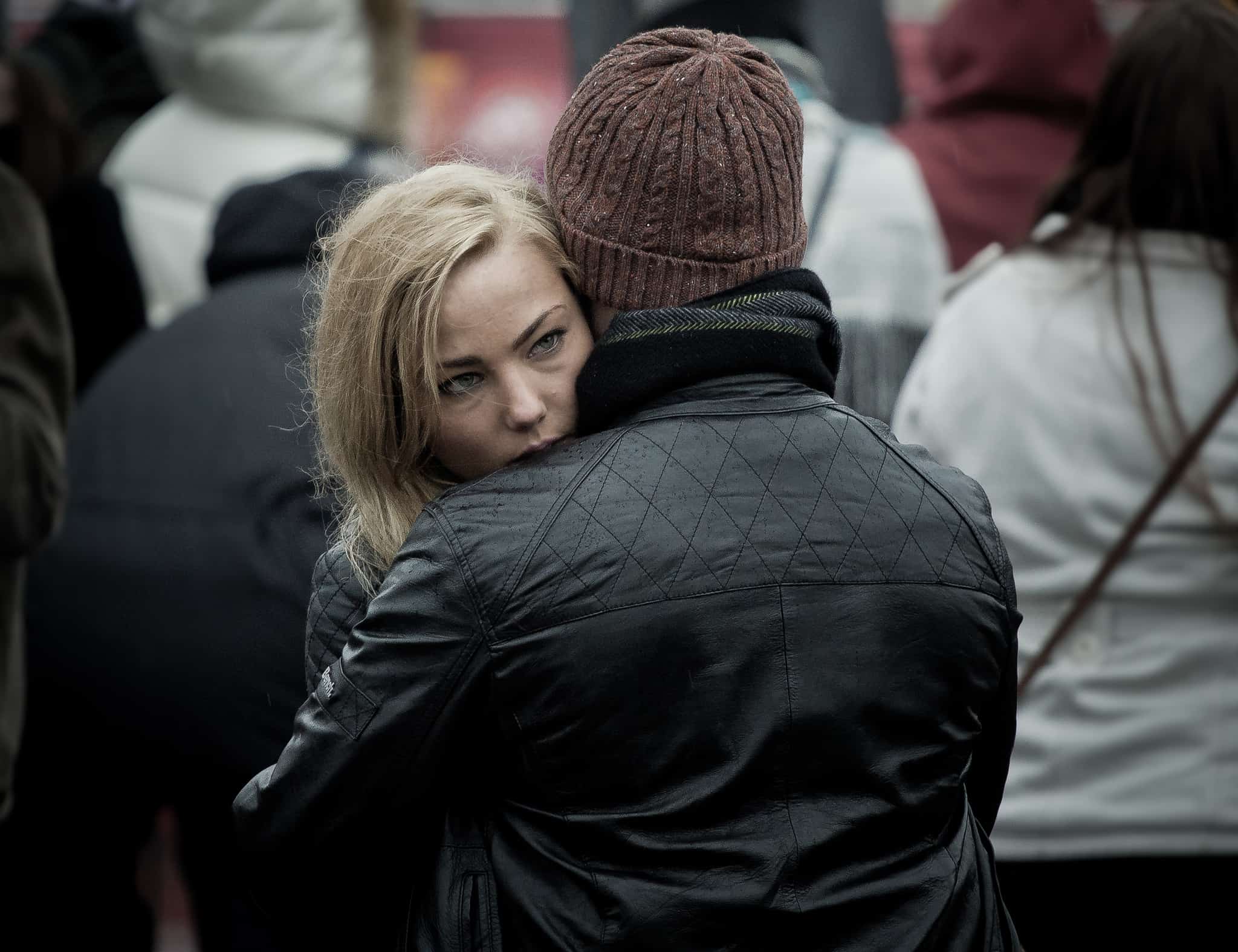 1973
My parents lived in a town in Montana. My dad had finished USC Film School and got a job as an on-air anchor, TV producer, editor, sound guy, and anything else they needed at the station.
My mom was staying home and she noticed this town in Montana did not have a NOW Chapter. So, she started one and became the President of the NOW chapter in that town. My mom started a quiet revolution among the other housewives. She told them it was unreasonable to stay home cooking and cleaning while their husbands went to the bar after work.
She organized a NOW march and she caused quite a scandal that eventually made its way through all the newspapers in the Pacific Northwest. My mom felt that a 1-year-old me should march with the women. Only, I did not quite march yet, let alone walk. I kind of wobbled everywhere. So, my mom put me in a stroller and gave me an enormous NOW sign to hold. I knew it was my job to hold onto that enormous NOW sign and I held it through the entire NOW parade.
The men in town were horrified. They wanted to know who this evil mother was who was indoctrinating her daughter into a terrorist group. Yes, the men in this town viewed feminists as terrorists because these feminists were disrupting the power balance that was comfortable for men, but very uncomfortable for women.
One news organization asked my mom why she would take her daughter hostage and have her own daughter hold a sign for the local, female terrorist organization. My mom told the men that she wanted her daughter to grow up in a world where she did not get her butt pinched at work, where she was not relegated to fetching coffee for a bunch of lazy men, and where she was valued for her mind and her positive contributions to the world. My mom explained that women wanted to be seen as capable human beings, not just sexual objects who were to look pretty, keep their mouth shut, and lay on their back and "take it for the sake of the country."
What my mom said was scandalous at the time. It sent shockwaves through Montana and other states. She got many television interviews at the time. My dad was very amused by this since he was also into counter-culture.
My mom said one time after she was on the news talking about feminist ideals; an old boyfriend of hers tracked her down, stalked her, and then told her off in public. He approached her at a public event, screamed obscenities, and said all kinds of ugly things to her just because my mom was asking for equal rights. Luckily, my dad was around.
2019
My mom had always understood what the sisterhood was about. She and her sisters, who were born right after WWII, hated the way their father treated their mother. They made a pact to have each other's backs and the backs of other women. They still have each other's backs and they still hate the way their father treats my 94-year-old grandmother.
In February, my 94-year-old grandmother was dying of stage three cancer. There was so much unfinished business between her and my grandfather. She had not gotten to know God and she had not learned to forgive. She was terrified to die.
She was NOT given chemotherapy because it would have killed her. She was given a small dose of radiation and still the tumors grew.
I have not been close to my mom's parents because of how they viciously fought. They were unpleasant to be around and they were never very nice to me. We had a relationship of mutual disrespect.
But, when my mom told me how her mother cried and shook because she was afraid of going to hell, I thought of the sisterhood that binds all of us together.
I figured if my grandma only had several months to live, I would spend the month sending her cards about how much God loves her. I prayed each night for my mom's mom. I sent my grandma a necklace with two butterflies and wrote a card about how butterflies transform, but never die. I assured my grandma that she would not go to hell because God was so much greater and loving than any can imagine.
One night, God gave me a glimpse of how He saw my grandmother and I wrote my grandmother a card reassuring her how God saw her. My mom said that my grandma carried my cards with her everywhere and always had her hands on them, as if clinging to a life-line.
My grandmother was finally at peace with dying.
Still, the doctors wanted to do one more exploratory surgery to check on the tumors and let everyone know how much time my grandmother had and to talk about hospice care. My mom flew to visit her parents because she knew it would be a very difficult time.
Seven weeks of my nightly prayers had occurred and I hoped for the best. I hoped to instill peace in my grandmother and let her know that God loved and knew her, even if she had never loved or known Him.
One night I got a phone call from my mom. They had just finished surgically opening my grandma's abdomen to check on the tumors that had grown through her organs and the tumors that were the size of lemons.
The surgeons were bewildered; when they opened my grandmother's abdomen, they found no sign of cancer, only healthy organs. These were the very same surgeons who had attempted to cut pieces of the tumors away, only weeks prior.
They could not believe it, so they asked to take biopsies of her internal organs. The biopsies came back and completely normal. The doctors noted it as a spontaneous remission (of unknown origin) of stage three metastatic cancer. After all, she had no chemotherapy. They did not understand how, but they were grateful.
My mom called me after all of the biopsies came back. In the past, if things of this nature happened, she would ask, "What did you do? How did that happen?"
But, this time, my mom said, "Thank you. I know this is the result of your prayers."
This is what the sisterhood is about for me; putting aside differences and rallying around a woman who needs care. I did not have the best relationship with my mom's parents, but I had a fantastic relationship with my father's parents. Sadly, both of my father's parents passed on. However, I am learning to have a relationship with my mom's parents.
My mom's parents always favored two of my cousins. Surprisingly, these two cousins dropped my grandma like a hot potato when she was not useful to them. Most surprisingly, I was the family member that was the most help during this crisis. Everyone except for me, my mom, and my mom's youngest sister, scattered.
I was raised by a mom who taught me that my mind and my compassion were my most important assets. My mom's sisters also instilled these beliefs in me. They modeled throughout their lives what it looked like to be there for each other.
My mom and her sisters have all had their struggles, especially my mom's two younger sisters. Each had their own heartbreak and they all have rallied around each other unceasingly. They don't talk about doing the right thing; they spring into action and do the right thing without being asked. It is who they are. I am relieved my grandma has gotten through this trying time.
To me, sisterhood is about lifting a woman up during her toughest times and also about having her back.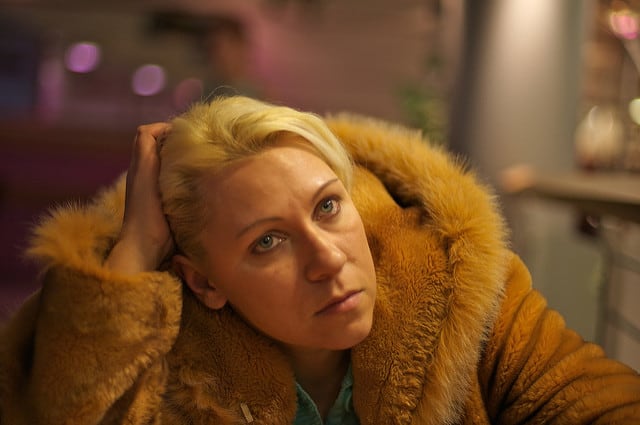 Women Who Have Affairs Intentionally
This is an addended segment from a Modern Love column in the New York Times:
I have been studying infidelity for years now and I can tell you that this article is no more than a myth. These men that the woman cheated with were no more than cowards. They wanted to have their cake and eat it too.
These men wanted to convince themselves that they were the hurt party and that they were being kind by having a secret affair. I don't know of ANY person – man or woman – who says he/she feels their spouse was being kind by having a secret affair. Do you?
What Does M. Gary Neuman say? Here is an addended version of his article on Oprah's site:
Do I believe what M. Gary Neumann says? Absolutely.
Do I believe that the men M. Gary Neumann interviewed were telling the truth?
Yes and no.
I have found in my own research that the "other woman" is in no way better than the wife. Quite often, the other woman is far below the wife in all areas. The other woman is generally NOT more attractive, not more educated, not more interesting, not more kind, and not "better" in any way.
The other woman is no more than a person who is willing to knowingly offer herself to a married man and she feels perfectly all right in doing so. That automatically disqualifies the other woman as being "better" than the wife.
A good person does not have an affair with a married person and feel good about the decision. Such people lack empathy; such people are egotistical; such people think they are above the rules; such people think they are special in some way; and some other women get tremendous pleasure in destroying the wife.
What About you?
Can we still have a sisterhood if women choose to target married men?
Are we automatically bound to "the sisterhood" just because we women were born with the XX chromosome?
Can a woman be a feminist and at the same time, seek out married men for sex?
Wayward men…. If you are cheating with a married woman, that is someone's wife, how does that make you feel?
Betrayed men, if women obeyed the ideals of "the sisterhood" then they would not have affairs with married men. Do you see that?
What was the most painful thing about the other woman?
Betrayed women, do you prefer the company of men or the company of women?
Women: what would a "healthy" version of the sisterhood look like to you?
If ALL women chose NOT to have affairs with married men or even on their husbands, the incidence of infidelity would probably drop. What do you think of that opinion?
Has your view of women changed after being betrayed?
What was the most surprising part of this article?
How have you been this week?
Be well,
Sarah
Sources:
https://www.salon.com/2019/03/02/screw-the-sisterhood-id-rather-screw-your-boyfriend/
https://www.nytimes.com/2018/04/06/style/modern-love-sleeping-with-married-men-infidelity.html