Several months back we had a mentoring client, "Jack," who was betrayed by his wife.  Recently he sent us an email expressing his desire to write a post sharing some of his experiences and lessons learned after infidelity.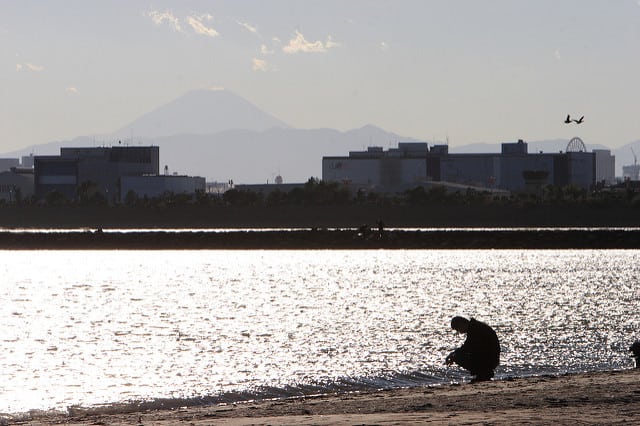 By "Jack"
I am very sorry you are reading this.  You are undoubtedly going through one of the most difficult, stressful, & painful periods in your life.  I personally found solace in the Emotional Affair Journey website and read several of the articles multiple times. 
One thing I always wondered was "when will this get better?", "when will I be happy again?", or "how long will it take to heal?"  I tended to be impatient and did not want to let things run their course.  While everyone's situation is different, I hope sharing my own story and lessons learned after infidelity may help you. 
Names have been changed to protect the guilty…  
The Timeline:
August 2014: I took a promotion that required me to travel substantially.  I was also less available mentally & emotionally due to the stress & challenges.  This was my stink.
December 2014: My work stress began to subside.  My travel did not.
April/May 2015: Sarah (my wife, the wayward spouse) started training for a marathon with John (the affair partner) from our running group.  They spent a lot of time running together and sharing stories.
June 2015: John's wife expressed concern to Sarah about how much time they were spending running together, texting, etc. 
August 2015 (D-day): After one business trip, I noticed a text from John and read through the entire string.  Innuendos like "quickie", asking about my wife's sexual history with men of a different race, and a picture of a statue's penis haunted me for months.  I asked my wife to stop texting him.  She agreed, but changed her passwords, and started texting him in the bathroom.  I discovered this after a week; she uncharacteristically blew up and we agreed to enter weekly marriage counseling for the first time in our 11 years together.  We also got individual therapists.
September 2015: I was labeled as insecure.  During our third marriage counseling session, our therapist mentioned that Sarah & John's relationship seemed like an emotional affair.  It was the first time I had ever heard the phrase.  After researching the term and confronting my wife, I was in tears.  I found additional messages that John constantly looks at his phone waiting for her texts, described my wife as "hot as hell" and a "long lost lover".  Sarah took her wedding ring off.  I left mine on.  I started having heart pains due to the stress. 
November 2015: I confronted John.  He & Sarah both claimed I was taking the messages "out of context."  I explained there is no proper context for using the term "long lost lover" with my wife.  Sarah deleted John's contact information twice, but later reinserted it: once under his name and another time under her therapist's name.  Sarah got a secret apartment that she later told me about.  I never knew exactly where it was.
December 2015: My stress and heart pains reached an unbearable level; I was afraid of having a heart attack.  I explained to my wife that if she needed to have John in her life, that is fine…but I could no longer be a part of it.  She agreed to stop communicating with him.  When she communicated with him again, I blew up and finally took my wedding ring off.  Later, John sent her a simple "Merry Christmas" text.  I responded and asked that he no longer communicate with her.  She was mad at me for 2 days for setting that boundary.
February 2016: Sarah did not want me home due to the conflict/discomfort.  I increased my travel to accommodate her wishes.  I believe Sarah stopped all contact with John, other than sending a "good bye" note that I later found out about.
May 2016: Sarah was fired from her job.  She could not keep up with the paperwork due to the stress of her personal circumstances, work volume, and marriage imploding.  
July/August 2016: Sarah started emotional affair #2 with Jim.  Passwords were changed.  I started to see Jim's name on our home router after work trips.
September 2016: I overheard Sarah on the phone with what sounded like a male.  She said "I miss you too."  She claimed it was her sister.  I asked her to show me.  She got upset, fumed, stormed out of the house and deleted her phone's history.  I told our therapist that needing proof it was her sister was the final straw for me.
October 2016: When trying to pull the phone records, I found thousands of text messages between Sarah and Jim.  I explained how it made me feel and we both agreed to divorce.  I felt an immediate relief/release.
November 2016: We filed the paperwork to divorce.  No lawyers were needed.  No kids involved.  She wanted the house.  I wanted to move so that I would not see John or Jim.
February 2017: Our divorce was finalized.  I opened an expensive bottle of wine.
March 2017: On the last day prior to my move across the country, Sarah began expressing some remorse.  I wondered if I was doing the right thing, until I realized remorse was 1 of 3 things I needed to see.  The other 2 were honesty and transparency, which I never saw (to this day).
April 2017 and beyond: I have not been this happy in 2 years.  I still ruminate about everything I put up with, though it has lessened over time.  I feel proud that I did everything I could to work things out.  There is a part of me that will always love her, but it is healthier to not have her part of my life.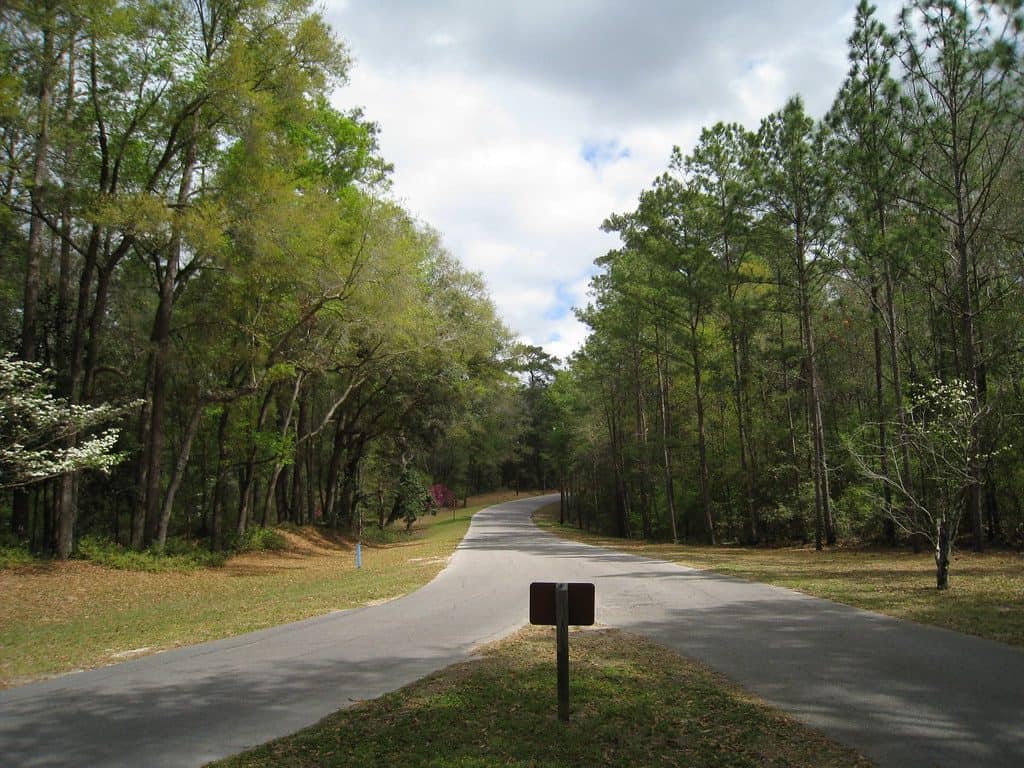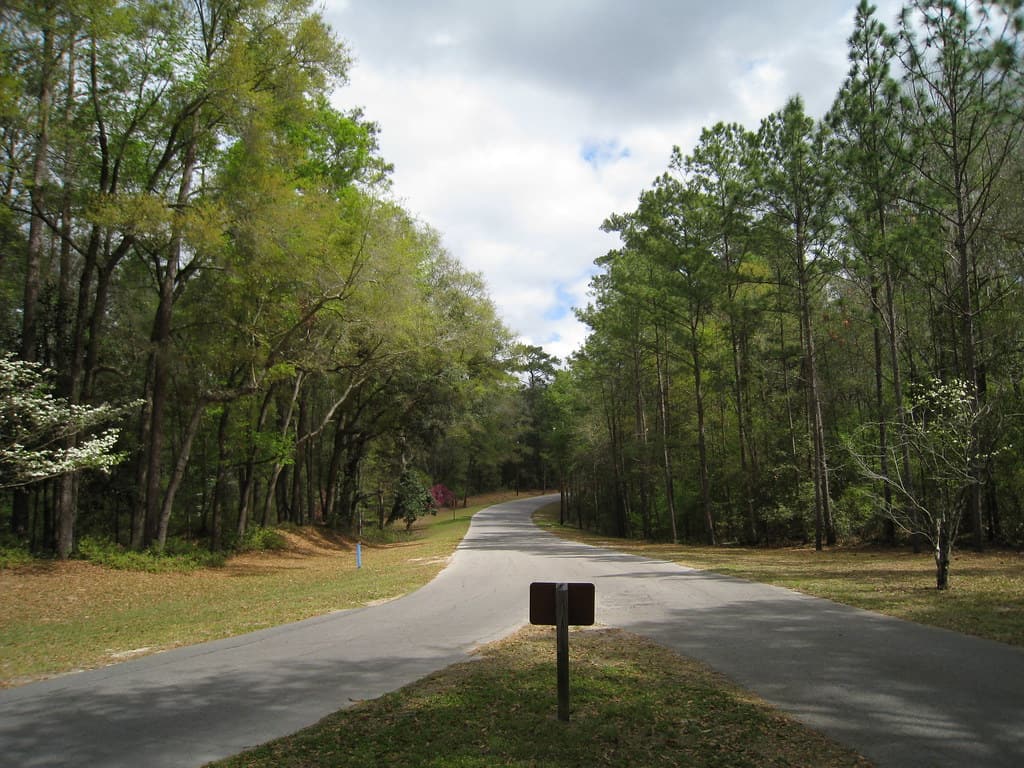 Lessons Learned after Infidelity:
I focused a lot on understanding the mechanism & mindset of the cheater. I was hooked on Emotional Affair Journey to help try and explain everything.  Focus instead on how YOU are feeling.  It is OK to be compassionate, but allow yourself to get angry too.
I really struggled with boundaries. I wanted everything to work out.  When does it become not OK?  Is a weird text fine?  Are changing passwords OK?  Is taking off a wedding ring acceptable?  How about a secret apartment to escape to?  New sex toys, even though you are not having sex?  I am amazed I put up with so much. 
I found that "bilateral music" did wonders to alleviate my stress. 90% of my heart pains evaporated after a day of listening to it with headphones.  I cannot explain why it works, though it is worth trying.
A lot of the pain you are experiencing is because your trust has been shattered and you might be holding onto the past relationship. It is gone.  Trust me when I say that you will be happier no matter how this works out.  You now have to choose between:

Leaving since you do not deserve to be treated this way
Or forming a new relationship with someone who really hurt you. The new relationship will be stronger & deeper than ever.  I held onto this dream because it was easy for me to envision.  It just didn't work out for me that way.  I hope it can for you.
---
Thanks for sharing your story with us "Jack."  If you'd like to share your story and/or lessons learned after infidelity in the form of an article, feel free to contact us.