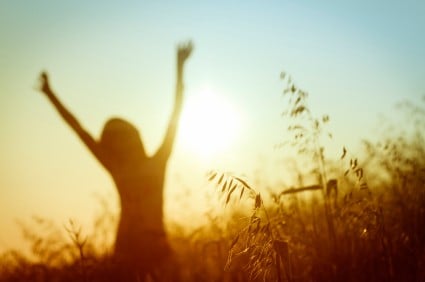 We truly believe that some of the best stuff on this site comes from you the readers. As of the very moment I type this sentence, there have been 22,105 comments made by you all.
We thought it would be a good idea to pick out a few made by some affair survivors that we felt were particularly good.  Hopefully, you will find some value in them as well.
Here we go…
Pretty good stuff, don't you think?  Please share your comments about these wonderful 'comments' below.  Thanks!
Here are links once again to the posts in which the above comments were made:
The Emotional Affair Still Causes Pain
Discussion – How Do You Get Over the Past Pain?
Discussion – What is Your Woulda, Coulda, Shoulda List?
Can You Ever Recover from Infidelity?
Remembering the History of a Marriage