I'm not really sure if what I did was anything so special, but more just common sense, effort, knowledge and determination! That's how to save your marriage!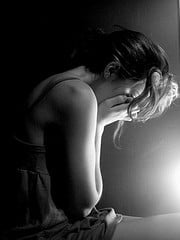 By Linda
We received an email asking me to write an article on how I "won" Doug back after his emotional affair. First of all I want the readers to know that the phrase "win back" does not sit well with me.
One reason being Doug is not my possession, he is not a thing and to say I won him back is inaccurate.  He is my partner and my husband and I do not own him.  We are a partnership and our marriage is a union.
Another reason is I feel that I didn't win.
This wasn't a contest that I agreed to be a part of, and in all honesty at the time I felt like I lost more than I had won. 
I lost the feelings of trust, security and idealization I had in our marriage. I lost because all the special times we had together; the conversations, the "I love yous," the phone calls, etc. that we shared and meant so much to me really don't have the same meaning knowing how easily he was able to share them with someone else.
However, I can say with time I am realizing there are ways that I have won, as our marriage is becoming the very thing I have been longing for.
I want you to know that when I started this journey I didn't know that Doug was involved in an emotional affair, so everything I did was based on what Doug expressed to me.  Such things as him saying he wasn't in love with me anymore, that we were living as roommates and that he was unhappy. Looking back, if I would have known that there was someone else in his life I believe I may have done some things differently.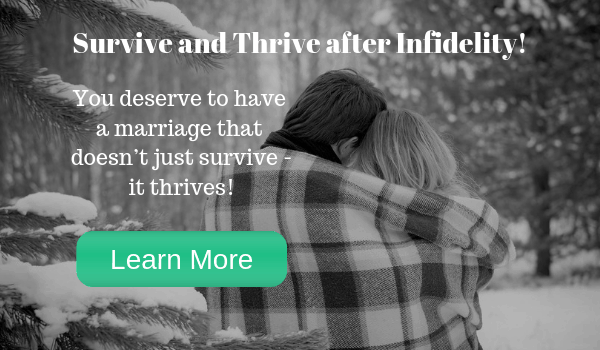 So this is what I did to save my marriage
First of all, I took a hard look at myself. What was my part in the deterioration of our marriage?  Was I happy with my life and myself? What did I need to change?  I learned that I too was unhappy with our marriage and my life.  I had lost my self-concept.  I had become a mother, teacher, wife and forgot who I was.
I lost a love of my life. I had let past disappointments and stress take over my happiness and I was bitter and resentful.  However, when I was faced with losing it all I realized how lucky I was.  It really didn't take much for me to put all those negative feelings away and see my life in a whole new light.  By looking at my life positively and appreciating everything that I had gave me the strength and determination to do whatever I could to save my marriage.
I made changes. I read every book available on relationships, marriages, love etc.  I learned how to communicate, how to be intimate, how to make a man love you.  To be honest I was on knowledge overload. There was so much information out there that I really didn't know what direction to take or what to do first.  So I believe I did it all. I was determined to be the perfect wife, to make Doug love me again.  Looking back it was a mistake and that I should have focused on me.  I should have done anything in my power to make me feel better about myself.
We made changes. Now knowing the situation, Doug was in no frame of mind to accept or comprehend trying to save our marriage. In some ways it was a waste of time.  However, there were some positives. I initiated that we spend more time together doing fun things.  We began to communicate and discuss our problems.  We became more physical.  There was a lot of apprehension to do these things on Doug's part and progress was very slow and frustrating, but doing these things gave me some sense of control.
What I would have done differently?
I would have read more books, articles and websites about emotional and marital affairs.  Knowledge is power.  When you are the betrayed spouse in an affair you feel you have lost all power. Learning about affairs, what causes them, the dynamics, and if they last gave me power to fight for my marriage.
In the beginning I believed that Doug fell in love with the other woman, and being the romantic that I am, I believed nothing could stand in their way.  I also believed that if he loved her that much then they should be together.
After reading hundreds of books and websites I realized that there is a lot more to an emotional affair than just love, and I needed to get control of myself and find a way to bring him back to me.  So basically, I stopped the questioning, the snooping, the following him around, and focused as much as possible on me.
I'm not really sure if what I did was anything so special, but more just common sense, effort, knowledge and determination! That's how to save your marriage!