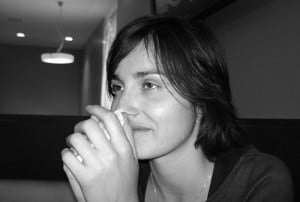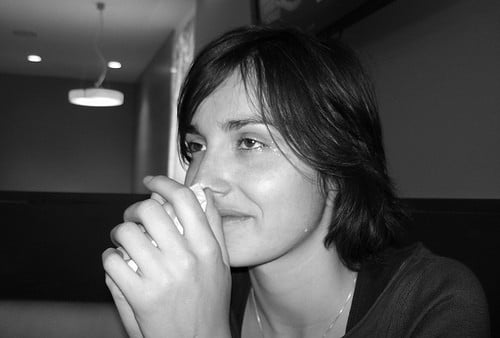 People often ask me, "Linda, when you were going through this difficulty of rebuilding trust after an affair, how long did it take you?"  The answer is that it was a long time. It's difficult to give you an idea of how long to expect. Six months out, twelve months out, eighteen months out?
In my experience, the first three months I was in emotional hell. I was trying to deal with all the emotions and the act of infidelity itself, plus trying to do everything I could to save our marriage. Trust at this point was just not something I could really even think about, much less consider.
After six months I was still trying to sort everything through and still trying to figure out if Doug was still lying or still in the affair. At twelve months, I started learning to trust myself. At some point after that, I got to the place where I could trust Doug again.
Obviously, your time frame could be shorter or longer.
It's a two way street. Certain things have to be in place by both parties.  The cheater has to do things in order for you to start rebuilding trust after an affair. They have to be transparent. You have to communicate with them how you're feeling. They have to understand how you're feeling. All those things have to be in place before you can start trusting yourself and trusting your spouse. This takes time.
It depends on what kind of work you're doing as a couple. If you're not talking about it or communicating, then it will take a long time. If your spouse isn't being transparent and still hiding things from you, then it takes a lot longer than I think people want it to – and expect it to.
At first I read books – tons of books. But I didn't get to the chapters on trust in most of them. Trust always seemed to be at the end of the book. I was just trying to get through the beginning of how to deal with the  affair, what an emotional affair was and what it meant.
Trust was something I couldn't… I wasn't ready for, for some reason. I guess I should've read about it before, but survival was a higher priority than trust.
After an affair you've lost all that consistency and stability. Nothing is the same.  And you're needing to find some, even if it's not great stability.  Some stability is better than no stability.
Going through the mistrust is a painful thing, where if you find yourself feeling lost or feeling afloat or out to sea, those sensations are natural because the foundation on which your relationship has been built has been damaged and you are still searching for what you can hold on to.  Rebuilding trust after an affair does not happen fast.
For more information on how we were able to rebuild trust in our own relationship, check out our new book, "Journey to Trust:  Rebuilding Trust After an Affair"
****************