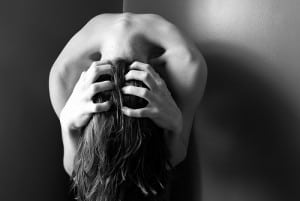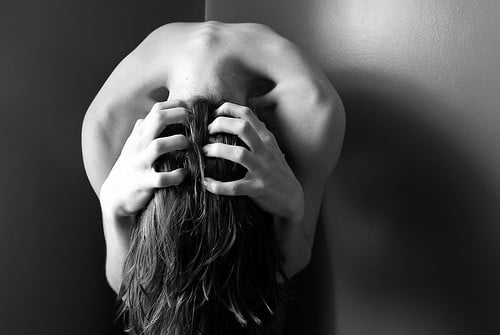 More than 3 years ago I wrote a post called, "My 'Woulda, Coulda, Shoulda' List." Basically, the post touched on some of the many mistakes that I made after D-day and while recovering from an affair.
Making mistakes after discovering infidelity is very normal.  After all, how's a person supposed to know what to do after such a trauma?  I'm not sure about you, but recovering from an affair wasn't exactly brought up in our pre-marital classes.  Instead, most of us act on emotion and attempt to make it through with trial and error.
If it's been a little while since you discovered the affair (or since your affair was discovered), there has to be some things that you did that were not very productive and that you can label as mistakes.
For example, if you are the betrayed, it could have been the pure rage that you felt that stopped you from moving forward, or perhaps it could have been that you didn't act forceful enough towards your cheating spouse. 
If you are a cheater, it could have been that you didn't disclose the entire truth right off the bat or that you beat yourself up so much with guilt that it held you back from exploring why you did what you did.
This week we want to hear from you about the following:
What is your 'woulda, could, shoulda' list?
What was the least productive thing you did after the affair was discovered?
What was the effect on your affair recovery process as a result?
If you could do one thing differently, what would it be?
As always, please reply to one another in the comment section.
Thanks!
Linda & Doug
 [wlsp_signup]
LINESPACE