So what about confronting a cheater based on your suspicions of him/her having an affair? When should you confront them? When should you lay low? What about confronting their affair partner?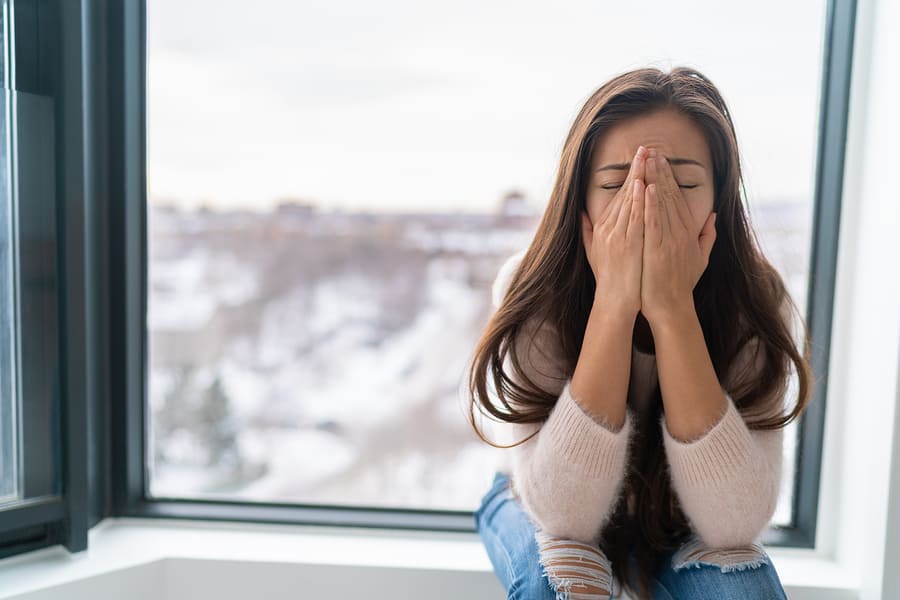 This weekend we received an email from a person who has some serious suspicions about her husband and the possibility that he is having an emotional affair with one of his co-workers.  
She really didn't have any hard evidence – just a gut feeling.  She was questioning whether or not she should confront her husband and the other woman.
So what about confronting a cheater based on your suspicions of him/her having an affair? 
When should you confront them? When should you lay low?
The answer is when your gut tells you to and when the evidence cannot be denied.
When it's so blatantly there, you need to confront it.
Be careful about confronting a cheater though. 
You need to put safety first. If your spouse is the type that in confronting them, they're likely to become violent towards you or toward the children, then confrontation needs to be handled a whole different way. In those cases, you may need to find a place to get safe before you confront.
Assuming that you feel safe in confronting, in general confront with what you have – and not with what you suspect.
In other words, if your spouse has been keeping a lot of late hours, then confront them on that.
You might say, "Honey, you've been staying away from the home a lot. What's going on with that?" Don't automatically jump and make the accusation of an affair.
If you're finding some unusual numbers on their phone, ask them about those unusual numbers. "Who are these women that are calling you?" "Who are these men that are calling you at work and coming by?"
If what you have is emotional distance where your spouse seems to be pulling away from you (like in our case) and you notice some inconsistent behavior, that's one of those things where you might say, "Honey, on the weekends, you're close to me, but during the week, you're far away from me. What's going on with that?"
You should start with going ahead and confronting a cheater with the tangibles in terms of what you have as opposed to what you suspect, because if you come to your spouse and immediately hit them with, "I think you're having an affair," you're definitely going to have a fight over that.
Instead, you should go ahead and present them with what you have the evidence of, give them a chance to explain it and start talking about what that evidence may mean.
"What does it mean with all these men or women calling you? What does it mean that you're staying out? What does it mean that you're pulling away from me?"  See what they come up with.
One little tip that I learned too is that if you are discussing a certain matter, say for instance a ton of text messages on their cell phone, stick with that. When confronting a cheater, don't let them divert your attention to anything that you have done wrong or let them talk about their feelings.
When I Confronted Doug…
When I confronted Doug with evidence of numerous calls from the same phone number, he totally went away from that and started talking about how we had grown apart and so forth. It diverted my attention from what I was really trying to confront him with.  As a result, I started to focus on our relationship issues during that particular conversation rather than focusing on the actual evidence of the phone calls.  Does that make sense?

Stick with the facts and let them answer those facts and don't allow them to go off on something else because cheaters tend to be experts at distracting and manipulating.
On the other hand, if you don't have any facts or you're guessing, then maybe you should just wait to confront until you have more evidence.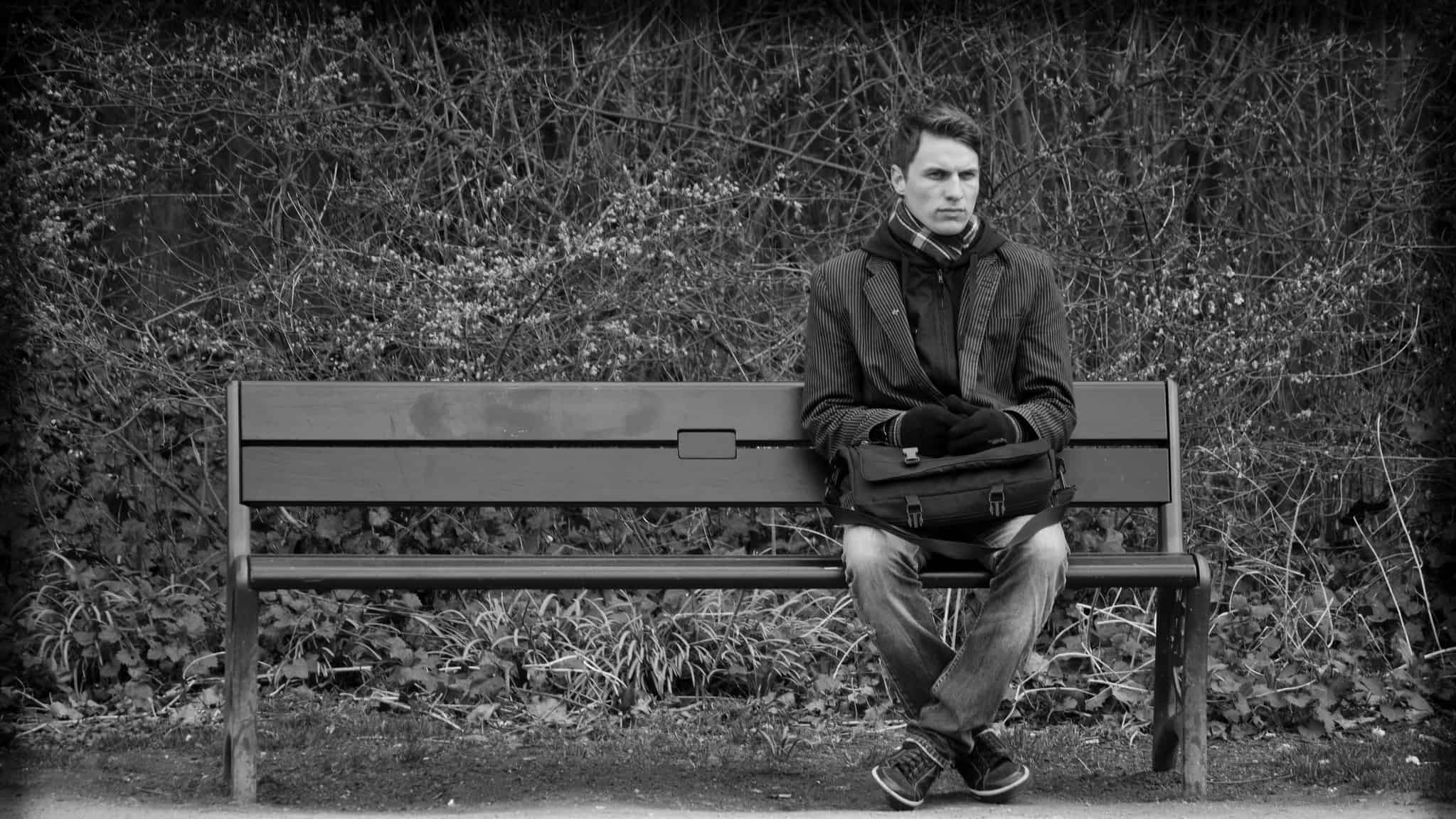 Confront With What You Have
If the only evidence you have is that they're emotionally distant from you, talk about that. If the only sign you have is they've made some unusual requests of you lately, say, "This is out of the pattern, this is unusual that you're doing this," and stick with that.
If an affair is going on, you can be certain that there will be other signs, because with affairs, there are always a multitude of signs. There's not just one or two.  You initially may not see the affair signs, but they are there and you can confront each of them.
Now, what about confronting the other person (OP)?
Many of you may have listened to the interview I did with Dr. Huizenga about confronting the OP and therefore know that I chose not to confront her in our case for a variety of reasons.
One of the main reasons I did not was out of fear. I was afraid of what I would find out. I didn't want all the details from her. I didn't want her to tell me that Doug loved her and the things that they did together. I wanted to hear it all from Doug.
I didn't want to involve her in our situation anymore. It was between me and Doug and bringing her into it would just give her more fuel, so I decided that wasn't the best thing for me.
I'm sure that experts vary on their opinion on this topic to some extent, though most of what I have read and heard seems to indicate that at least with an emotional affair, confrontation tends to give the OP a lot more power within the relationship and should probably be avoided.
Marriage and Family Therapist Jeff Murrah typically advises a betrayed spouse NOT to confront the OP, because in confronting the OP, "…you literally are bringing them into your emotional bedroom. You're bringing them into your life, you're giving them more power than they need to.  The real issue is between you and the cheater."

Once again, you need to be aware of the possibility of some real life-threatening danger that could result out of confrontation.  The OP may not be all that pleased that you are confronting them and could take their anger out on you physically.
Or, you could look at it the other way around.  How many times have we all seen or heard of situations involving someone who was cheated on who then took their rage out on the OP and either a malicious beating or even murder was the result?  It's in the news all the time, that's for sure.
Rick Reynolds with the Affair Recovery site offers us even more reasons not to confront the other person…
Here are 8 reasons to NOT confront the affair partner:
 Affair partners can lie. It is interesting how often a hurting mate believes the affair partner will tell them the truth and sorrowfully see the error of their ways once they realize the pain they have caused. It is not uncommon for the affair partner to lie and manipulate the situation.
How much information do you really want? If you think you might be able to get more information from the affair partner – you're right – but it might not be the information you want to hear. If you're married, then you've probably already experienced that you and your mate have different subjective realities. You might have vastly different recollections of any event. For that reason alone, you can certainly gain a different perspective by talking to the affair partner. At the same time, if all you are gaining is details about a specific event, you're not gaining anything substantial. It's already difficult enough to process the information from the perspective of your mate, much less the information from the perspective of the affair partner too.
Talking to the affair partner is comparing apples and oranges. One of the most difficult pieces of an affair to discern is motive. Frequently, there is a compulsion to discover why this has happened. One thing is for certain – the answer does not lie with the affair partner. All too often, I've worked with people who have talked with the affair partner and made the mistake of assuming their motives must have been the same as those of their mate, or they assume the affair partner somehow understands their mate's motive. In reality, the affair partner has created an illusion of what your mate's motives are. So please, don't think the causes and motives of the affair partner match those of your mate.
Vengeance doesn't work. When you're really hurting, it's tempting to think about making the other party experience the same pain that you're experiencing. The only problem is that this course of action lowers you to their level and results in self-inflicted injuries. Don't compromise your personal integrity by acting in ways you normally would find inappropriate. Injuring another will never bring the peace you seek and it will only lengthen the amount of time it's going to take to heal.
Don't gratify their hostility. You don't want to act in ways that allow the other person to believe your mate was justified in coming to them. If you act like a crazy person in confronting them, you will only give them justification for their actions.
Trying to get them to "get it" is futile. One of the most common motivations for confronting the other person is to try to get them to see that you're a real person and that their actions are destroying real lives. Personally, I don't think you're going to have any more luck getting them to understand than you've had at getting your mate to realize it. The defense mechanisms put into place to justify the affair in the first place are most likely still in place after the affair. You alone are not going to be the person capable of breaking through their denial.
It tends to perpetuate the problem. If your mate is trying to break off the relationship with their affair partner, then talking with them doesn't help the process. In fact, it is almost guaranteed to create more contact. They'll either contact your mate telling them to have you back off, or they'll use your contact as a way to try and guilt your mate into trying to gain comfort. The goal is to break off the relationship not to perpetuate the fight.
You are not lacking anything. At times, curiosity drives the desire for contact. You may be asking, "What does the other person have that I don't?" or, "Why would my mate choose them over me?" I seriously doubt you'll ever find the answer to those questions by contacting the other person. Motivations for affairs are complex; meeting the "other person" will normally not answer your question(s). In reality, it's far more likely to confuse the issues. In my work, I've found that people always affair down; they never have an affair with someone better than the person with whom they're married. I'd suggest not lowering yourself to their level by interacting with them. Have more respect for yourself.
Rick goes on to say, "After all is said and done, some of you will still feel an overwhelming need to confront the affair partner. For some, it will be driven by a need to get the crazy compulsion out of their head. For others, it may be a need to face their fears.
There can be any number of reasons, but I do suggest you try to get your mind off the affair partner and onto your own recovery – that is much more productive. The last thing you want to do is let another person have the power to control your peace of mind."
Here's the companion video that Rick created on this topic…
Obviously, every situation is different, but I would suggest that if you're considering confronting the other person to really think it through very seriously before you do it. Think about any and all consequences that could come out of it – both emotionally and physically.
*Please note that this post was originally posted back on 9/26/2011.