Here are 22 random facts about affairs that you might find interesting.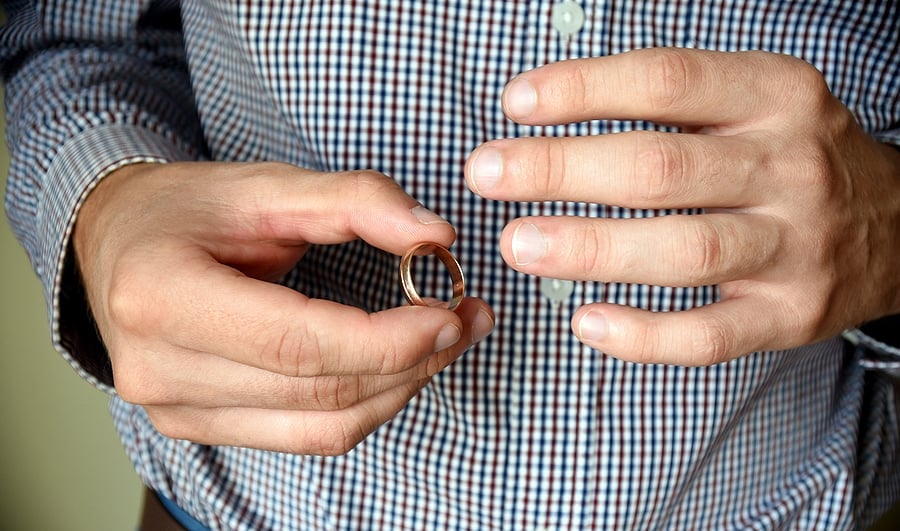 By Doug
I was recently doing some research for a mentoring client and came across an interesting section in the Gottman's manual, "Treating Affairs and Trauma."
It was simply called "Random "Facts" About Affairs" and I thought you all might find some of the facts about affairs to be interesting as well.
Keep in mind though, it can be tough to get super-accurate statistics on affairs due to the inherent secrecy.  This list is based on survey data compiled from an internet search on the keyword "Infidelity statistics."
Here we go…
Random Facts about Affairs
22% of married men report cheating at least once during their married lives.
14% of married women report cheating at least once during their married lives.
Younger people are more likely to say that they have affairs; younger women are as likely as younger men to say they are unfaithful.
70% of married women and 54% of married men say that they did not know their spouse was having an affair.
90% of Americans say that they believe adultery is morally wrong.
Infidelity is the cause of 17% of divorces in the United States.
In some studies up to 37% of men and 22% of women admit to having cheated on their partners.
Researches think that millions of people who visit chat rooms, most have multiple "special friends."
There are now many internet sites that help married individuals find and connect with affair partners.
There is great variability in reporting. Some studies suggest that 45-55% of married women and 50-60% of married men engage in extramarital sex at some point or another during their relationship (Atwood and Schwartz, 2002).  About 22% of men and 14% of women say they have had sex outside their marriages, according to a 1998 report in USA Today.  Some cheating spouse statistics suggest that between 50 and 70% of married men (between 38 and 53 million men) say that they have cheated or will cheat on their wives.
Affairs affect one of every 2.7 couples, according to counselor Janis Abrahms Spring, author of After the Affair.
According to surveys, 10% of extra-marital affairs last one day, 10% last more than one day, but less than a month, 50% last more than a month but less than a year, and about 30% last two or more years. Few affairs last more than four years.
One study found that 2/3 of the wives (26 to 36 million women) whose husbands were cheating had no idea their husbands were having an affair, largely because they failed to recognize the telltale signs.
Only 46% of men believe that online affairs are adultery.
80% think it's Ok to talk with a stranger identified as the opposite sex. 75% thinks it's ok to visit an adult site.
Other infidelity statistics estimate that "60% of men and 40% of women will have an extra-marital affair. These figures are even more significant when we consider the total number of marriages involved, since it is unlikely that all the men and women having affairs happen to be married to each other.  If even half of the women having affairs (or 20%) are married to men not included in the 60% having affairs, then at least one partner will have an affair in approximately 80% of all marriages.  With this many marriages affected, it is unreasonable to think affairs are due only to failures and shortcomings of individual husbands or wives."
Numbers from Playboy Magazine: 2 out of 3 women and 3 out of 4 men admit they have sexual thoughts about coworkers.
86% of men and 81% of women admit they routinely flirt with the opposite sex.
Spouses who get hooked on Internet porn are a growing complaint among spouses filing for divorce, according to a survey of 350 divorce attorneys. "If there's dissatisfaction in the existing relationship, the Internet is an easy way for people to scratch the itch," said lawyer J. Lindsey Short, Jr., president of the American Academy of Matrimonial Lawyers, which conducted the study.
57% of people have used the Internet to flirt.
75% of men and 65% of women admit to having sex with people they work with.
Experts say that a gut instinct is the most powerful indicator of a cheating lover. Adultery statistics state that 85% of women who feel their lover is cheating are correct. 50% of men who feel their lover is cheating are right.  The first clue is seldom obvious.  Typically, it is a feeling that something is different.
Thoughts?  Please leave them in the comment section below.  Thanks!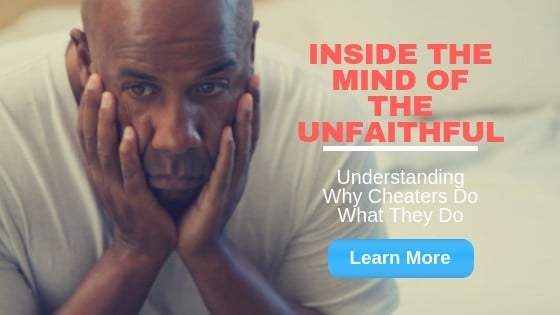 Sources:
http://www.menstuff.org/issues/byissue/infidelitystats.html
http://www.infidelityassistance.com/infidelity_statistics.php