There are often signs of cheating that an unfaithful spouse will leave behind.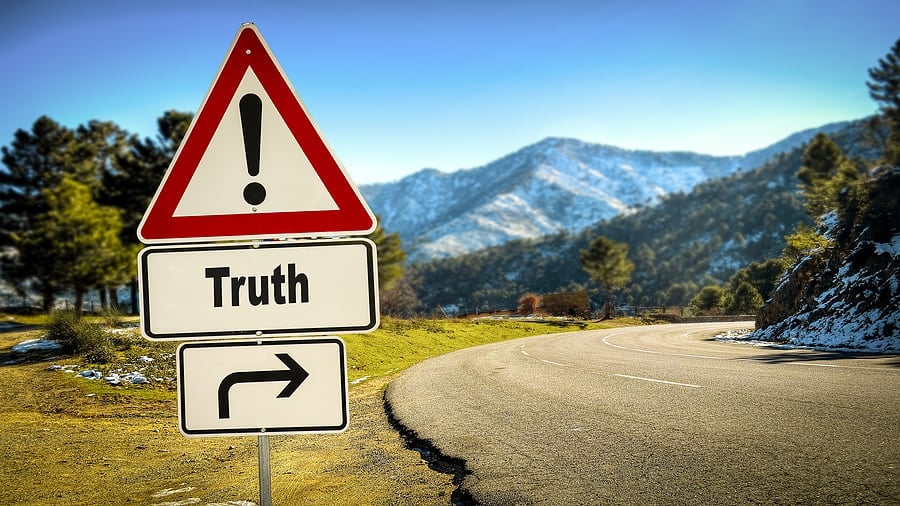 By Sarah P.
If you suspect that your spouse is unfaithful, there are a few signs of cheating you can look for to try to get them to confess.
First, pay attention to any changes in their behavior. If they are suddenly working late more often or taking more trips, it could be a sign that something is going on. You can also look for changes in their appearance, such as new clothes or sudden weight loss.
If you notice any of these changes, you can ask your spouse about them directly. Be careful not to accuse; simply state that you have noticed the change and then ask if everything is okay.
In some cases, your spouse may confess to infidelity just to end the conversation. However, even if they don't confess outright, you may be able to glean some information from their response.
Your spouse's body language and defensiveness on your spouse's part, will inform your gut instinct.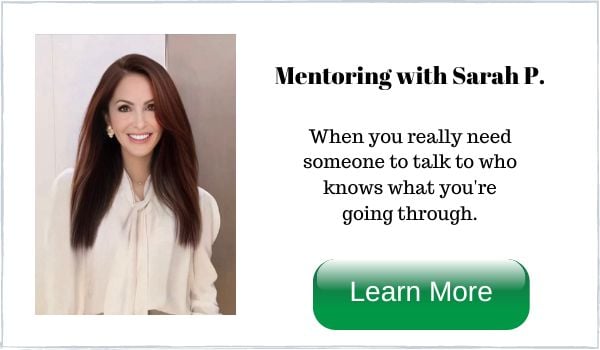 Signs of Cheating that Give the Cheater Away
Infidelity is a major issue in so many marriages, and it can be hard to get a straight answer. Journaling what your gut instinct tells you is very helpful. Be sure to log a day and time, each time you enter new material into your journal. Pretty soon, you will have built a vault of information that will give you tremendous insight.
Still, there are often clues that an unfaithful spouse will leave behind.
In addition to weight loss and dressing differently than usual, they may also start wearing a new perfume or cologne, and they might open a new credit card in their name and/or bank account in their name.
You might also witness extremely agitated behavior and anger – in your spouse – that has no reasonable cause. Their anger may become very out of proportion to daily life. If this anger becomes a pattern, you need to get to the bottom of it.
Another affair clue is if your partner starts acting more secretive. They may start hiding their phone from you, or delete their text history.
Also, if you share a family phone plan and your spouse removes you as an authorized user from the account, you will not be able to access the phone numbers your spouse calls and texts.
Don't Be Caught Off Guard – How to Recognize An Emotional Affair: Suspicions, Signs, and Symptoms
This is an ENORMOUS red flag, for why should someone engage in such behavior when there is nothing to hide?
How do private detectives fit in here? If you suspect that your spouse is being unfaithful, you may want to consider hiring a private investigator.
A professional detective can help to collect evidence and build a case against an unfaithful partner. A good private detective can access things you cannot and they can also take photos and track your spouse.
But, a good private investigator can be costly. Also, once they find evidence, in the form of texts and photographs, there is no turning back. You must emotionally prepare for this possibility because once seen, you cannot un-see any of these images. 
If you are not ready to hire an investigator,  you can gather evidence on your own time and in a way that doesn't trigger fear.
One way to do this is exploring all the changes you notice and coming up with a list of logical explanations that could explain these changes.
Note: this is different than denial. It's good to explore all explanations for a behavior that include infidelity, but also include other reasons, such as your spouse experiencing bottled up stress or a devastating blow such as job loss.
Still, it is important to mentally plan for an affair scenario. To gather strength, it is important to know in advance that you CANNOT cause your spouse to be unfaithful.
You must also know that your worth as a human being is NOT determined by your spouse's behavior.
People who have affairs, do it because of something inside of themselves, which they have not fully addressed or healed from.
Infidelity can be a difficult thing to overcome in a marriage, but it is not impossible.
If you've been betrayed and don't know how to talk to your cheating spouse, we can help.
We offer one-on-one mentoring, premium programs, and many written and recorded resources.
Please reach out to us because it would be our honor, to lift you up along your journey.