My best friend from high school had an affair that ended his marriage.  Here's his affair story. It may seem familiar in many ways.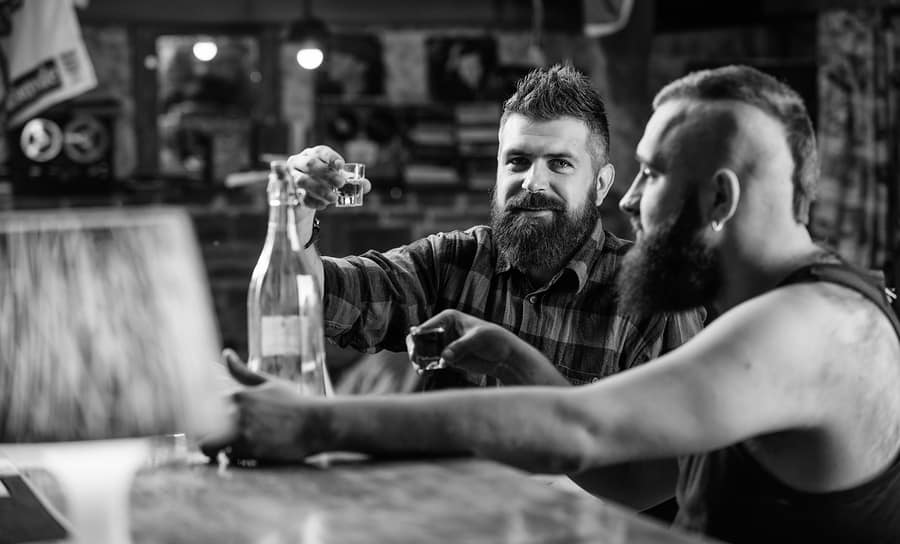 By Doug
These past two weekends have been a throwback in time for me. 
Two weekends ago was my annual meetup with a half dozen high school friends.  This year we did a Friday night baseball game and then a Santana concert on Saturday.  Then, this past weekend was our 40th high school reunion (damn I'm getting old!)
We had a great time and it's always nice to catch up and party a bit with old friends.
There was one regular at these get-togethers in particular who was noticeably absent.  "Matt."
Matt was my best friend from high school and is typically the one who organizes our annual meetup – and is pretty much the "cruise director" for the whole weekend.
The reason for his absence was the result of lengthy fallout from an affair he had with a co-worker.  
His affair story is yet another example of how these betrayals seemingly follow a script.  They tend to start, flourish – and end much the same way. 
His affair story is different – but the same – as virtually all the others.
His Affair Story – A Little Background Info
"Matt" was/is a very good looking, charismatic person and a natural leader.  He was the star quarterback in high school.  He always had the best-looking girlfriends.  He made everyone laugh. He was smart.
He was (and still is) very much a partier.  He likes his weed and the occasional comfortably mind-numbing prescription drug, like Vicodin.  In his college days back in the late 70's and early 80's, he let cocaine get the best of him which ultimately caused him to spiral a bit and alienate/lose a few close friends, as well as develop a heart condition.
During that time period, he and I lost touch for several years.
He and his wife, "Lori," had two girls who are in their twenties and had moved out to southern California after graduating from college.  At the same time, Matt and Lori were ready to escape the cold winters of northern Ohio and be closer to their girls.  So, Matt all of a sudden retired from teaching and a very successful football coaching career to move out to California with Lori.
They bought a nice house with a pool in the back yard and started their new lives.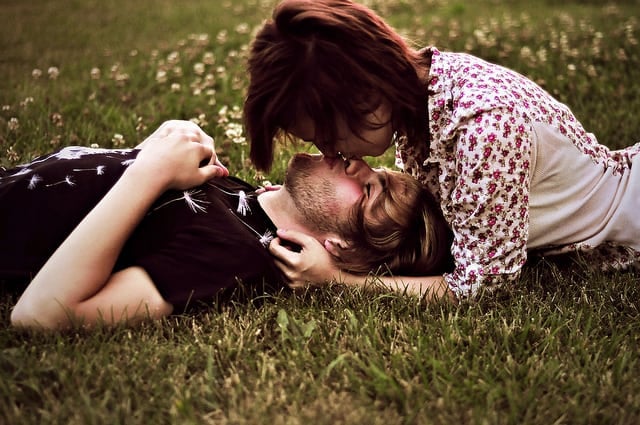 Everything Was Peachy and Life Was Good 
They were living their dream.
Lori was able to cut a deal with her employer in Ohio that allowed her to work remotely, having only to travel back and forth from California to Ohio just once a month for a couple days at a time.  Matt eventually got bored of the retired life and got a job teaching and coaching football at a local high school. 
I remember talking to Matt back then (this was about two years ago) and he remarked how great things were and how good he and Lori were getting along.  (A year or so earlier he had stated they were considering divorce because they had "grown apart.") They were also doing quite well financially as Lori made a nice six-figure salary, while Matt received his Ohio teacher pension plus his salary at his new teaching/coaching position.
A few months later, Lori decided to take advantage of a great job opportunity with a large pay increase.  The only thing was that it was in Lexington, Kentucky.  So, she was splitting her time between California and Lexington, flying out each Sunday to Kentucky and back again to California every Friday night.
Not an ideal situation, but they felt the money more than made up for it.
Fast Forward to About 9 Months Ago
Matt calls me to catch up a bit.  During our conversation he revealed to me that he and Lori were getting a divorce.
WTF…!!??
Here's what he told me…
After several months of more or less being separated from Lori, he started to get close to a fellow teacher at his school.  She was younger by about 15 years and very pretty.  She also was married with three young kids.
They grew closer over time and he said they eventually "fell in love" with one another. 
Unlike Affair Love, Real Love is an Unselfish Conscious Choice
One weekend when Lori was in town, the phone rang and Lori answered it.  The caller was a customer service representative from a local hotel who was inquiring whether or not they enjoyed their recent stay at their establishment.
Lori was quite surprised since she and Matt hadn't stayed at a hotel together recently, so she naturally confronted him.  Matt wound up admitting he and this woman were having an affair, they were in love and he didn't know what he wanted to do.
Long story short, Lori made the decision easy for Matt by filing for divorce. (Though they did have a brief attempt at reconciliation.)
Matt agreed to the divorce and relented to pretty much all of Lori's (her attorney's) demands. He was basically walking away with nothing.
His daughters were naturally angry and very upset and wouldn't contact him for some time.  He managed to flush his once fantastic, close relationship with them down the proverbial toilet. (Long time readers probably see the similarities between this and Linda's brother's situation.)
Matt went on to tell me this woman (let's call her Kim) was in the process of getting a divorce and that they were going to move in together once it was finalized.
Months go by and he and I don't touch base but I saw pictures on Facebook that gave me clues as to what was going on. 
Matt pretty much went silent, though a few pictures that popped up with his daughters indicate that they were starting to mend their relationship.
In the meantime, Lori was posting pictures of her with their daughters while traveling all over Europe and the United States.  She's lost at least 20 pounds, has a new hairstyle and looks great.  Oh, and she dropped Matt's last name and now goes by her maiden name. I know she went through a very dark period at first and was (is) devastated, but she certainly appears to be in a better place these days.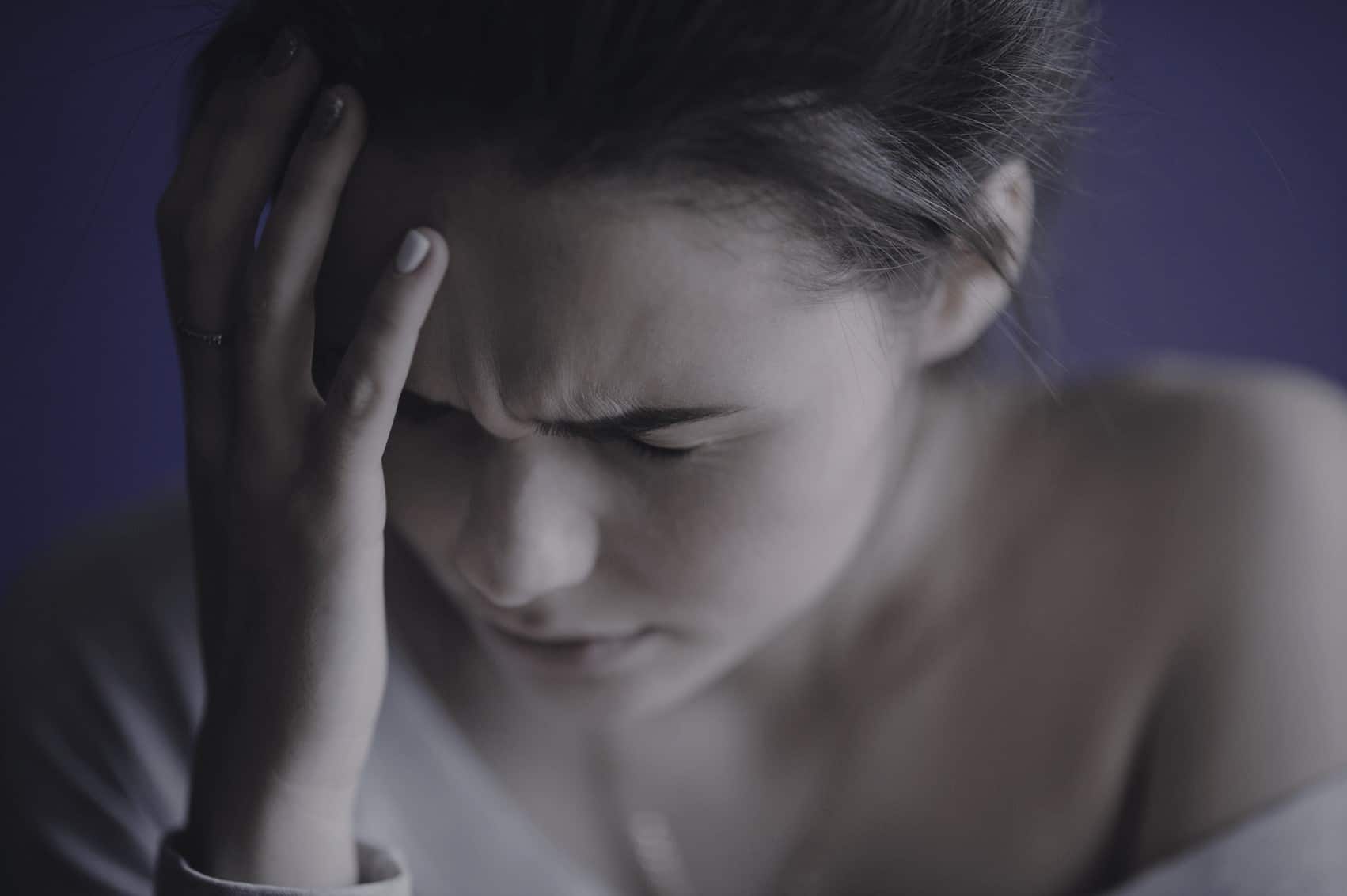 His Affair Story – Present Day
We were finalizing the annual get together back in Ohio and I called him about a month ago to make sure he was planning on attending.
He said that he really wanted to, but couldn't because he was…broke.
WTF…!!??
I asked what was going on.  Here's the deal as it stands today…
He bought a nice home with four bedrooms to accommodate himself, Kim and her three kids. He made the purchase believing that Kim would soon be divorced and she'd be contributing money for half the mortgage and house expenses.
That seemed like a good idea except…
Kim still isn't divorced.
She's been putting Matt off and telling him that…
Other teachers at school would talk if she moved in with him.
Their age difference is now an issue.
And, she doesn't want to break up her family.
He ended the affair relationship with Kim not too long ago.
His house payment now sucks up just about all of his monthly take-home pay.
So, it would appear their grand plan has also been flushed down the proverbial toilet.
Matt is never one to be depressed or emotional (at least outwardly), but he definitely feels he screwed up big time – though he can manage to say this in a poking fun at himself kind of way.
I know that Matt regrets everything that happened and wishes he could go back in time.  But I think he has burned that bridge back to Lori for sure.
During our reunion this past weekend, Matt managed to send a group text to me and several of our mutual friends expressing how he wished he could be there, etc. 
In that text thread, he also sent a picture of himself out by his pool – on a Friday night…alone.