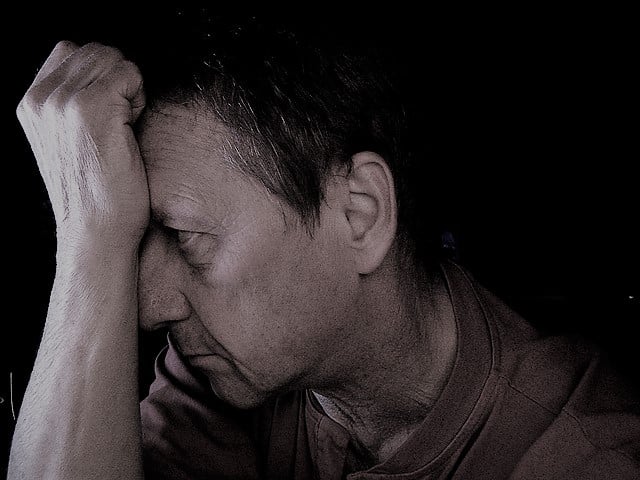 We received an email the other day from a reader who writes the following:
I have been in contact with you during the last few months. Your site continues to be a great resource for me as I have come to terms with what happened in my marriage.
We are the couple that just started dealing with our issues after shoving them aside for 25 years. We went to counseling briefly, but both got busy with careers and were able to bury it for that long. Since my retirement I guess I finally had too much time and began to think about the emotional affair. Long story short we are dealing with and making good progress.
I could not help thinking about all of the people that have followed your website and struggled with even more intense issues than what we have.
I have spent my career in education. I have worked with kids in crisis, so most of the time I have been on the other side of the desk trying to help them. This is a first for me to be he one seeking the help.
I have attached an article that I would like you to read. I find writing has helped me through this. If you think this might be something others would find beneficial please feel free to use it on your website. 
Thanks,
Anonymous                                         
Coping with the Pain of Infidelity
By Anonymous
The hardest part of facing the effects of a wayward spouse's emotional affair is having to face it alone. Yes. The articles, therapists and experts all tell you to find someone to talk to. A friend. A therapist. A family member.
Here is the problem. When you reveal this to others it will in most cases hurt the person you confide in. It certainly puts your partner in a bad light. It may hurt your kids if they find out. It puts a burden on others that they do not deserve. If the friend you confide in is close to you and your family, it will cause them stress as well.
My problem is that I've only discussed this with my spouse and our shared therapist   So basically, I have been alone in my struggle in dealing with her emotional affair. I want so much to tell someone. But I can't. I know it will hurt others. So, what to do?
I have thought about finding my own therapist but I don't want to go through all of this again. It was hard enough the first time. I find that working through this by finding strategies that work for me is best. I think each of us have to find a coping skill that meets our own needs. Keep looking for something that is right for you.
It seems to me that my need to tell someone about this is selfish and ego driven. Why do I want to tell someone? Do I need to have someone feel sorry for me? Do I need to show someone how good I've been to hang in this marriage when most guys would have left? Why is there a driving need to do this when I know it's just being selfish?
Will the pain go away just because I tell someone?  Will the memories both real and imaginary fade away because I shared my story with others? The reality is there is no guarantee that my confiding in another person will stay private with them. After months of therapy the memories still haunt me. I know now they always will.
I think men tend to keep these feelings to themselves while woman have friends they can confide in. The hardest part through all of this is putting aside our pride. Keeping our ego in check. Not allowing the thoughts and pain to consume you every minute of every day.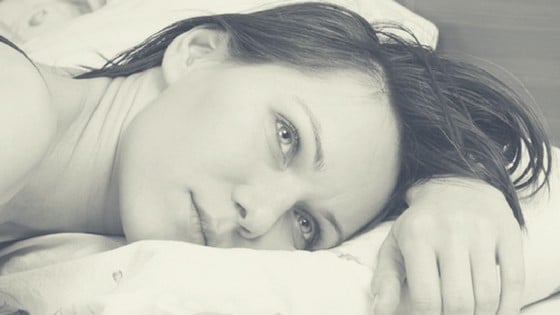 The bottom line is that my coping skills are reduced to writing down my feelings in blogs like this. What does this accomplish? For me it is a way to express myself about the affair and the pain it has caused. Even if no one ever reads this, the process has been therapeutic.
Each of us has to find a coping skill that works for us. Some of you have prayed. Some of you have read everything you can to find about affairs and recovery. Some of you have self – medicated through excessive use of drugs or alcohol. Some of you may have tried to take your life or know someone who did.
Here is what I do know. All of you who are reading this are suffering from some level of PTSD and are just trying to cope with your pain. However, you have something that can never be taken from you. That "something" is your soul. Your soul, that makes you who you are and always will be.  Your soul (the inner beauty), that part of you your partner fell in love with to begin with. You need to remember who you are and all the good things about you that make people love you for who you are. This will always be with you. The pain consumes us at times and masks the true personality that exists inside each of us.
Whether you decide to stay in your marriage or not, you have to count on those thousands and thousands of good memories about yourself. Try to focus on why you were loved. That is the person you really are. That can never be taken from you
I have been married to this woman for over 35 years. There are hundreds of thousands of wonderful memories. There is one very big negative – one that takes up a lot of space in my brain. I considered leaving the marriage several times as we worked through this   But each time it was those great memories that made me stay. Plus, I realized my wife is human. She made a mistake. One she has to live with the rest of her life. Every time I get angry about the bad memories I have to think about the one she has. I'm not sure which one of us struggles more. By the way, finding empathy in others provides you with the ability to forgive. This is another key to easing your pain.
My therapist asked me this question "Had this affair happened when the two of you were still single would you have stayed in the relationship?"   My answer based on my age at the time was "No!"
The answer was no because I did not have those great memories. I did not have children. I did not have our friends and family. I did not have the history that we have together today. You have to decide whether to leave the marriage that you are in. It's a big decision. One that only you can make. There are plenty of articles you can read to help you through that process. Even if your partner left you, you still have something of value. You!
My purpose here is not to help you make that decision. My purpose is to help you rediscover your own worth. To remind you to push away the pain and anger and remember who you are. Do not allow the wayward spouse to take away the very essence of your being. You are worth the fight. You deserve to be healed. Your friends and family deserve YOU!  Never give up on YOURSELF!
Awesome advice.  Thanks for sharing Anonymous!