Some points to remember so you or your spouse won't have another affair.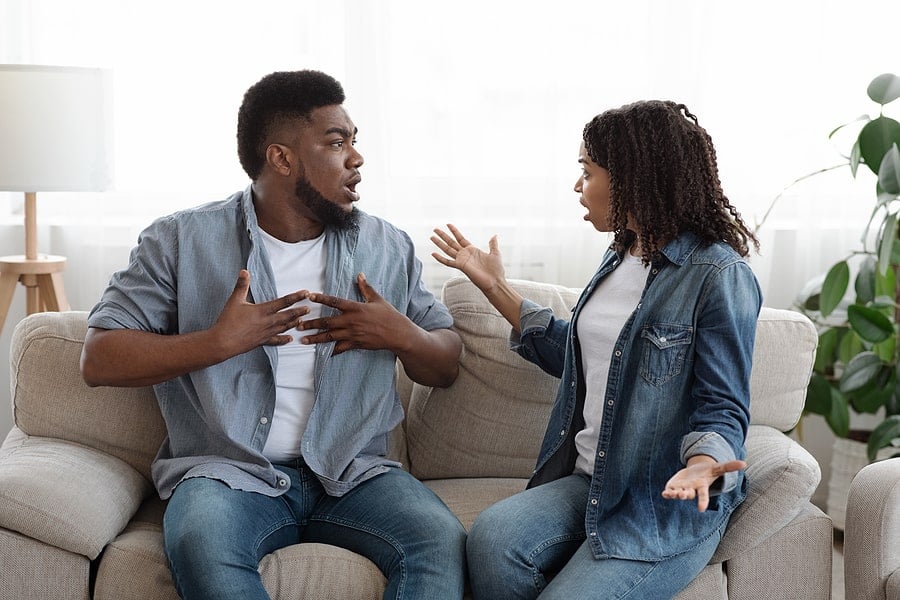 By Doug
One nagging question that seems to always be in the back of a betrayed spouse's mind is "How do I know he/she won't have another affair?"  This question seems to exist regardless of the quality of a couple's affair recovery.  It may also exist in the mind of the cheater, as he/she may question their will-power if faced with temptation again.
Linda has mentioned more than a few times over the last couple of years that she just doesn't want to get hurt again.  This is absolutely a normal and understandable feeling.  Though I think deep down she really feels that I will never have another affair, there is always that lingering thought in the back of her mind.  After all, she never thought I would have an emotional affair in the first place.
As we all know, there are no guarantees in life, and this certainly applies when it comes to affairs.  Instead, there are probabilities.
As a couple goes through the process of affair recovery, they will learn many lessons.  Learning how to identify and address vulnerabilities in your marriage should be among them. 
Shirley Glass Ph.D, in her book "Not Just Friends" gives us some points to remember that will allow you to validate your positive resources as you move forward and lessen the probability of there being another affair.
You both should have an increased clarity about appropriate thresholds in friendships. In other words, you both should have discussed and defined the boundaries when it comes to friendships with those of the opposite sex.
You make sure that all of your friends are friends of your marriage. Surround yourself with friends who are happily married and don't believe in fooling around.  Friends who react to marital strife with problem solving approaches that support continued commitment.  Our closest friends are all married couples who are devoted to each other and their families.
You agree what commitment and exclusivity mean. Don't allow yourself to be pulled away from your beliefs, priorities and your vows by being distracted by another person.  Commit to being faithful.
You can talk together about individual vulnerabilities and danger signs without defensiveness. This is one aspect that Linda and I have really improved upon as a result of this whole experience.  We no longer are complacent and aren't hesitant to share what's on our minds – good or bad.
You recognize problems in the marriage that could threaten your commitment. My emotional affair has made us take a good hard look at ourselves and our relationship before, during and after the affair, and we now have a sound understanding and awareness of potential problems and how to resolve them.
You show understanding for each other in everyday interactions. We no longer take each other for granted, nor discount or ignore each other's feelings or needs. We are pretty much on the same wavelength with virtually every aspect of our marriage and family life.
Your relationship is a priority that comes before everything and everyone else. When we're not working, Linda and I spend almost all of our time together.  We don't always have a lot of "alone" time, but when we do, we try to take advantage of it in a variety of ways. We're best friends and we take care of each other as best we can.
In the end, if you feel comfortable right now that your spouse is trustworthy and is doing everything he/she should be to deserve your trust,  don't throw away the pleasure that you are having today for the thought of what might happen tomorrow.