It is certainly possible for a person to experience trauma after emotional adultery.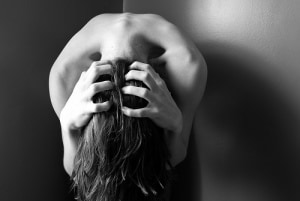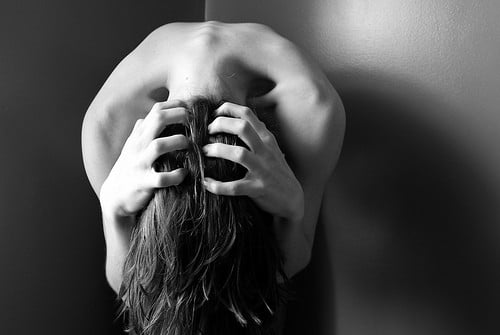 By Linda
Last week we had the unique opportunity to interview Gary and Mona Shriver who are the authors of the book "Unfaithful:  Hope and Healing After Infidelity."
Their book contains so much information on how to heal from infidelity.  The book is so special because it discusses their own struggle with healing from infidelity within their marriage.
One quote I found especially powerful was from the introduction of the book. "Affair.  What a fluffy word.  It sounds so cheery and acceptable.  Let's call it what it really is.  Adultery!  Black hearted, not caring about anyone else, completely self-centered, the absolute epitome of selfishness." I believe this quote sums up exactly what infidelity is and also how damaging the results can be.
In many of our Affair Recovery Group sessions we have discussed the trauma that is produced because of infidelity and  I believe it is very important to use the word trauma because it accurately defines what is happening to a person when they find out their spouse has betrayed them.
The cheater may attempt to minimize their actions by saying, "We only talked.  "We were just friends."  "There was nothing physical."  "I didn't love the other person."  "It only lasted a couple weeks." The justifications could go on and on.
"How Could You?" – The Psychology of Justifications, Rationalizations and Excuses for Infidelity
However, what the cheater needs to realize it that their lies, the intimacy that they stole from their marriages and the conscience effort they made to bring another person into their lives has produced trauma.  It is real. It is extremely painful and they are the only person who can make it go away.
The person who is experiencing this trauma feels the pain both physically and emotionally.  They know that they are in pain but cannot really explain what is truly causing it or what can make it better.  In my case the pain was intolerable. I wondered each day how much more I could endure.  I thought I knew what was causing my pain – obviously the affair – but everything was so jumbled in my mind that I couldn't think clearly and articulate what would help me.
I now look back and understand that most of my pain was a result of my lack of security and safety that was ripped away from me as a result of Doug's emotional adultery.  I had lost trust in myself and in everything else around me and in order to heal I needed Doug to make me feel safe again.
I had to make it clear to Doug that in order for us to heal and restore our marriage he would have to begin to restore my trust in him by showing me through both actions and words that he was worthy of my trust. Without his effort I would not have felt safe in our relationship, and until one feels safe they cannot fully give themselves to that person.