After being cheated on, it's natural to be angry. But anger can create more problems for surviving infidelity than it solves.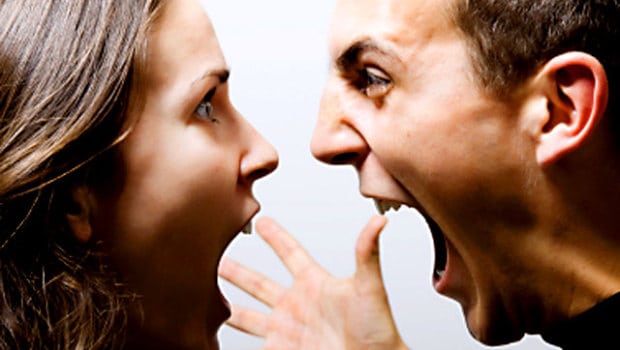 By Doug
If your spouse cheated on you, it's a natural urge for most people to explode (usually verbally, but in many cases physically), especially in the very early stages immediately after you find out about the affair. 
This anger can be useful to the injured person, but there comes a time when expressing your angry feelings gets to a point of diminishing returns. It starts creating more problems for surviving infidelity than it solves.
The problem of unrelenting anger is one of the single biggest obstacles on your path to acceptance and ultimately forgiveness.
Learning how to cope with, manage, and express your feelings so they effectively help you change your marriage instead of tearing you apart inside is a major goal for many who are surviving infidelity and as you search for ways to forgive your spouse.
In fact, some of you may not even know the full extent of why you are really angry. There are some underlying factors that maintain the cycle of anger that you may not be aware of. This lack of awareness can perpetuate the problem.
In this first of two articles, we will discuss the three reasons you may be holding on to your anger, and then in part two we will offer some tips for expressing your feelings in a more meaningful way so you can begin to let them go and work more towards surviving infidelity.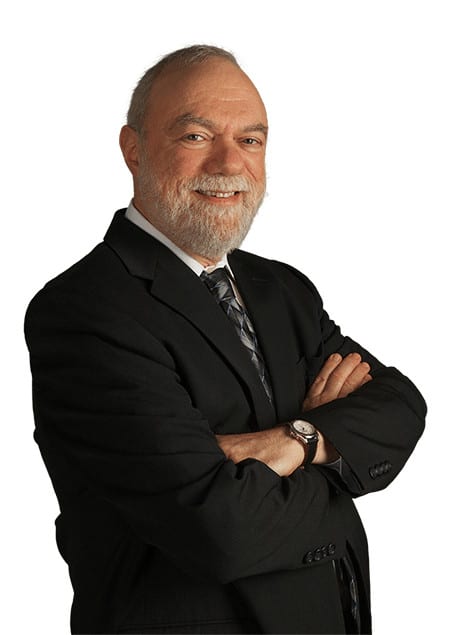 Surviving Infidelity: 3 Reasons You are Still Angry After the Affair
Dr. Frank Gunzburg, in his book "How to Survive an Affair," says there are a lot of reasons you might be holding on to your emotional pain and anger. One of the main reasons is that holding onto the pain and anger feels like a kind of protection.
The thinking goes: "If I continue to feel the pain, it will keep me from being foolish in the future by being duped or having this happen again."
Another variation on this might be:
"If I maintain my anger, my partner will really know how much he hurt me and how important this issue is to me. Consequently, my spouse will be motivated to take care of my hurt feelings and not repeat the transgression."
You may be experiencing thoughts and feelings like this right now.
However, what you might not be aware of is that there are at least three issues hidden inside statements like these that reveal the real reason you are still angry.
They are:
1. You want to show your cheating spouse how hurtful his or her actions were so you can get the special treatment you desire from him or her to make you feel that you can move on from the transgression.
2. You want your cheating spouse to know how hurtful the behavior was and continues to be, so he or she will diligently search his or her behavior for an understanding of how this happened, accept full responsibility for it and for the subsequent pain it caused, and be authentically remorseful about it.
3. You want to have some assurance that this will never happen again. This is a biggie! You may feel as though you have been made to look foolish, and you never want to feel this way again. Through the logic of points one and two, you feel that extending the pain and anger will effect a change in your spouse.
These issues are understandable, and they reflect important aspects of the healing process.  However, anger, particularly continuing anger will almost never get you what you want.
Take Your Anger and Shame and Burn It! 5 Practical Ways to Build Yourself Back Up After Infidelity
If you're angry, it's more likely your spouse will feel attacked and either withdraw, defend him- or herself, or attack back.
In any case, he or she will likely stop trying to provide you with the words and actions you need to feel better about your marriage or will do so reluctantly, feeling coerced and perhaps resentful.
It's true that your spouse behaved in a selfish manner that completely failed to take you and your feelings into consideration. That's a character flaw your spouse has to overcome.
If you decide you are going to stay and work to save your marriage, then at some point you have to manage your angry thoughts before they become angry feelings: You begin to treat your spouse as your friend and not as your enemy.
The anger is not protecting you. In fact, your anger is probably hurting you more than anyone else.  For one thing there is the additional psychological stress and pain you feel every day you continue to carry this anger.
However, anger has more than a psychological impact. It changes you physically as well. It's hard on your heart. It alters the way your blood vessels deposit fat. It can affect the way your body processes sugar and insulin. It can even change the biochemistry of your brain.
Anger doesn't serve you. It's not a shield. It's a weapon – a weapon you use against an enemy, but in today's world, you are destroying yourself with it. You need to let it go. It's killing you.
However, that doesn't mean you should suddenly pretend everything is rosy in your marriage again. That isn't realistic either.
You need to express your hurt, or, rather, the ideas that are driving your anger. You need to communicate your pain to your spouse if you are going to move past this terrible trap and continue down the road to acceptance and eventually forgiveness.
Communication is the core of your marriage. It's your method to heal. If you can't communicate, surviving infidelity is impossible and your marriage may never heal. When it comes to anger and the hurt that underlies it, learning how to communicate those thoughts becomes more important than ever – especially if your spouse has betrayed you.
In part two of this article we will give you some tips on how to express your anger in a more effective fashion.
For more information on Dr. Gunzburg's program as well as free information on surviving infidelity, please visit his website.
We'd love to hear your thoughts on this and how you are getting along in your marriage after the affair.  Please leave a comment in the section below.