All affairs begin as a fantasy. Even one night stands begin with fantasizing about what it would be like to have sex with another person.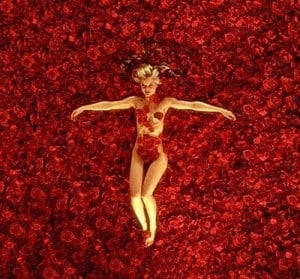 By Linda
All affairs begin as a fantasy.  During our Affair Recovery Group, Jeff Murrah stated that even one night stands begin with the person thinking (fantasizing) about what it would be like to have a sexual encounter with another person. 
When the cheater begins either an emotional or physical affair they have ready made assumptions about the affair partner based on what they are fantasizing about.
For instance, if the cheater sees the affair partner as fun, happy and outgoing at work they begin to develop a fantasy about how that person would be if they lived together.  They then believe that the OP is that same way in all aspects of their life.
If those traits that the cheater sees at work are appealing, then this fantasy could become very dangerous.
As we all know these assumptions are often inaccurate because how a person acts in work and social situations may be totally different then the way they act in their real everyday life.
When the affair begins, the partners begin to express their fantasy about each other.  They may express to each other how much they love their fun personalities, and how they wished their spouses acted the same way. 
Point and Counterpoint – Are Affairs Based on Fantasy or Not?
The affair partner begins to take on the role of a perfect person because they are receiving affirmation and attention for acting this way. And obviously, the cheater begins to believe that this person is perfect for them.
When I would ask Doug if Tanya was the perfect woman, he would respond that no one is perfect.  However, in my head she was perfect at the time.
My theory is that it is all about the acting out, or role playing of the fantasy. What I mean by this is that the cheater only sees the OP in one aspect of their lives, which makes it easy for the OP to role play as the perfect companion.
Another theory of mine that allows the affair partner to become this perfect fantasy is that they are in possession of the "playbook."
The OP knows everything the cheater is unhappy about in his marriage and with his spouse.  The OP has been given a guide – a "playbook" – on how to be the perfect partner. All they have to do are the things that the spouse is not doing, and don't do the things that drive the cheater nuts. This way they are sure to meet the most important needs of the cheater. It's a piece of cake!
So as the betrayed spouse, how can we take this "playbook" away from the OP, or at least be able to give it less power?  It's not about competition as you might think.  It's all about communication, listening and not making assumptions, and I will address this in greater detail in my next post.