The cheating spouse must feel your pain and acknowledge the pain they caused.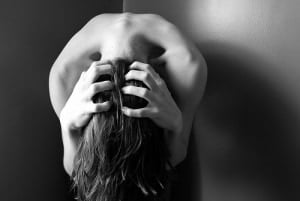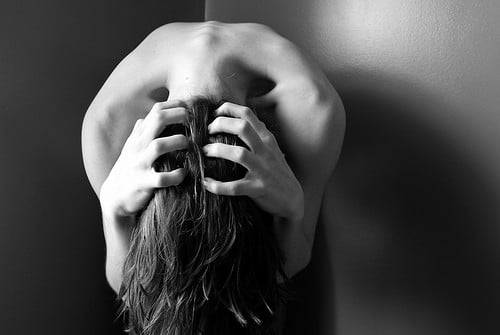 By Linda
One common denominator that is the result of infidelity is pain.  Certainly, the pain of Doug's emotional affair has been greater than any other pain I have ever experienced. 
The pain can be expressed in different ways and it can be responded to in different ways – but it is always there.
What helped to ease the pain was to get to the point where Doug was able to experience the pain with me.
This took a few months and multiple conversations and experiences, but became quite a healing experience when he did acknowledge the pain he caused.
Looking back on it, it is apparent that this acknowledgement cannot be forced.  It only came as a result of open and honest communication and the sharing of feelings between the two of us. 
Without this process, I'm positive that any further unwillingness to acknowledge the pain or his part in causing the pain would have cost me a significantly longer period of feeling that pain.
Until the cheating spouse gets to the point where they can live through the pain with you, you will often feel the need to be able to ease it somehow – to escape it.   Though it's a natural reaction, I urge you not to do this.  Enduring the pain helps the healing process.
Through the mentoring that I do with people, I have seen that one way that they try to escape the pain is by ignoring it, thinking that it will go away on its own. This doesn't work, and can actually make it worse.  I know that when I tried this, I wound up internalizing the pain which only compounded its effect.
Another common way for pain avoidance is when the cheating spouse attempts to spare their spouse further pain by withholding information. An example might be where the cheating spouse has further contact with the affair partner, perhaps even by accident, but fails to communicate this to their husband or wife.
This error in judgment will eventually come to light causing more pain and a significant setback to the healing of the marriage.  There is a renewed feeling of deception and any trust that has been reestablished will be wiped out.  Further deception plus loss of trust, equals more pain.
The Pain of Betrayal – Do We Have Adequate Words to Describe What it Feels Like?
Another pain avoidance tactic that I have witnessed, both in the comments on this blog and with my mentoring clients, is the cheater intentionally sabotaging any attempts to talk about the affair. They do this by getting angry or somehow deflecting the conversation.
Until Doug saw the light, he was very good at this.  He didn't always do it, but often he would become angry and frustrated by my questions or attempts to talk about his emotional affair which would cause me to back down (which I'm sure he knew I would do).  The message that came through to me was, "Just get over it."  Obviously not something I was ready to do at the time.
I have also seen some instances where the betrayed spouse avoids pain by side-stepping conflict or by not talking about the affair.  They would rather not hear the truth for fear of the pain it might cause. This might make them feel good temporarily, but this won't last long and will only delay the healing.
Pain avoidance may make one feel better, although only temporarily, but does nothing for the healing process.  Get your spouse to acknowledge and understand your pain.  Communicate it to them, and let them know how that pain has affected you.  Don't avoid it.  Face it head on.
Once the cheating spouse can feel your pain and empathize with what you've gone through, you will be surprised at how it can help in your healing from an affair.