Dr. Huizenga on surviving infidelity…What Do I Think about in My Worst Moments?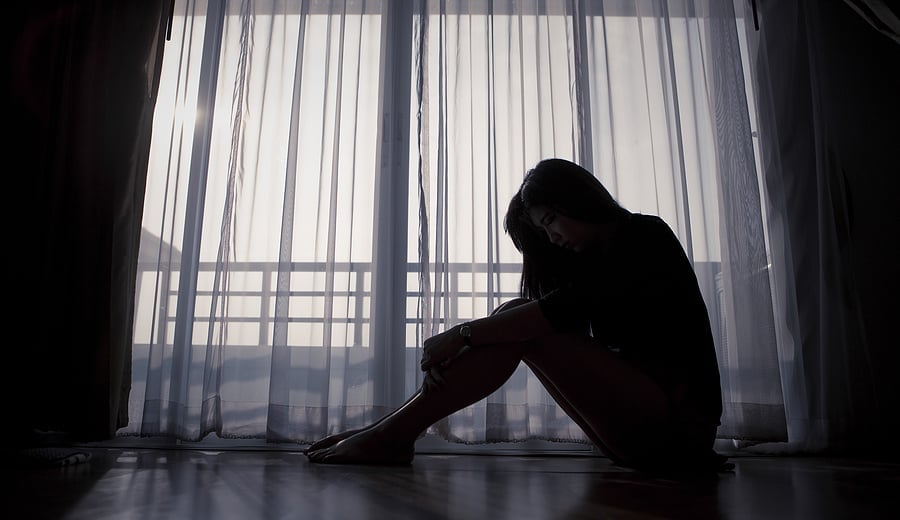 By Linda
Dr. Robert Huizenga is a well known expert on surviving infidelity.  In fact, he is referred as the "Infidelity Coach."  He recently has written a new book entitled, "The First Step in Surviving Infidelity – From Basket Case to Making Your Cheating Spouse Blink," and we were asked to review it prior to it being published. 
One of the chapters in the book that recently came to mind deals with the questions that you should ask when confronted with infidelity. 
These questions form a baseline and beginning point so that you can break free from the affair, save your marriage or move ahead and redesign your life and relationships.
The one question that I thought was unique was "What Do I Think about in My Worst Moments?"
The answers to that question though, can help you confront the pain and lead you to realizations of what is vitally important to you.
Here is an excerpt from the book that deals with this question: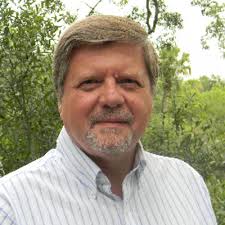 What Do I Think about in My Worst Moments?… "Now that question may seem rather strange, because most of us don't want to go there. We don't want to go there because it probably is exceedingly painful, and we are naturally trying to get rid of this pain or we try to alleviate it.
We may medicate ourselves because we don't want to feel the pain. We may drink ourselves into oblivion because we don't want to feel the pain. We may shop till we drop because we don't want to feel the pain. We may try to escape to some island because we don't want to feel the pain. We will try to go somewhere so that we don't feel the pain.
It is very common to try to not feel the pain, not to think about our worst moments.
But I want you to think about your worst moment, and here's why.
What is pain? Pain is a belief that I want something, and I'm not getting it. I want something that's extremely important for me, and it's not happening.
Now let's relate this to infidelity.
Infidelity may trigger thoughts like… I've always dreamt of having a family — of having a loving, warm, beautiful family — and it's in jeopardy right now. That's what I think about in one of my worst moments.
Or pain may mean I always thought that I was going to live with someone forever and that we would have a happy life. I never dreamt that I would get divorced, and now it's a possibility.
Pain may mean I've always wanted others to be proud of me, to be successful, and now with this I feel like a failure. I feel extremely sad that I've failed.
Or it may mean that I have always put hope on being a sexually desirable person. I wanted to be wanted, and now I'm cast aside. And, I'm sexually replaced by someone else.
So this is your pain. This may be part of your pain. Enter into this pain. Face it.
And you ask yourself, "When I feel this pain in my worst moments, what are the thoughts? What is it that's really, really important to me?"
Your pain will lead you to that place in which you discover what is vitally important for you.
So follow your pain, and your pain will lead you to your dreams, your hopes, and your aspirations.
And if you have a difficult time facing the pain, ask yourself, "What does this mean that I feel this pain? What does it mean that I'm thinking this? Continue to ask yourself that question.
I'm in my pain. I must want something. What does it mean to me that I'm here? I use this statement with people sometimes who are in pain. I say, "Gold is refined through intense heat."
Click the following link for more info on "The First Step in Surviving Infidelity – From Basket Case to Making Your Cheating Spouse Blink."