So is a marital affair love  a true, lasting and real love?  I don't think so.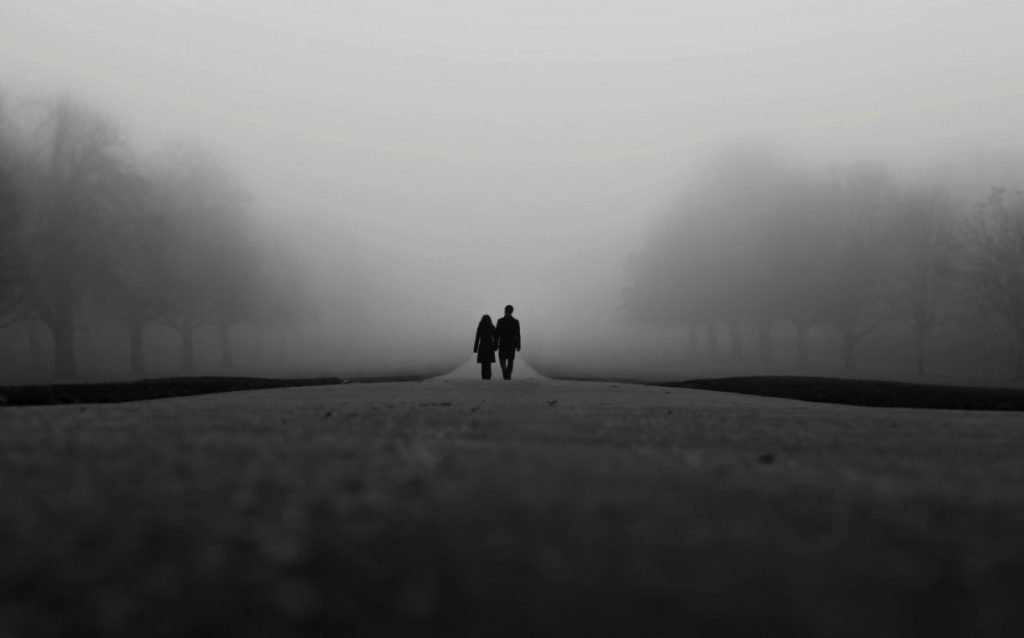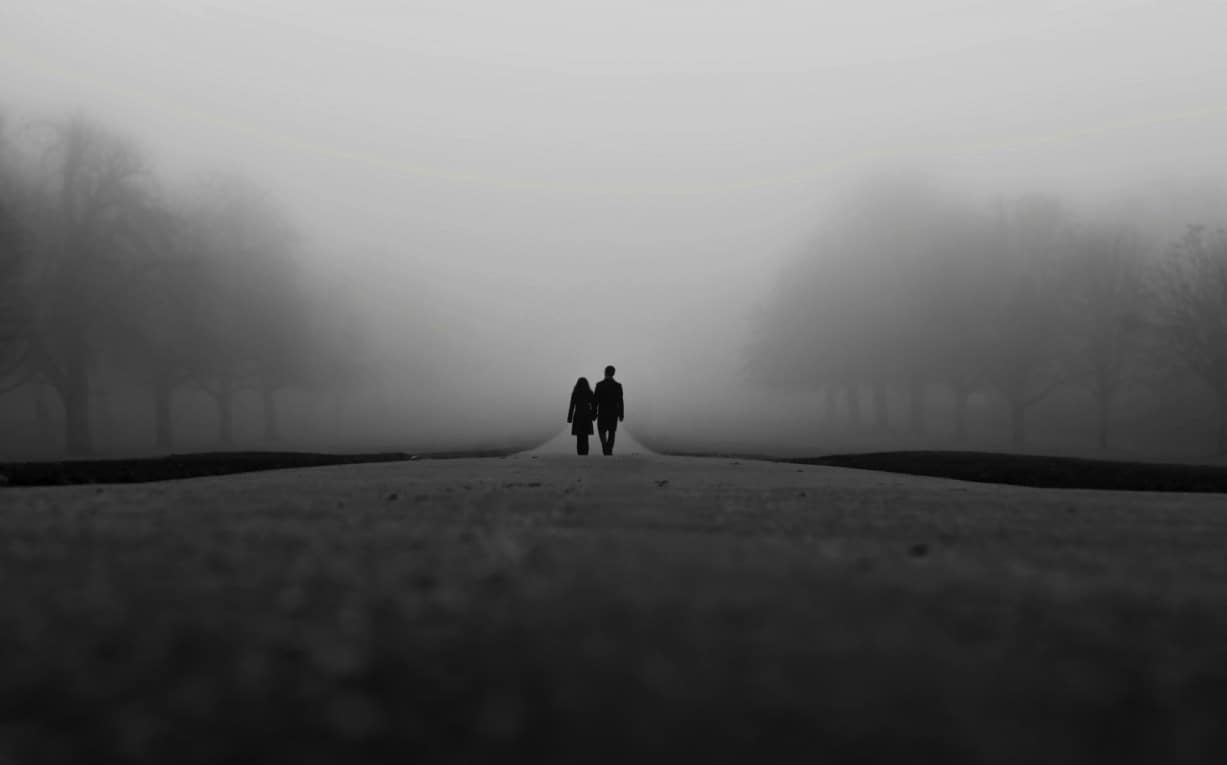 By Linda
Before this experience I thought I had a pretty good idea about love. I thought love for the most part encompassed the words we said in our wedding vows: "to love, honor and protect for all the days of our lives."  I've always been a romantic at heart and really believed that our love would conquer all.
Why wouldn't I believe this?  Both of our parents and grandparents have been married way past the 50 year mark, and even though they certainly had rough patches, and maybe at times acted like they didn't particularly care for each other, they are still together. 
That is how I thought my life would be until the day that Doug told me he wasn't in love with anymore and had those "in love" feelings for someone else.
At that point I started questioning just what the true meaning of love was.  Questions like:  If we were truly in love, how could he find someone and have those feelings for so quickly?  Was she his soul mate?  Was he destined to be with her but instead met me?  Are we as humans really incapable to live our lives with only one person, or are we designed to love many people throughout our lives?  Should I give up and let him follow his heart?
My response was to do just as I had done throughout this emotional affair–I went hunting.  I went hunting for knowledge and found several books about the various stages of love.  Most of the books I found highlighted anywhere between 3 and 7 stages of love, with the first stage being infatuation.   It is my firm belief that the infatuation stage is the stage that most marital affairs exist.  The dynamics of an affair provide the opportunity for the affair partners to nurture and preserve the infatuation stage of love.
Because of the typical newness between partners in a marital affair, the secrecy and the mirroring of your perfect self in the eyes of the other person's perfect self.  In other words, one affair partner portrays themselves as the best person that they can be, and unconsciously neglects to show their "bad" side so as to not illicit negative reactions from the other affair partner.
Basically, the affair partners are always in courtship mode, but this courtship is different in that it is shrouded in secrecy and lies.  Since nobody knows about the infidelity, they never get to experience the typical family commitments or the mundane day-to-day activities that can exist in a marriage.  Basically they are both in their own perfect little world!
So is a marital affair love  a true, lasting and real love?  I guess in our situation, only Doug can really answer that question, but based on what I have read it is apparent that affair love is nothing more than infatuation.
Real, true love is love that evolves from commitment, honesty, being ones true self (not necessarily that perfect person you were infatuated with when you first met), and accepting the other person for who they are including their faults, their individual growth and their inconsistencies.
True love means living through miscarriages, infidelity, financial difficulties, raising children and dealing with reality every day, yet still looking at your spouse and realizing that there is no one and no other place that they would rather be than with them.  Now that is true lasting love!