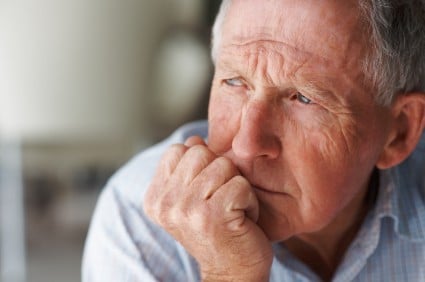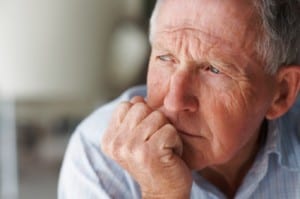 This week's topic for conversation was actually suggested by a reader (Thanks Tryinghard!).
I think that it's fairly safe to say that virtually every betrayed spouse has suffered from affair triggers at some point after D-day.  I know we have addressed that topic on several different occasions.
What we haven't addressed is whether or not cheating spouses suffer from affair triggers.
Here is Tryinghard's comment when she suggested this topic…
"I wonder if he ever has triggers. I've asked and he says no… What does the cheater do when he is faced with a trigger that reminds him/her of that stupid decision the made? Like her birthday, a certain song, jokes anything. I can't believe they don't have them. Do they miss their affair partners? After how long do they stop missing them? We hear more from the BS and not nearly enough from the cheaters. I think they are still trying to make it all go away by not talking about it."
So for you unfaithful readers out there, we'd love to have you share your thoughts on these questions that Tryinghard asks.
Also, for the betrayed spouses out there who might be aware of certain triggers that their partners have…
What are they and how does it affect your spouse?

Does your spouse talk about them at all?

How does it affect you when he/she is triggered?
Thank you very much and please respond to one another in the comment section.
Also, (and I've said this many times) we can learn a lot from each other – whether betrayed or cheater – so let's try to keep this discussion civil! 
Thanks,
Linda & Doug