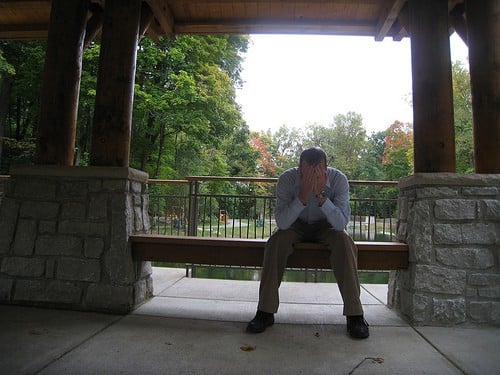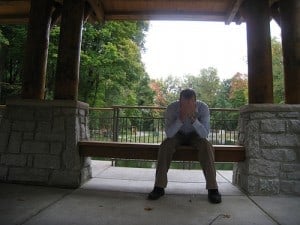 You thought the worst was over.
The suspicion and nagging feeling that something was "off" in your relationship. The horrible discovery that your partner was actually having an emotional affair and then the confrontation. The tears and anger.  All of it was horrible to go through and you believed that finally things would get better and your relationship would start returning to normal.
Unfortunately, you were wrong.
Even though your spouse or partner has admitted the affair and you've seen proof that all contact has ended between them, you're having a tough time trusting again. You tell yourself that it's time to let down your defenses and learn to trust again.
But you just can't.
Something inside of you holds back and keeps looking for the worst. Every single day you expect to find out that your partner is still lying to you and giving all attention and love to another. Your partner who is trying very hard to make amends and show you that he or she has changed is getting impatient.
Meanwhile, the distance and tension between the two of you continues to grow. Things are not getting better.

Learning to trust again is a lot like a leap of faith. You still feel tender and wounded and may worry that your partner will cheat again, but you know that, for your relationship's sake, trust needs to start rebuilding.
It's never wise to make that leap of faith without being fully aware of what's true now in your relationship. The trick is to see what's true now instead of only viewing your current situation from a past perspective.
Don't make it your goal (either conscious or unconscious) to catch your partner in a lie but do pay close attention. Stay awake! Notice the changes you see and notice what remains the same, but maybe needs to change. Remember, there are no guarantees that your partner won't cheat again but there also are no guarantees that he or she WILL have another emotional affair.
Watch for signs like these that show you it's safe to trust again after your partner cheats…

#1: Words and actions match
The key is to look for observable and reliable information that indicates that your partner is trustable (or not). Get into the habit of really listening to what your partner says– the actual words and not what you think he or she might really mean. Listen to the words you hear and then watch your partner's actions.
Do they match? Do you see follow through?
#2: Honesty when it's difficult
Do what you can to create an environment that supports honesty in your relationship, even if you don't like what you hear. Show your partner that you value and really want honesty– even in difficult situations– and acknowledge it when he or she tells you the truth. This doesn't mean that you have to always agree or that you can't set boundaries, by the way.

#3: New openness
Pay attention to how you feel. Can you sense that the distance or coldness in your relationship is diminishing? Do more often feel more openness and a little easier, more relaxed and maybe even happy again?  When you feel improvement, really feel it and use it as momentum to keep rebuilding trust and your connection.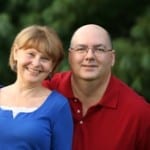 Susie and Otto are relationship coaches, authors, speakers and seminar leaders as well as soul-mates, best friends and lovers. Since 1999, Susie and Otto have been sharing their message with men and women all over the globe about how to keep the spark alive in your relationship for as long as you want. Together, Susie and Otto are the authors of "Magic Relationship Words," "Stop Talking On Eggshells," "Should You Stay or Should You Go," "No More Jealousy," "Red Hot Love Relationships" and many other books, audios and programs. Please visit their website for more expert relationship advice.