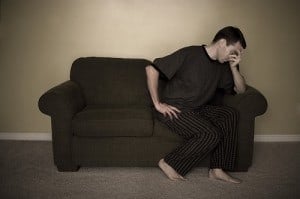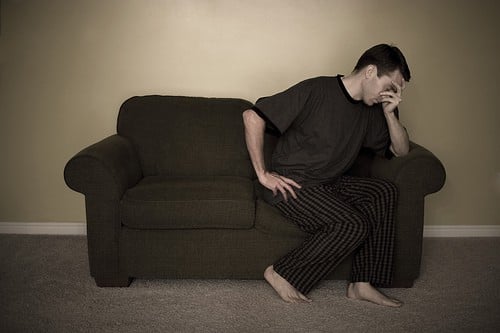 Oftentimes when you are a cheater you feel a tremendous amount of guilt, so you will justify your actions believing that that will make it better.  I think you can agree that is nothing but bull$#!+.
Whenever you use a justification to explain your actions – or lack of taking action –  you are either telling the world that it was not your fault or you are telling your spouse that it was all her fault.
For example, if you say, "You weren't meeting my needs, but it's not your fault," those are two opposites. Whenever you use the word "you," you are taking responsibility off of you and putting it on your spouse. You need to take full responsibility. "I did this. I did that. I felt this way."
The cheater must admit that he was wrong.  He must admit that he totally screwed up for no good reason.  Then he must get busy making up for his screw up!
Taking responsibility earns you respect. We can't be perfect all the time, we all make mistakes. When we accept responsibility we are accepting the blame for our actions and also accepting the responsibility for making improvements in our lives.
Accepting responsibility is a measure of one's self-worth, their level of security, and the true sign of strength and courage. Having this ability can empower you to grow in ways that would bring you great rewards and accomplishments in your life.
This week's topic points for discussion…

If you are the cheater, have you outwardly taken responsibility for your actions of having an affair?

Likewise, if you are the betrayed, has your spouse taken responsibility for his/her affair?

In either case…If you (or your spouse) have accepted responsibility, what has been the result as far as personal improvement, changes, attitude, healing, etc?  

As always, please respond to one another in the comment section below.
Thanks in advance for sharing!
Linda & Doug
For  more information on how the cheater can help his/her spouse heal, click here.
LINESPACE