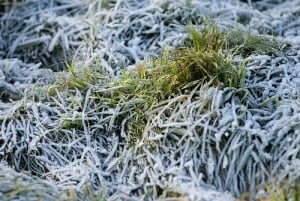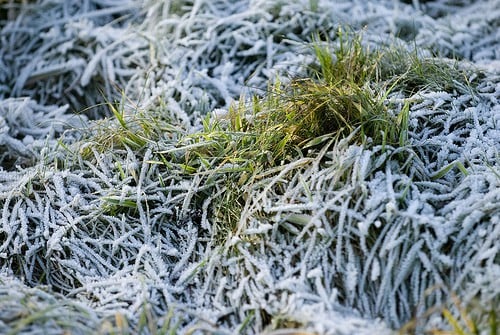 Many times affairs start and continue because the cheater feels that this person that he/she is infatuated with is better or more desirable than his/her spouse.  In my opinion, this aspect relates a lot to the whole fantasy aspect of an affair. 
Let's face it.  An affair is make believe. 
What I mean by that is in most cases when a CS is with the affair partner he's only seeing the very best of her. He's never experienced real life with her. 
He's not seeing her without any make-up on or with her hair not done to perfection.  He's only seeing her dressed really nice and smelling really good.  She's also probably not all stressed out or acting emotional, and I bet he's never seen her PMS-ing.  
The affair partner has never got on him about taking the trash out or fixing that light in the basement that has been broken for four years.  They've never had to have an argument about finances or not keeping up his part of the household chores.
The cheater is seeing his affair partner's homecoming queen, Miss America, sex kitten, perfect housewife and mother personality 100% of the time.  Obviously there are exceptions to this, but I venture to guess not many.    
I believe it's Dr. Willard Harley who says that our spouses meet 80% of our most important emotional needs, while the affair partner only meets 20%.  Unfortunately, that 20% is often accentuated because it's new and fresh and exciting.
For most of us the grass always seems greener. In our society, everything is very disposable and you always think that there's something better to be had. You can always get a better phone, a better job, a better TV. "If only I had that other car, I would be so much happier."
When you go beyond the boundaries in your relationships, you start getting a taste of what you think is better. In an affair that taste is such a small piece of a much larger pie.  Many times the rest of the pie ain't so sweet!
Linda recently commented… 

If you really put 100% effort into your marital relationship versus wasting so much time thinking that "If only I had this…" or "If only my wife would do that…," then you would find that life can be pretty damn good with your wife.  You must have thought she was fairly awesome at some point since you fell in love with her and married her.  Who's to say you can't think that way again?
One thing we've noticed when mentoring unfaithful people as they try to repair their marriage after their affair is that they suddenly come to this eye opening revelation that their spouse was the best thing that ever happened to them.  Not the affair partner after all. 
When they have taken the time to really analyze things and are able to see through the affair fog, they really begin to truly cherish and love their spouse.
Once the cheater can let go of believing that things are better somewhere else he can really start cherishing what he has at home.