A recently divorced friend suddenly married his affair partner, which made me think about commitment and what is commitment in a marriage.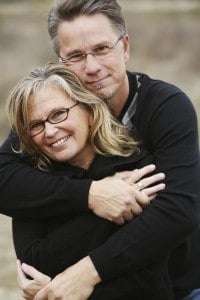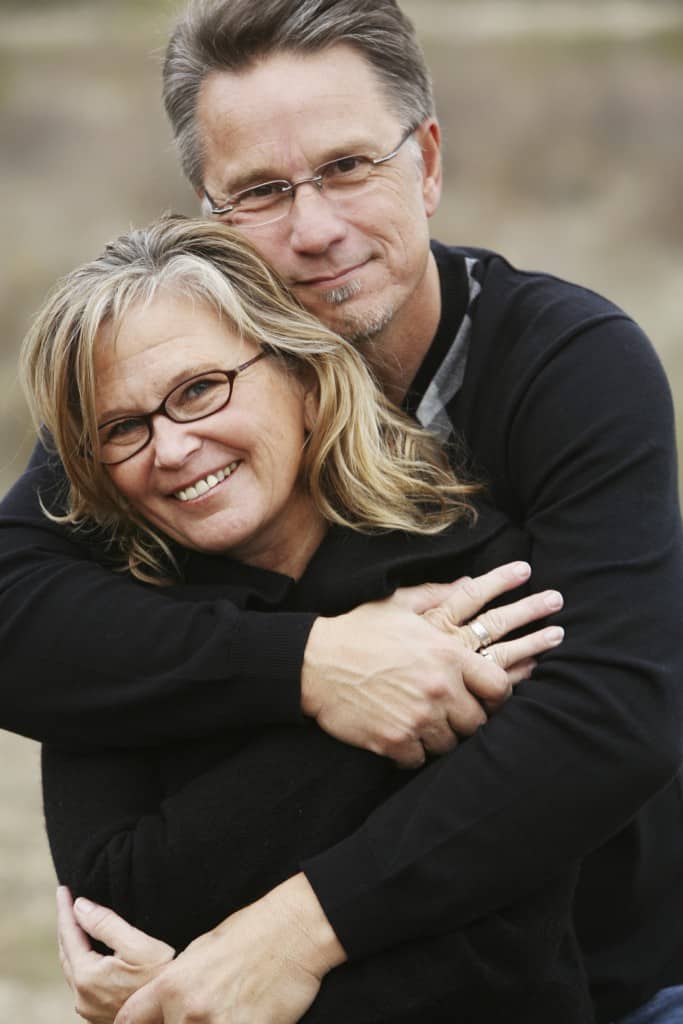 By Linda
Yesterday I discovered that a friend of ours – who just recently divorced – suddenly ran off and married his affair partner.  He stated that he married her to prove his commitment to her.
Obviously I was in shock and really didn't understand what he meant by that statement.  It made no sense to me seeing that his marriage vows meant nothing to him in his previous marriage.  So why is it so important now?!
This situation really made me begin to think about commitment and what is commitment in a marriage.
Since Doug's emotional affair I have definitely learned that commitment is more than a spoken vow or a piece of paper.   It takes much more than those things to keep a long term commitment in tact.   I began to question how we can build commitment and how we can keep it safe from outside influences.
Recently Doug posted some interesting articles in the Affair Recovery Movement area regarding commitment, so most of my information will be based on these articles.  One article, "The Expectations Trap" by  Hara Estroff Marano, is one of the best articles I have read, and it deals with the fact that we tend to blame our partners for our unhappiness and as a result, there is a lot of fallout from those beliefs.
Estroff Marano says:
Commitment is the ability to sustain an investment, to honor values over momentary feelings.  It isn't a moment-by moment experience; the deepest, most enduring form of happiness is the result of sustained emotional investments in other people."
Obviously being in love is not enough to sustain commitment, nor are choosing the right partner or changing the partner that you have.  Commitment involves encouraging yourself and your partner to be the best person they can be.
When we marry someone we innocently believe that the person we married today will be the same person twenty years down the road.  Marriage is about growth and its biggest challenge is helping the individuals grow up and constantly evolve.
In the article, Estroff Marano goes on to say:
Your partner becomes an ally in sculpting your ideal self, in bringing out the person you dream of becoming, leading you to a deep form of personal growth as well as long-term satisfaction with life and with the relationship.

It takes a partner who supports your dreams, the traits and qualities you want to develop-whether or not you have articulated them clearly or simply expressed vague yearnings"… "Such affirmation promotes trust in the partner and strengthens commitment… And commitment is a key predictor of relationship durability."
Achieving goals both individually and as a couple bonds the relationship and keeps it safe from outside influences.
The other article, "The Science of a Happy Marriage" by Tara Parker-Pope was based on a scientific study about why some men and women cheat while others resist temptation.  This article stated that it may not be the feelings of love or loyalty that keep couples together.  Instead, scientist speculate that your level of commitment may depend on how much a partner enhances your life and broadens your horizons.
How do we increase our level of commitment?  One suggestion is to explore new places or try new things that will tap into feelings of self-expansion.    Embark on new challenges, go beyond your comfort zone, do something you have never done before.  Be supportive of your partner's dreams even if they may not align with yours or make you uncomfortable.  Change things up, break daily habits.
So what is commitment in a marriage to me?
I guess what I have learned about commitment is it is not just saying 'I do' and letting the rest take care of itself.  It is not about the material objects you collect, about staying faithful or having the relationship you had when you first met.  Commitment is growing together through the good times, but more importantly through the painful times when life isn't so great.
Commitment involves working together to solve the problems and coming out being a better person and having a better relationship.  I cannot think of a more difficult situation to strengthen commitment than we have experienced through our affair recovery.  This situation has allowed us to take something very tragic and painful and turn it into an opportunity to grow, work together and to form something that is strong and will hopefully last a lifetime.  That is commitment.