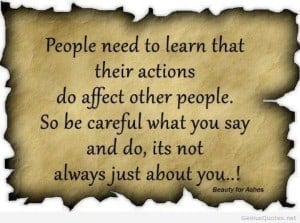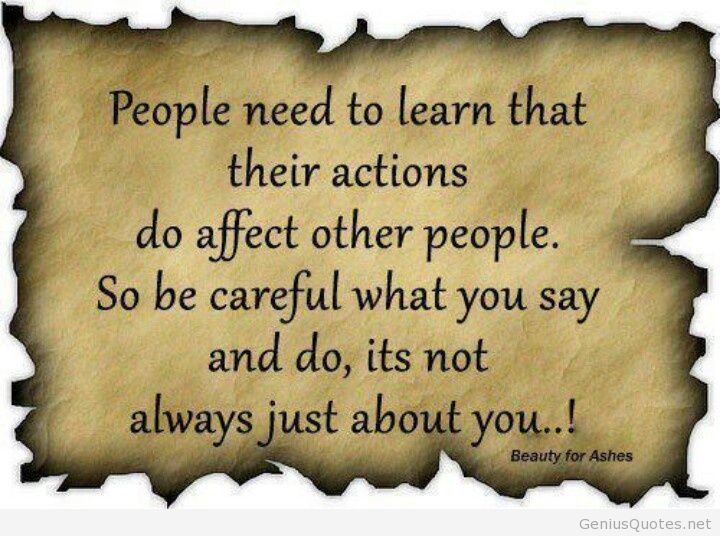 I know you guys are probably tired of reading my rants about my brother and my disapproval of his situation, but I just had to share another example of the selfish bubble that he and his wife continue to reside in.
For those of you who do not know, a few years ago my brother had an affair, got divorced and married his affair partner.
My most recent head-shaker is the result of a few different things that have happened over the last month or so. Here are the events and then I'll explain why they upset me.
My brother and his wife left a couple days after Christmas for a two week vacation at a high-end Caribbean resort.
Our niece (my brother's daughter) is pregnant and just bought a new house with her fiancé.
My brother visited our niece just a week or so ago to check out her new house and spend a day or two with her.
Here's where I get upset…
Saturday my mother calls me and lets me know that my brother had dropped by her house the day before, as he was in town on business. He does this often and I'm glad that he does. It is about the only self-less thing he does these days it seems.
Now, my mom loves to take pictures and therefore loves to look at them – especially of family. Knowing this, my brother apparently says to my mom, "I took a bunch of pictures which are being developed at Walgreens. I left them in your name so just drop by later and pick them up."
Again, that was nice of him. So far so good.
Then my mom goes on to say that she picked up the pictures and sat down to look at them and every one of them was a picture of my brother and/or his wife at the beach, or in a bar, or at the pool while on vacation. Not one single picture of our niece, her new home or her fiancé.
Keep in mind that my parents haven't seen their grandkids in over a year, have never seen our niece's new house, much less her new fiancé. Gee, I wonder what he'll take pictures of when she has her baby – he and his wife in the hospital waiting room???!!
Doesn't he think that my parents would be interested in seeing pictures of their grandkids and events and people that are a part of their lives?
During our conversation, my mom even said "What makes him think I want to look at 20 pictures of them in their swim suits?"
My brother knows how much his kids mean to my parents. When my parents were younger and more able to drive long distances, they would travel 8-hours or more for a weekend just to see his kids play in a soccer game, or a perform in a play or even just to babysit if my brother and his now ex-wife had to go out for some reason.  I can't even begin to tell you all that they've done for those (and our) kids over the years.
Perhaps my brother's recent history is clouding my brain here and I'm being overly critical, but to me that just goes to show how selfish he is and how it's all about him and his wife.  It's like he's oblivious to anyone or anything else.