What denial after the affair looks like –  from the perspective of the betrayed.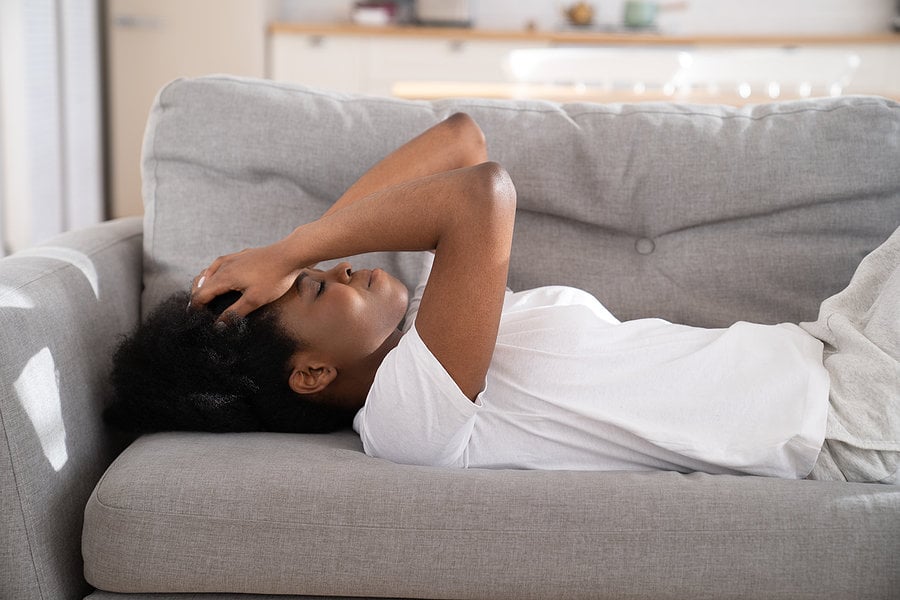 by Sarah P.
We are all familiar with the grief that occurs after we suffer a loss or a betrayal by a loved one. Many of us are familiar with the idea that there are five stages of grief: denial, anger, bargaining, depression, and acceptance. This post will focus on what denial looks like, from the perspective of the betrayed, after a partner's affair is confirmed.
Denial is a mechanism that, for the most part, is misunderstood. We have all heard someone telling us: "Get out of your denial and face the facts"; as if denial were something of which to be ashamed. However, denial serves a very important biological and psychological purpose that only now are we beginning to understand.
Denial's Upside
When we are confronted with a traumatic event, whether it is the death of a loved one, or the 'death' of the marriage that we believed we had, the mind experiences a tremendous shock. The shock that the mind experiences after a betrayal reverberates through the body on a biological level. Our bodies experience fight or flight and as a consequence can become very ill and shut down.
In fact, there is a documented medical phenomenon called 'broken heart syndrome'. When a person experiences a tragedy in terms of a relationship, a heart attack can physiologically be induced in the body of an otherwise healthy and young person.
There have been cases where people have actually died from broken heart syndrome. It's still amazing to many doctors that a purely psychological 'disease' can cause a deadly heart attack.
So, denial is the mind's mechanism of protecting the body from the biological processes that can occur when grief is unchecked. When viewed this way, denial can literally be a lifesaver. So, it makes total sense that denial is the first stage in the grieving process.
Denial After the Affair – What's Normal & What's Not
However, there is 'normal' denial that is helpful and then there is 'denial' that is unhelpful and prevents you from progressing and healing.
Helpful denial usually lasts several weeks and this is a period where you convince yourself that the affair wasn't as bad as it sounds—or he/she did not love the other woman/man—or maybe you convince yourself that maybe it wasn't even an affair at all. Convincing yourself that maybe there was not an affair at all is not delusional – it can be part of the denial process.
Unhelpful denial is when you stay in the denial phase for good and 'deep six' your pain. You pretend nothing out of the ordinary occurred and the process of grief is suppressed.
This is a phenomenon that is common to codependents. Codependency is not a helpful mindset in which to find oneself. It prevents emotional progress in one's life and creates very dysfunctional marriages and families.
Moving Past Denial
Over the course of several weeks, your denial starts to lessen and you begin to slowly assimilate what has occurred. Your brain only doles out the bits and the pieces you can handle so that you can process them one at a time.
As I said before, this is your brain's way of helping you cope with your grief in a way that prevents you from completely shutting down. In a sense, it is a type of survival mechanism.
After you have completely assimilated all of the details that you need to assimilate, your denial will end. When this occurs, you will come face-to-face with the second stage of grief: anger.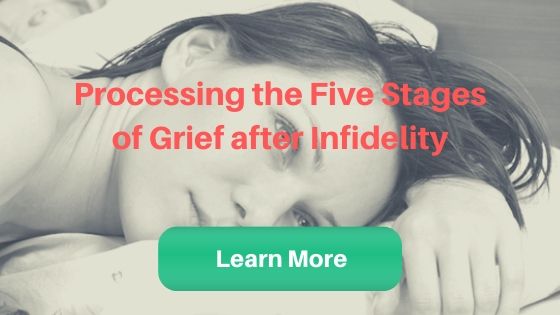 *Originally posted on 6/6/2014 and updated on 8/10/2021