This week we're going to debut a new series simply called, "Ask Sarah P. Anything."  This first 'episode' hits on often mentioned issues of transparency, control, trust and snooping. 
Question:
I found out three months ago that my husband (of 4 years) cheated on me two years ago. I feel that I need him to allow me access to all of his email, but he's angered by my requests—says they feel "wrong" and that I'm trying to control him. I honestly don't believe he's cheating on me now, but why does he want to keep this private? What should I do? Should I go behind his back to find out what he may or may not be hiding?
Sarah's Answer:
After an affair has occurred, all trust is broken. The standard protocol that I advise is to turn over all email addresses, passwords, and social media accounts. If a person truly has nothing to hide, they will comply.  If a person truly wants to regain your trust, they must earn it. Earning it includes being transparent.
We are in very strange times due to the corona virus. This makes infidelity a truly deadly proposition.  Remember, a healthy person can be a carrier of the corona virus and show no symptoms. They can be passing it around without knowing it.  If your husband is having an affair, you need to know. Because of uncertain times, it's okay to look at your husband's email and phone. 
This is a matter of your health or your family's health since there is no "social distancing" when it comes to infidelity.  An affair is the ultimate of social engagement and togetherness. In this time of social distancing, you need to know what the heck your husband is doing. If he is seeing his affair partner (AP), he could bring disease into your home, whether it be cancer causing HPV or the corona virus. 
Now, let's go on to the idea that your husband thinks it is controlling for you to ask for transparency. One of the cheater's best phrases in his of her arsenal is: you are trying to control me. A cheater knows that a person with integrity will usually self-reflect and then apologize for being too controlling. If a betrayed spouse believes themselves to be too controlling, they will end up playing a head game with themselves and then they will often back off because heaven forbid they are a controlling person. This is exactly what a cheater wants: a betrayed to do; to feel like the bad guy so that the cheater can be left alone. 
In my opinion, you have every right to look at your husband's email. Better yet, hire a private detective. These days, affairs are no longer harmless (as some people used to claim). Affairs can be deadly due to a virus that is ravaging the world. You have a right to your health and through health of your family. With the corona virus on the loose, having an affair could literally be a death warrant to innocent family members. 
What should you do?
You should certainly go behind his back and hire a private detective. Or find a way to hack into his email. He is the one who is in the wrong and you need to find out concrete data on whether or not he still has contact with the other person.
Your life and the life of your family members will depend on knowing what he is doing. Don't get caught into a mindset where you think you are wrong by finding out the truth. You need the truth to protect yourself. And this is no joke. If he is still seeing the AP you and your family are in concrete danger. 
Readers: what do you think? 
Do you think she is controlling to want to know the truth? 
Do you see the corona virus connection and public health concern when it comes to affairs?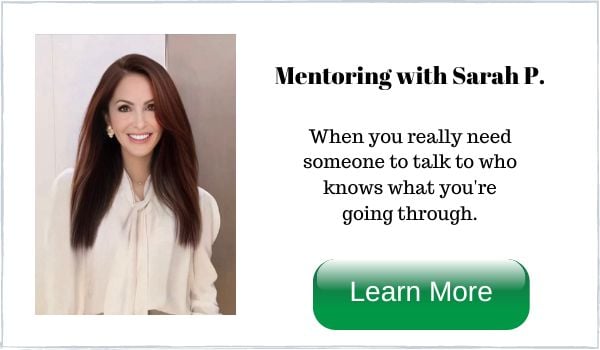 If you have a question for Sarah P. please feel free to ask them in the comment section below.  Or you can submit them to us here:  Contact Us. (It would be helpful to type "Question for Sarah" in the subject field.  Thanks!)