Often the betrayed spouse asks the question, "If my  husband/wife loves the other person, then why save the marriage?  Why don't they just leave and go be with the affair partner?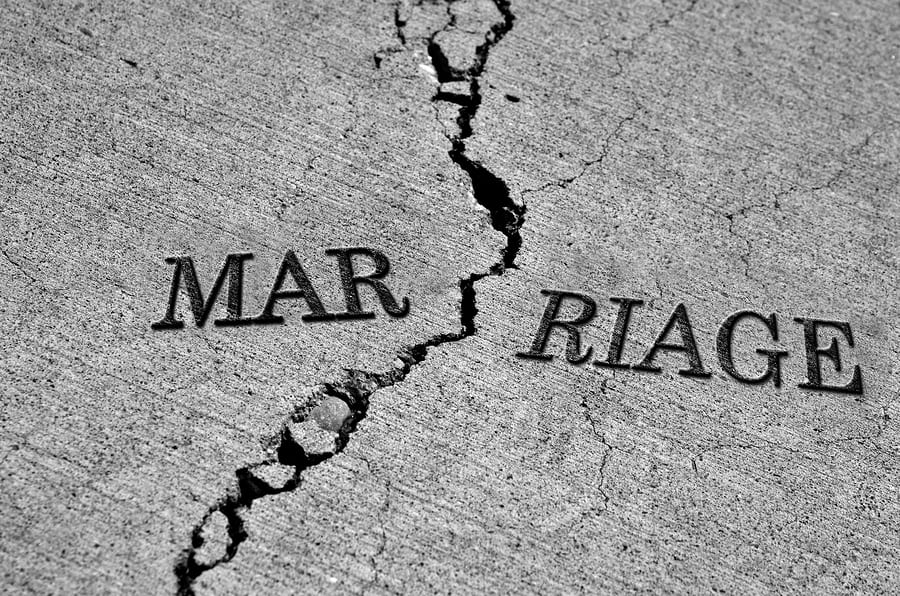 It's a situation that can be difficult to comprehend.
To offer a different perspective, we pulled portions of a comment string from one of our posts from back in 2010.  In this instance, Linda is questioning another unfaithful person, "Almostoutofit," who was kind enough to offer his take on things, along with some other folks as well.
This post comment string also demonstrates how often the betrayed spouse is left trying to make sense of what happened and why, since the unfaithful person can't seem to put it into words very easily. 
In fact, once the affair is discovered and has ended, those involved in the affair often don't know for sure just what they were thinking – or what they intended.
It's more likely that a person can accurately answer questions as to what they did (assuming that they are willing to do so). But it's much less likely that they can accurately explain what they were thinking or feeling at that time.
Here's the comment string…
Linda asks…
Almostoutofit, what really confuses me is there are such strong feelings and it is so difficult to escape them, why fight them? Why save the marriage? Why not just be with the other person? If that person was so special, and you spend almost every minute of the day thinking, texting, or talking to them? Why are you here? For the betrayed spouse this is very difficult to understand.
At the time of the affair you did everything to be with that person, you risked losing everything, when it came down to a decision, why didn't you choose to be with that person rather than your spouse?  Maybe you can help me understand it.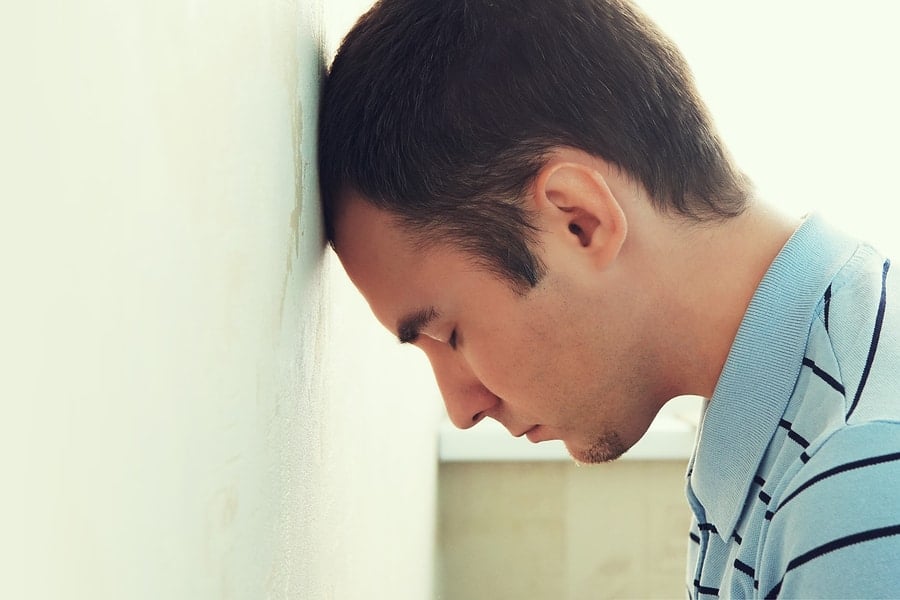 "AlmostOutofIt" Replies…
Linda, you asked a great question. I wish I could help you understand it. But quite frankly, I think when I was completely in the affair and when I was with the other woman (OW), I would have left everything. In fact, (luckily) the OW was the one that wasn't quite ready. When we were together, we talked about what that might look like and how it might work. But when we weren't together, she wasn't as sure. Looking back, I think she might have been thinking a little more straight than I was. Actually, I think she was thinking more about the money her husband had – and I didn't – and certainly wouldn't. So things didn't get all the way to that point.
Now had she said yes, I suppose then reality might have set in. It was all well and nice to talk about leaving my wife and starting over with her. But if it came down to me sitting down and actually leaving, maybe I couldn't have done it. But I do know that things were not good at home, which made my desire to leave easier. Of course I am sure I contributed to it, but things were not good before the affair started.
I think perhaps the thoughts of leaving are part of the fantasy – the starting over again, thinking this time will be different. But when it comes down to it, perhaps the part of the brain that is outside the fog stops an even more stupid decision to be made. Maybe our subconscious steps up because it knows this is all a fantasy. Plus no one wants to really hurt their spouse – if they knew they would get caught I would imagine most people wouldn't start an affair. So to truly be with your affair partner, you'd have to tell your spouse and cause that hurt.
Also, thinking through how to leave, what that will do to your family, finances, etc. brings a level of logic to the equation. Perhaps that also keeps the fantasy at bay.
Why Don't Cheaters Leave Their Spouses for the Affair Partner?
Linda Adds…
Almostoutofit, thanks for your reply, I really appreciate your input because you appear to really think about your feelings associated with the affair. I believe after the affair many men (and women) bury their feelings and refuse to discuss them. They keep the fantasy of the relationship and the other person alive without seeing the whole picture. 
AlmostOutofIt Says…
Thanks Linda – I'm trying to figure out why it was so easy for me to stray and why it felt so good during it. The first part I think I'm starting to get a good handle on. It's not as simple as saying because I was missing sex. That was the catalyst I suppose, but there's more to it.
As for figuring out why it felt so good – part of my reason for thinking it through is selfish. Being sad/depressed about the affair and all the withdrawal symptoms aren't any fun. I wanted them to go away as soon as possible and the best way it seemed was to understand them. And to do that you have to get through the fantasy part of it all. I realized the longer I kept the fantasy alive, the longer I would feel those longings and withdrawal. Plus I'm trying to figure what felt so good to try to replicate some of that in my marriage.
"Stupidandtrusting" Chimes In…
Linda,  I hope you will understand when I remind you that it wasn't the other woman he wanted to be with.  It was the feelings, the fantasy, the romanticism, the idealism – it was nothing real at all. You have helped me remember this many times, so I hope you don't mind that I remind you of the same and hope that I am not out of line.
This weekend, as we shopped and did our usual holiday things, I definitely crashed emotionally and held that in rather than destroy what was really quite nice if not for the triggers. I remembered what you have told us over and over – don't compete with the fantasy.
Almostoutofit, I feel like you are still on the fence a bit. Perhaps the loveliest gift at all for your wife would be to have you wholly in your marriage. I know you have seen the pain of the many BS's you have encountered here, try to envision your wife feeling the way that we have all felt…..
Point and Counterpoint – Are Affairs Based on Fantasy or Not?
Linda Replies…
stupidandtrusting, thanks, having a bad day, and on days like this I have a difficult time talking myself out of the pain, triggers, and the fantasy. Sometimes I just wonder how one woman could be so special even when I know it was all about the situation. I just wonder if the betraying spouse ever lets go of the fantasy and really understands what their life would be like if they chose the other person. 
"Tryingtoowife" Adds…
Linda. That's the question I asked my husband and I can not understand either.
If it was so good that he could not resist the OW to the point of risking losing me and the children, everything, why didn't he just leave us and enjoy it?! The family and I were not enough for him at the time, so, why not just enjoy his new 'joy' he found with the OW?
He says that he knew he would never be able to live without us! He always loved me, us. He just compartmentalized the two lives and they did not cohabit at the same time in his mind. He did not know he would be found out and he already had ended the affair. When he did realize the real meaning of what he had done, he panicked, until then, it was like someone else's life, not his. Well, nice.
Now I am the one that has the freedom to decide if I can live the rest of my life with someone so selfish.  This is a question I am asking myself as I type. 
Linda Replies…
Tryingtoowife, I would do anything just to erase the memories from my brain. I also know that I am the one controlling those thoughts and that I need to be stronger and more disciplined and push them away.
Some days it doesn't take much effort but other days it consumes me and I succumb to the thoughts and get angry with myself for not having the ability to let it go. I have said to Doug over and over again it just sucks. I really don't know any other way to put it. 
************
So, if you're the betrayed spouse, do sometimes ask yourself, why save the marriage? Do you often wonder why your husband or wife didn't (doesn't) just leave – if things with the affair partner were so great?  How does your spouse explain this away?
If you're the unfaithful person…why save the marriage?  What were your real reasons for staying?  Did you truly understand them at the time – or did your understanding evolve over the weeks and months that followed the ending of the affair?
Please respond in the comment section below.