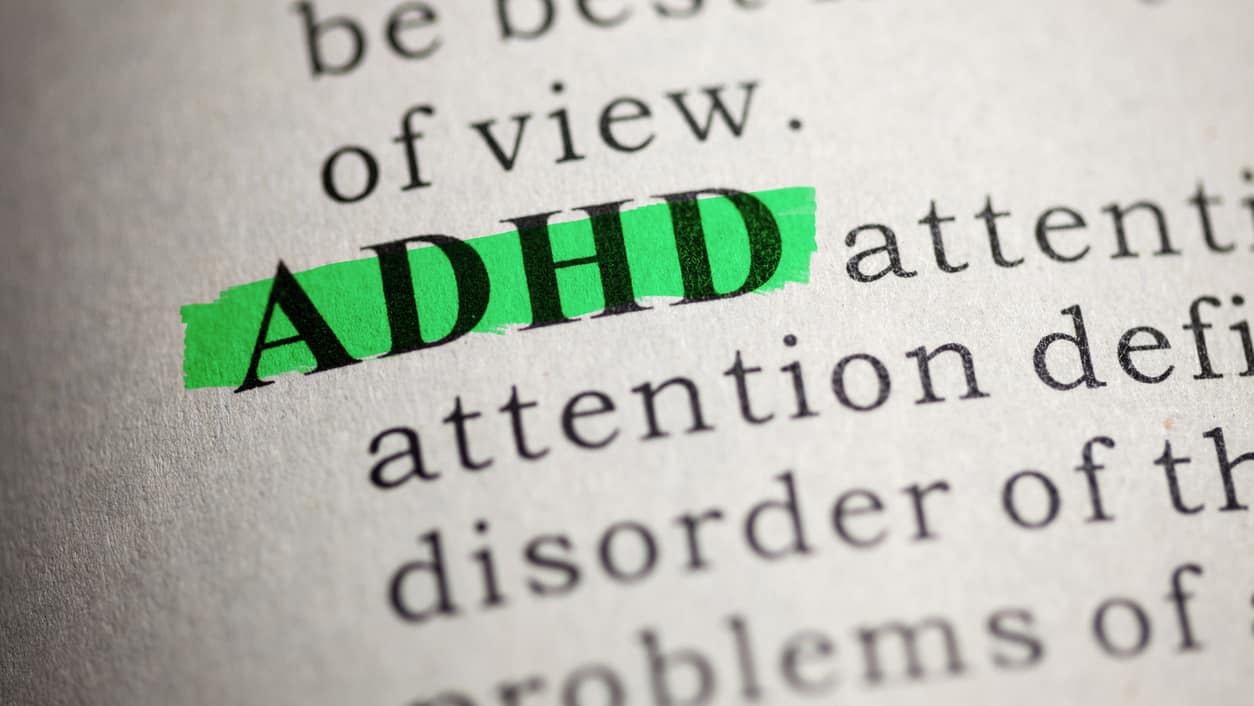 Why you should ask if adult ADHD may be the elephant in the room.
By Melissa Orlov
When your partner has an affair, one of your first instincts is to try to figure out what happened.  What led you both to this place?  One possible factor that neither partners, nor therapists, commonly consider is that one partner in the couple has adult ADHD.  While that doesn't excuse the choice to have an affair, it can explain a whole lot about how you got where you did and, much more importantly, how to repair your relationship.
About 5% of adults in the U.S. have ADHD, and a much larger figure than that are what's called 'sub-clinical,' which means they have many of the characteristics of ADHD without enough of them for a full diagnosis.  But what's important to know about adult ADHD is that close to 90% of adults with ADHD don't know they have it.  Which means the symptoms are all there, making a mess of your relationship, but neither of you is aware of what's going on…and don't know the ways to deal with them.
This is a big deal.  Because ADHD symptoms – and the responses partners have to those symptoms – wreak havoc on relationships more often than not.  One research study suggested that close to 60% of relationships in which one or both adults has ADHD are 'maladjusted.'  Read:  really, really hard. And it's not just the ADHD partner who struggles.  They both do.  The good news is that couples who learn about ADHD, and learn about what I call 'the ADHD Effect' on their relationship, can turn things around – often finding a relationship better than the one they started with because they've weathered the storm.  Even if there has been an affair.
Join Us LIVE on  Tuesday, April 11 @ 6PM EDT As We Explore

Adult ADHD and Affairs
We will be talking with author and expert, Melissa Orlov
What does ADHD have to do with affairs? 
Plenty, as it turns out – and not just for the partner who has ADHD.  Research done by Ari Tuckman, Ph.D., with over 3,000 adults who are in relationships in which one partner has ADHD and one does not, suggests that both ADHD and non-ADHD partners have high rates of affairs.  To give you an idea – 39% of men with ADHD in this study had at least one physical affair and 43% an emotional affair at some point in their life.  Women with ADHD 'scored' 40% and 49% in the same categories.  But the troubles aren't one-sided.  Non-ADHD partners also have high rates of affairs in these difficult relationships.  22% of non-ADHD women, for example, had had physical affairs and 36% had emotional affairs during their adult lives.
These are high numbers.  What's going on?
On the ADHD side, ADHD can be marked by impulsivity and a lack of sense about consequences.  But more often, what I see in my practice is that the relationship fell apart and one or both partners simply needed positive attention.  Which can be hard to get in relationships that tend to be marked by chronic inattention that is the hallmark of ADHD and the chronic criticism, anger and frustration that is the hallmark of non-ADHD partners of both genders.
Here is the sad part about this.  Much of the time, it could have been avoided.  But you have to know what impact ADHD has on both partners in order to be able to structure your lives in a way that ADHD doesn't get to run the show.  I know.  I've lived this (with affairs on both sides or our relationship), and I specialize in working with couples impacted by adult ADHD.  Every day I get to see couples who thought it was all over bring their relationships back to life, all because they learned about that elephant in the room – adult ADHD (and responses to ADHD) – and what to do about it.
Having had an affair in your relationship does not predict whether or not ADHD is present.  But if you or your spouse has qualities such as difficulty following through even when you intend to, having trouble remembering, always being late, poor memory, easy distraction…ADHD may be present.   And if that's so, there's not only hope…there's a specific path out of your misery.
I will be talking more about this topic on April 11, and hope you'll join in the conversation by sending in your questions.  If you want more information about whether ADHD might have been impacting your relationship in the meantime, you may wish to read my blog post, Six Signs that ADHD May Be Part of Your Marriage.
---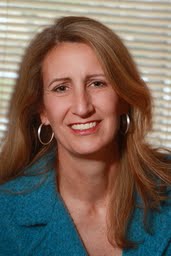 Melissa Orlov is a marriage consultant who specializes in helping adults impacted by ADHD learn to thrive.  She has written two award-winning books on the topic, The ADHD Effect on Marriage and The Couple's Guide to Thriving with ADHD.  Melissa gives a popular and effective 8-week tele-seminar for couples impacted by ADHD and also teaches therapists how to work with couples impacted by ADHD.  You can find her at www.ADHDmarriage.com