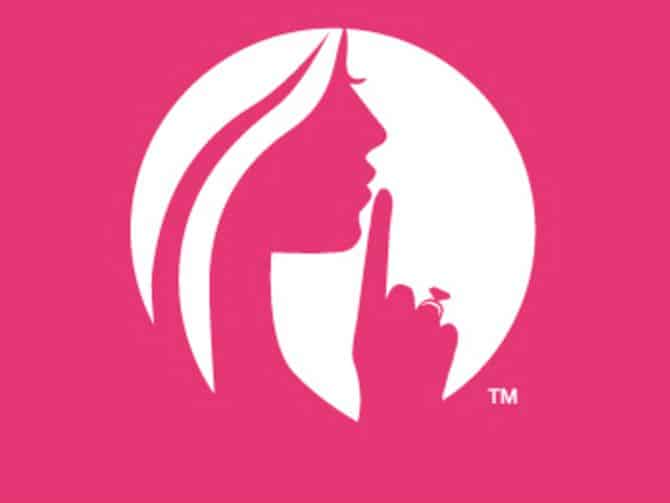 Over the weekend, we were lounging around watching the NFL playoff games, as we are big football fans.  During one commercial break there was a spot that featured a man that was professing his distaste for Ashley Madison, which in case you were not aware, is a site much like Match.com or other dating sites, except it promotes or facilitates marital affairs.
The man, Ryan Hill, mentioned that he was promoting family values and asked that viewers check out his site at MyMarriageMatters.org.   My curiosity of course led me to check it out.  Basically his site displays a replay of the commercial and asks visitors to sign his petition.
At first glance it seemed an admirable thing to do, but I couldn't help but be skeptical as I felt it odd that someone would pay big bucks to advertise on a nationally televised, highly rated NFL football game for something like this – especially just to sign a petition.  My skepticism was further fueled by the fact the commercial showed the Ashley Madison logo, images and website information just a little too much.
It turns out that someone else felt the same skepticism back in May of last year, as the author of the Manogamy Movement blog has a few posts that detail his views, along with a confrontation he had with the man behind MyMarriageMatters.org (who by the way, interestingly enough seems to be a divorce attorney).
According to Manogamy Movement, it appears that the Mr. Hill and Ashley Madison are pretty much one in the same, or at least affiliated in some way. Check out the blog posts for the low down.
Well, I didn't want to stop there.  Since I've never been on the Ashley Madison site, I decided to check it out as well.  What struck me right off the back was their tagline:  "Life is short.  Have an affair." I think that it should probably be more like, "If you want a short life, have an affair!"  They also guarantee that you will have an affair if you use their site.  Geesh!
I clicked around a bit and read the FAQ, and some of the articles, and eventually got to the page that mentions various media coverage for the site.  There were several videos, and other links to view, but I found the video below with the CEO of Ashley Madison, Noel Biderman and his wife to be pretty good.  It gets into the premise behind the site and Biderman's justification for its existence.  
One phrase Mr. Biderman used was that his site is a "marriage preservation tool."  Though I feel that my emotional affair has wound up helping to make our marriage stronger, I wouldn't recommend any kind of an affair as a way to preserve a marriage.
We'd be curious to hear your thoughts about Ashley Madison, the founder's justification for such a site and whether or not you feel it can be a "marriage preservation tool."  You might also take a little time and read some of the media articles on their site.  But be forewarned, some may get you riled up.