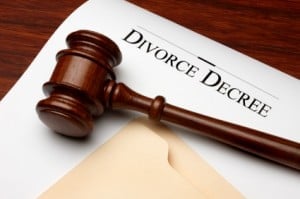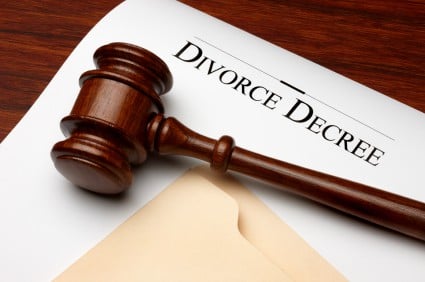 Today we are happy to provide you with a guest post from Tina Greenbaum, LCSW Holistic Psychotherapist and Relationship Coach.   
Recently, I had the pleasure of speaking on the phone with Tina about her approach to helping individuals and couples who have had the unfortunate experience of dealing with infidelity or who simply want to improve their relationships.
Throughout her extensive career, Tina has pioneered the combination of traditional psychotherapy with movement, body awareness and spirituality.
Her approach is from a holistic standpoint and after struggling in her own marriage and looking for the key that would unlock the logger jam in her client's relationships, she says she stumbled upon a strategy that has led to remarkable success in repairing and strengthening marriages and primary relationships. Many thanks to Tina for the following article:
Is Your Decision to Divorce Premature? 10 Questions to Ask Yourself
by Tina Greenbaum, LCSW Holistic Psychotherapist and Relationship Coach. 
Divorce is a word that is frequently thrown around in marriages when we just don't know how to make things better. As things get progressively worse, we look to escape the pain and "opt out." Getting out of pain is not a bad thing – it's a survival mechanism, and the way we are wired. But when is divorce premature? Did you know that:
Marriage is the only license we receive that does not require an education
Lack of communication is one of the leading causes of divorce
Divorce often happens because people rarely discuss their expectations prior to marriage, are less willing to work on their marriages afterwards, and would like quick solutions rather than having to resolve issues. People have gotten divorced for trivial reasons like snoring
Studies show that happiness is contagious and that potential dates find it hard to walk away from happy people.
Even in happy marriages, more than 80% of the time, it is the wife who raises marital issues while the husband tries to avoid discussing them
In an argument when your heart rate goes over 100 beats a minute, you are incapable of hearing what your partner is trying to tell you
As someone who has worked with individuals and couples over the last 30 years, I have come up with some consistent observations about couples in trouble and ways to assist them in dramatically improving their relationship.
Before you "pull the trigger" and become another statistic (50% of first and 80% of second marriages end in divorce), I suggest that you ask yourself the following questions:
1.  Have I done everything that I possibly can to save this marriage?
2.  Have I looked at my part in why this relationship is failing?
3.  Have I supported my partner in being the best person that he or she can be?
4.  Do I know how to communicate with my partner so he/she will listen?
5.  Do I understand how the differences in our gender affect our relationship?
6.  Do I know how to "hold on" to myself and be in relationship at the same time?
7.  Do I know how to balance my need for freedom and connection in my relationship?
8.  Do I know how to "fight fairly?"
9.  Do I know how to change old, nagging habits?
10. Do I know how my past affects my present behavior in my relationship?
These are just a few of the questions that you might use as a litmus test in making that important decision in ending a marriage. Because relationships are so challenging we frequently need a guide – someone to point us in a direction where knowledge and hope awaits us.