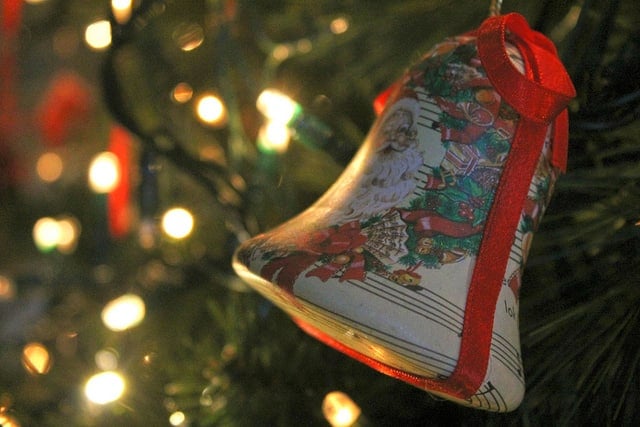 Each year about this time we post a discussion about what you want most for the holidays.  And we're not talking about that new car or diamond bracelet!  Rather, let's delve into your affair recovery and healing wish list during the holiday season.
The holidays are here  and we're sure that many of you trying to get some last minute shopping done and are hoping for some holiday cheer. Yet at the same time you may be struggling…The affair triggers, rebuilding trust, ending the affair, etc., etc., etc.
This time of year can certainly provide you with a challenging roller coaster ride of emotions that run from one extreme to the other.  You may experience many emotions that you don't normally experience.  Depression can be a real concern.
Most everyone has a holiday gift wish list that may include clothing, toys, gadgets, electronics, etc., but…
What is your wish list as it relates to affair recovery and healing?
What is the best gift that your spouse can 'give' you?  – Perhaps…To end the affair.  True remorse.  To talk about things more.   A safe environment for trust to build. Transparency.
What gift for healing can you 'give' yourself?  – Forgiveness. Self-esteem.  Inner strength.  Physical strength.  Control over the painful thoughts. Therapy…?
In a nutshell, what are the top things that you can think of that will help you in your own journey towards healing from an affair – especially during the holidays?
For those of you who might be further along in your recovery journey, we'd appreciate it if you could share any advice or wisdom to help others during the holiday season.
Please respond to each other in the comments section.
Thanks!
Linda & Doug