Do You Understand Why You Had Your Affair?
One of the biggest challenges for a person trying to recover from their spouse's affair is understanding why the affair happened in the first place.  Why did the unfaithful spouse make the decisions they did?
What compounds this challenge even further is the fact that many (if not most) of the unfaithful persons don't really have an answer for the "Why's."  Some because they just can't figure it out themselves.  And others because they haven't done (or refuse to do) the work necessary to figure it out.
It's probably safe to say that for the person who hasn't figured out why they had their affair (and behaved the way they did while in the affair), their chances of having another affair are probably far greater than that of the person who has figured himself or herself out.  
There are no hard and fast statistics or research that we know of to back this assumption up.  It just seems to make sense.
So, it would also make sense that there should be a well-crafted process for one to actually get to a position where they understood why they had their affair.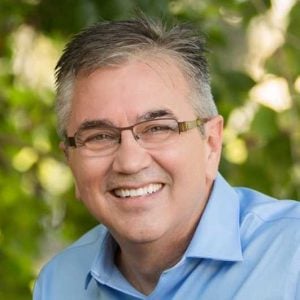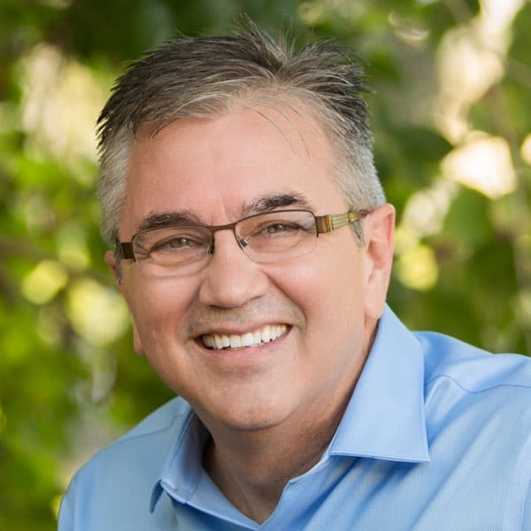 Tim is a licensed counselor with a focus on affair recovery. More importantly, he has a passion for helping people heal from the wounds that an affair can inflict.
He should know, as he's been through this himself.
Tim has created an online course that helps unfaithful partners gain deeper insights into why they had an affair and identify the changes needed to guard against future infidelity.
Introducing:  Understanding WHY - A 10-Step Course for Unfaithful Partners
Course Overview
The 10 Steps in this course include audio lessons and worksheets.
Audio lessons from Tim Tedder, include comments from others who, like you, were trying to figure out their "why."
Additional resource downloads are provided for many of the sessions.
Upon completion of the course, participants are invited to connect with the author and ask your follow-up questions about Understanding WHY.
Here are the 10-Steps Included in the Course:
STEP 1: Know what to expect from this course.
Prepare for what you will do in this course and what the course will do for you. Consider your current understanding of the reason for your infidelity.
STEP 2: Explore the meaning behind your affair.
Review the common motives in an affair. Identify the primary motive(s) for the start and continuation of your affair.
STEP 3: Map your path to infidelity.
Explore the series of compromises and justifications that led to your ultimate choices.
STEP 4: Know your historical risks.
Identify the parts of your past that affect your risk for an affair.
STEP 5: Know your personal risks.
Identify personality risks for an affair.
STEP 6: Know your marital risks.
Identify issues in your relationship (and your responses to them) that increased your risk.
STEP 7: Know your circumstantial risks.
Identify unique circumstances that increased your risk for infidelity.
STEP 8: Make a plan for change.
Determine future responses that will reduce each identified risk.
STEP 9: Decide your next steps.
Form your personal plan for change.
STEP 10: Talk about it.
Know what to say to your partner. Have a conversation with Tim Tedder (for clarity & encouragement).
What You'll Get Out of This Course...
If you go through the 10 Steps of this course, you will gain insight into the motives, choices, justifications, and risks that were part of your infidelity.
More importantly, you'll be able to clearly identify the shifts that need to take place in your life to build assurance that this won't happen again.
It's not enough to say, "I promise I won't do it again." You've made promises before and broken them. Once you understand the "WHY" you'll be able to answer the question, "So what's going to be different now?"