Here are 6 reasons why the unfaithful person isn't more proactive in the recovery process.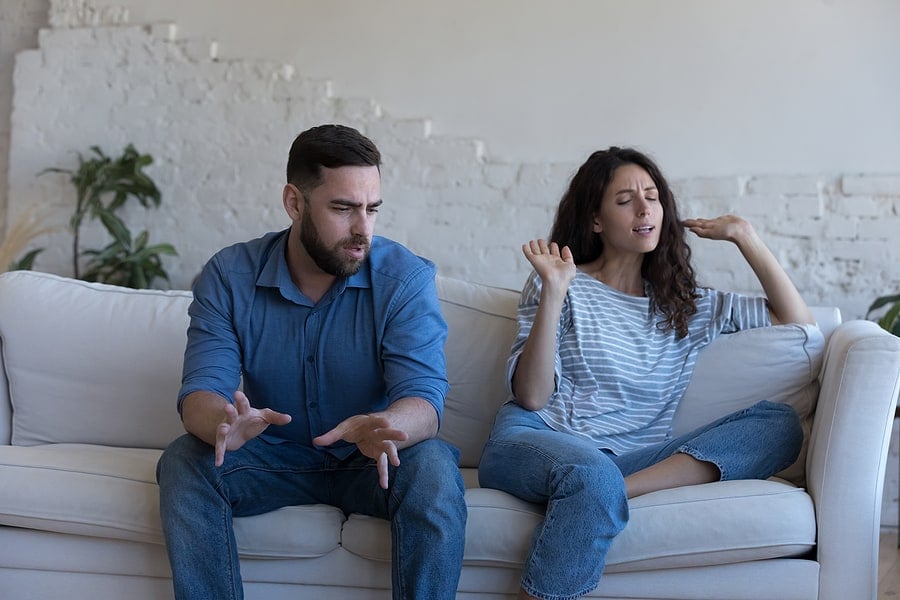 By Doug
As I've mentioned before on this site (and countless times while mentoring), my experience has proven that there are two basic things that most betrayed spouses (BS) need from their wayward spouse (WS):
1) For them to understand why they had their affair
2) To be more proactive in the recovery and healing process.
This article is going to focus on the reasons why the unfaithful person won't be more proactive (and/or consistent) in the recovery process.   This isn't backed by any notable research or anything like that.  Rather, it's from my experiences talking to hundreds of WS over the years.
Please note that some of what follows may be tough to swallow for many BS.  But these are some of the hard truths (justifications?) that exist within the minds of many the WS.
6 Reasons Why the Unfaithful Person Isn't More Proactive in the Recovery Process
There is certainly a fair amount of WS who just flat out refuse to do any recovery work and are pretty much never proactive.  Find them a rug and let them sweep everything underneath. Still, there are many others who may have good intentions.  They start off on the right foot but over time they backslide and generally lack consistency in their efforts.
So, why won't they take the lead in recovery?
Here are six possible reasons… 
Shame and self- condemnation. They hate what they did and they may hate themselves. They're embarrassed, ashamed and racked with guilt. These are all understandable feelings. But the problem is that they tend to turn the focus on themselves and what they're experiencing, rather than on their BS and their healing.
They're ambivalent. They don't know what they want to do.  Work on the marriage?  Leave the marriage? Stay with their spouse?  Leave for their affair partner?  It's awful tough to pursue recovery and healing when there is no clarity or direction. In this case, perhaps they first need to focus on just that – pursuing clarity.
They are filled with resentment and anger. This is kind of twisted thinking, but many WS are angry at the BS because they are the ones showing all the anger and emotion.  Yet the WS feels the reason they were unfaithful was because the BS wasn't a good spouse to them in some way.  So now the BS is furious and the WS is mad at them for being angry. 
One other thing I hear in this instance is that the WS is angry and resentful that the BS hasn't yet acknowledged or taken responsibility for their part in the deterioration of the marriage. Typically it's because the WS feels that the BS didn't meet their needs in some way.
It is also often the case that the WS is just angry at themselves and the situation and is projecting that anger onto the BS.  The WS is not healthy enough to own the situation and take responsibility.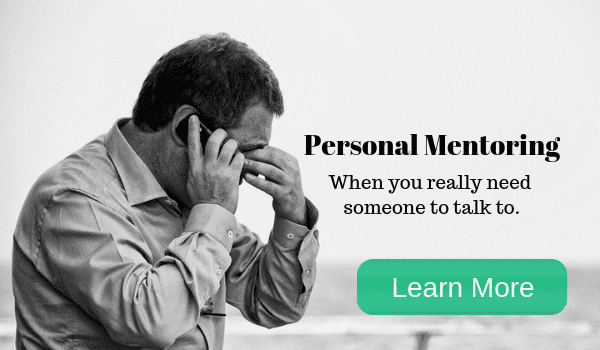 They haven't really had any expert help. Contrary to some beliefs, affair recovery and healing isn't something that most people should "just know what to do." The WS moral compass is probably so broken that they really aren't healthy enough to lead in affair recovery. 
Just as they used their broken moral compass to enter into and justify the affair, they will use it to justify not leading in the recovery.  Many just don't know that they should lead.  They're not getting it. 
Expert help can aid in getting to the bottom of what's going on, giving them the tools and the guidance in the right direction.  But they still have to figure themselves out and fix things on their own.
For me, I was totally lost and avoidant. I was full of shame and resentment.  I was in self-preservation mode and just wanted to make it through the day without dealing with it or talking about it.
Looking back, I sure wish I would have gotten some individual therapy or had a mentor to help guide me.
They feel defeated. They feel that they can do nothing right or that they are being punished for their honesty. This is most often caused by the emotional responses from the BS to the WS words and/or actions. As a result, they lose their desire to be proactive, much less do the required work.  
At this point, the WS just hopes the BS isn't going to talk about it or experience a trigger.  They're in a fearful position.  It's dysfunctional but that's where many WS find themselves.
They might still be in affair. Most WS will not take initiative if they are still in their affair or acting out in some fashion (porn, sexting, alcohol abuse, etc.). They may go through the motions and appear to be genuine at times, but ultimately whatever work they do doesn't "stick."  It's not genuine.
Many a WS has gone to therapy and/or appear to be committed to the marriage and to recovery and healing, only for it to be discovered that they never ended their affair or that they had a relapse.
The two times Linda and I went to therapist sessions, I was still in my affair.  Do you think I was of the mind to proactively do any work towards recovery?  Nope.
Summary
If recovery and healing is going to be achieved, the unfaithful person must be a catalyst. They must be proactive and consistent in their healing efforts.  They must do whatever it takes for as long as it takes.
At the same time, the betrayed person needs to turn much of their focus on self-care, their own recovery, healing and wellbeing. This might include individual therapy, support groups, exercise, meditation, praying, spending time with friends and family, new hobbies, etc. 
I hope this was helpful in some way.  If you have some additional reasons based on your (or your partner's) experience, please share them in the comment section below.
Photo source:  Fiskes