Why do most marital affairs not last long – and eventually die on their own?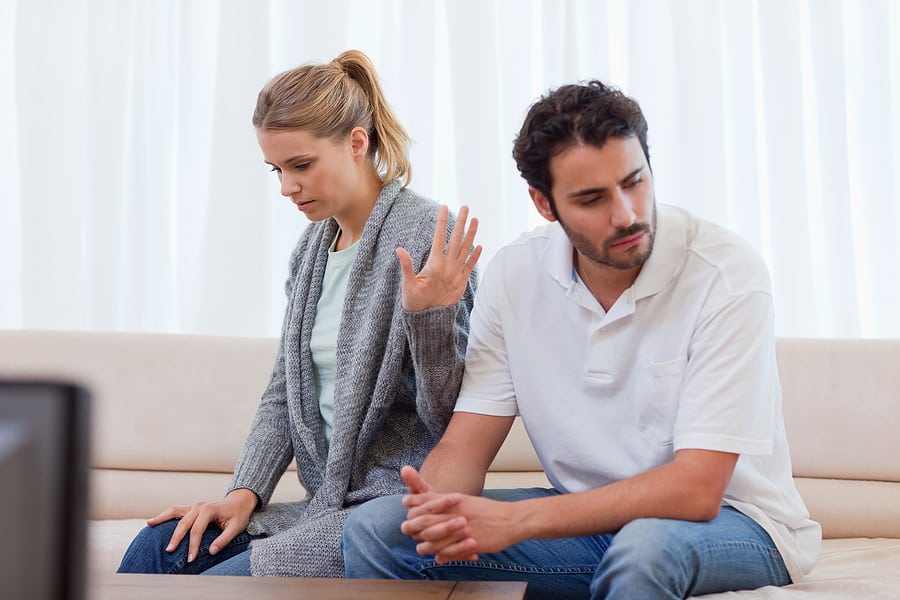 By Linda
Many authors and researchers state that most marital affairs usually die on their own. There are several reasons for this. 
For instance, the excitement and infatuation wear away and the affair becomes more trouble than it is worth. Or the infidelity may be brought out into the open and the affair partners are forced to make a choice whether to stay in their committed relationship or begin a new life with the affair partner.
Another reason is that one cheating spouse may begin to expect more from the relationship than the other is willing to give.  They may begin to demand more time and commitment,  therefore causing an imbalance in the relationship.
If you're the unfaithful, get it, read it and carefully consider the advice. If you're the betrayed, give it to your unfaithful spouse.
The other day I began to think about affairs that last longer than 6-12 months, and was curious as to why and how they are able to continue.
We've heard many stories of readers who have had affairs for years – even a decade or more. One reader commented recently that her marital affair lasted several years because their infatuation and affair fog had worn off and they were actually experiencing true love.
This may be the case in this instance, but I believe their situation may have allowed the affair to continue because they had the perfect balance.  That is,  their marital affair involved two committed (married) people, which essentially allowed them to have their cake and eat it too. An affair like this could continue forever if it goes on undetected.
Let me explain further…
Within their marriage there is security, a family life and history.  Because of the affair dynamics, they have pulled away from their spouse, and as a result, do not  put forth much effort into the marital relationship.  The spouse accepts this for whatever reason, and consequently this causes everyone to just go off on their own.  They end up receiving all the benefits of being in a marriage, but without much work.
On the other hand, the affair relationship offers them an escape from their mundane lives.  Somebody new and exciting sees them as new and exciting.  This person becomes the person that they would love to be, without the restrictions of life.  They do not have to deal with life's responsibilities with this person, so most of their time together is fun, engaging and without conflict.  The marital affair offers a vacation from real life.
At the same time,  they are focusing on the negative aspects of their marriage, and how their spouse is not meeting their needs.  However, if they really looked at the positive side of things they would realize that they are receiving a great amount of fulfillment from their marriage.
They begin to take for granted all the everyday things their spouses do compared to the "grand gestures" demonstrated by their affair partner.  These gestures might be as simple as listening to the affair partner complain about their spouse, going out to lunch together, or handing out compliments.
The affair partners validate each other and their "unhappiness" with their  marriage, yet ignoring all the good things their spouses have done for them and the needs they have indeed met, and are probably still meeting.
Even though the affair partners fantasize about being together forever, I doubt  they realize that it will never be like it was during the affair.   Fantasy will eventually meet with reality.
I read somewhere that when asked if  they loved their affair partner more than their spouse, a common answer was that they loved their affair partner differently.  Well, to me this is ridiculous. Neither one loves the other unconditionally.  Instead, they are madly in love with the feeling that their marital affair partner is giving them – and that will soon fade.