What Were You Thinking? Did You Think of Me?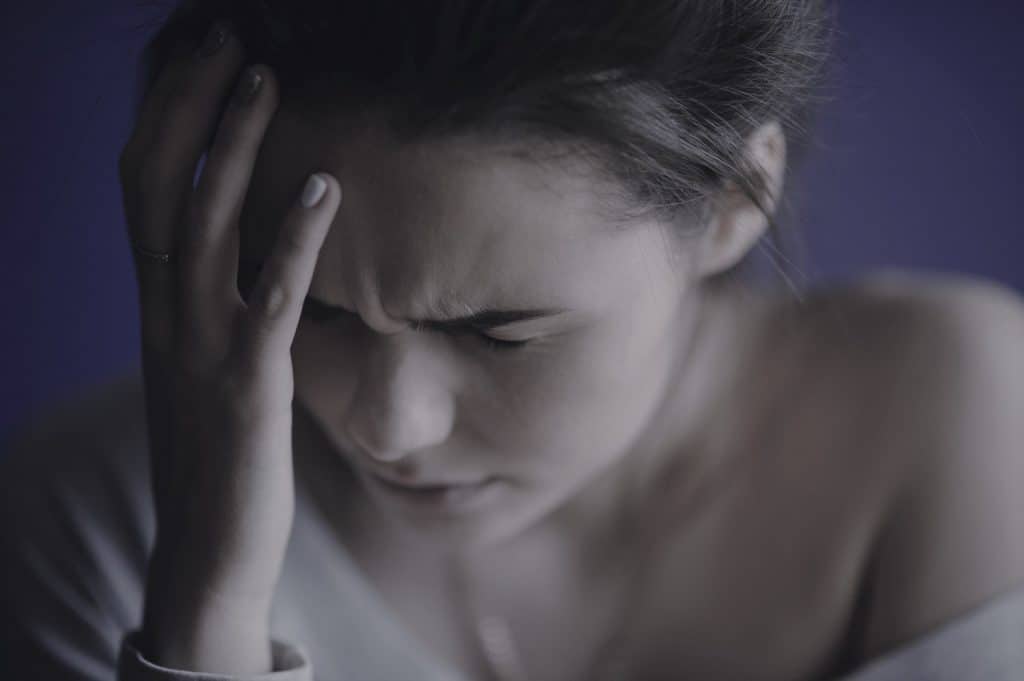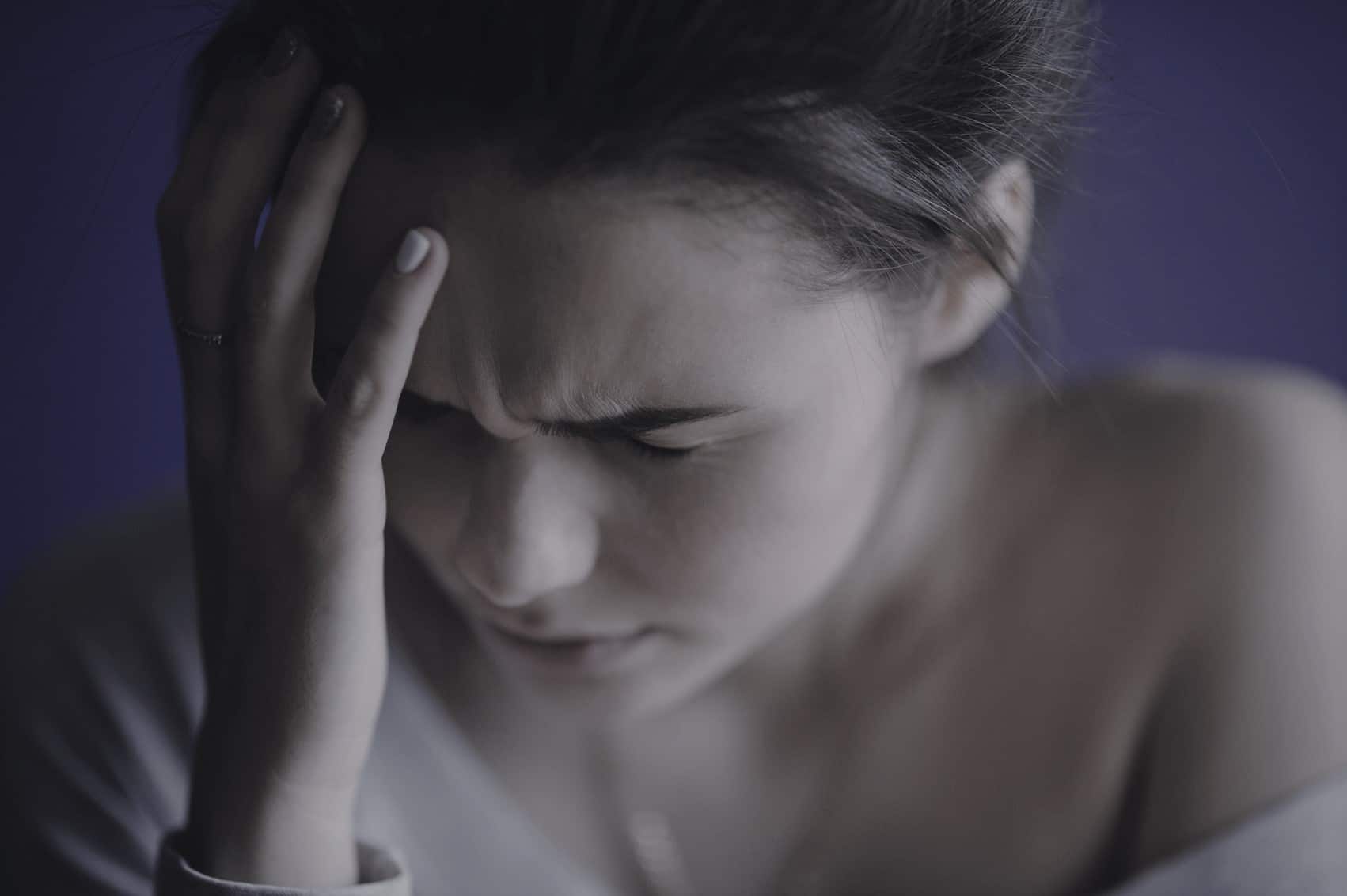 "What were you thinking? Did you even consider the consequences? I just don't understand how you did this without thinking at all of me and the kids!"  "Didn't you even think of me?" 
Those are just some of the questions that might be asked after a person's world has been shattered by their spouse's infidelity. 
Copy and paste this URL into your WordPress site to embed
Copy and paste this code into your site to embed