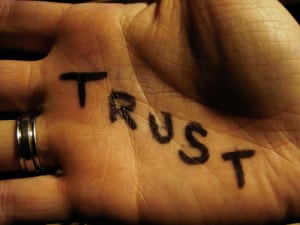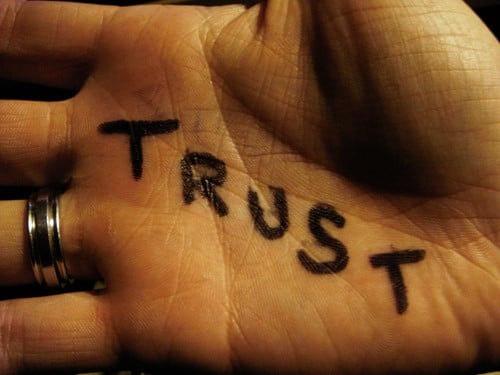 If any of you are teachers out there, you probably know that the first week of school can be quite stressful. 
Since that was the case with Linda, we decided to end the first week by going out to happy hour at a local bar along with several of Linda's fellow teachers.  It seems they too were quite stressed.
After a couple of hours of drinking beer, eating appetizers and talking shop I was ready to leave.  I had to get home to take our daughters to their high school football game, and quite frankly I had had enough of listening to one particular person, who I was sitting next, to ramble on endlessly about every subject imaginable.
Since Linda and I had driven separately, I rather suddenly got up and said that I was ready to head out.  I said my farewells to the others who were there, and took off for home.
I didn't think too much about it, but when Linda got home a short time later, she was a bit concerned about my sudden departure.  She was wondering if everything was alright with me and if I was mad at her for some reason.
Of course I was not.  I was just ready to leave.  But my actions caused a bit of mistrust in her.  It was a trigger for her based on how I would act at times during my emotional affair.  And it was another learning experience for me as well.
After discussing it briefly and reassuring her that there was nothing wrong or anything like that, she made the comment that my actions made her want to check my emails, Facebook and cell phone.
Normally, I would have thought her response was a bit of an overreaction to a completely innocent act on my part, but I now have a better understanding of why she responded the way she did.  You see it really doesn't take much to trigger a flashback for a betrayed spouse after infidelity.
Trust after an affair is fragile.  So much so that potentially any act by a cheating spouse that is outside the normal way of acting can cause suspicion or mistrust.  This is something that any cheating spouse that is working to rebuild the trust in their relationship must be aware of.
Thankfully, we are at the stage where trust has been rebuilt in our relationship.   Even so, this example proves it still doesn't take much to shake the foundation of that trust after an affair.
So as you try to move toward rebuilding trust in your relationship, if you are the cheating spouse learn to understand that every action that you take, and every word that you say can make a difference and can either help you to further build trust, or send you two-steps backwards in the process.
If you are the betrayed spouse, know that you must understand your own barriers to trust, what the cheater must do to help you rebuild trust, your own mistrust triggers and communicate these to the cheater.  Continue to communicate with the cheater whenever his/her actions or words cause any measure of mistrust.
Rebuilding trust after an affair is a process and it's probably the toughest thing to accomplish.  Obviously, what I've discussed in this post is just a small part of the process, but hopefully gives you an idea of just a portion of what is required based on our experience.