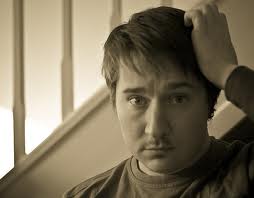 Every Monday morning I perform the same task…I search for content to add to the Higher Healing member's area. This week one of the audios I discovered was on the topic of "How to Have an Affair."
Now, the audio by no means promotes infidelity, rather, it focuses on the behaviors and thoughts that some individuals have that can lead them down the path to having an affair. In many cases these thoughts and behaviors are unintentional.
We thought that the subject would make for a good discussion on the blog, so here we are.
What are some of the behaviors and thoughts that can make one vulnerable to an affair?
Here are several:
Lack of clear boundaries
Flirting
Involvement with porn
Using drugs and/or alcohol
Lack of accountability
Risk taking
Low self-esteem
Afraid of confrontation
Lack of self-control
Selfishness, etc.
Our experience with talking to people who have had affairs indicates that many of them have no clue what really led them down the path to infidelity. Most often the blame is placed squarely on the shoulders of the betrayed. This is their story and their sticking to it because they haven't done any real introspection or self-analysis to know that the affair was not about their partner whatsoever.
For our discussion this week, please consider the following questions…
As a betrayed spouse, what do you feel were the behaviors and/or thoughts that led your spouse to have an affair?

If you are the unfaithful, please share your thoughts as to what left you vulnerable to infidelity.

For both betrayed and unfaithful readers…What do you feel was the catalyst for these behaviors and/or thoughts? Were they learned at an early age or were there others factor/occurrences over time that caused a shift?

How have the behaviors changed since the affair was discovered?

Please share your thoughts and stories in the comment section below.
Thanks!
Linda & Doug