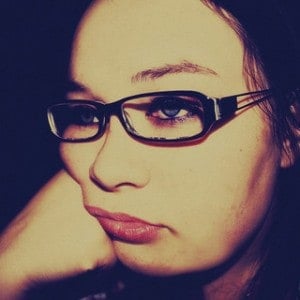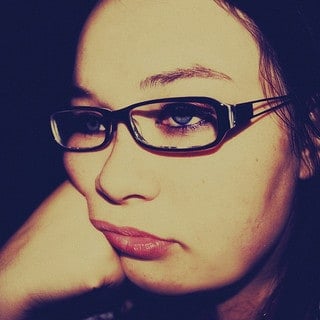 Last week I responded to a reader with a comment that getting over the fact that Doug couldn't love me was more painful than the emotional affair, and several people replied, so I felt a need to write a post about my experience.
When I first found out about Doug's affair he voiced confusion about what to do and told me that he didn't have loving feelings for me.  He couldn't put is finger on it but said I was attractive, he enjoyed my company, cared for me, but he didn't love me anymore.  Those were the most difficult words a spouse could hear.
I didn't understand because even though he had lied and betrayed me I still loved him very much and wanted to save our marriage. 
I couldn't understand how he could have such strong feelings for someone he knew only a short time compared to his wife, who had been by his side for the last thirty years.
The words that he couldn't love me were devastating.  I believed that I wasn't good enough to be loved or unable to effectively give love to my husband.  I started to question my physical self, thinking I wasn't pretty  enough, my body wasn't good enough, maybe I wasn't successful enough, or too successful, or maybe I just needed to change my personality.
In the end I truly believed I was worthless.  So worthless that at times I didn't want to live and thought about ending my life.  Thankfully my children were there to remind me that I was important to them, and even though Doug didn't love me, they loved me very much.
I would ask Doug daily or weekly for input about his feelings toward me, which usually came with the same answer, "I am trying but the feelings are just not there yet." And I would walk away degraded and hopeless and wonder what I could do differently to make him love me again.
I tried everything and something deep inside of me kept me going without giving up.
Sometimes he would tell me that the reason he couldn't love me because I was questioning him too much about Tanya and the affair, and if I would back off maybe he could get those feelings back.  I would try to control myself and not bring up the subject but then something would happen and I would blow it.  Doug would become upset and I would hate myself for losing my self control.  Now I can see why my self esteem suffered so much during this time.
Ironically, about a month or so after Doug had ended his emotional affair with Tanya he announced that his feelings for me were returning and he was falling in love with me again. I thought when I finally heard those words that everything would be OK. 
This was the day I had been hoping and praying for.  But you know what?  I didn't feel a thing.  At that point I had been so hurt and defeated that I wasn't sure I even cared.  I almost felt that if he had waited a little longer I would have told him that it was too late.  I had learned to love myself more than I needed for him to love me.
I believe that those feelings of numbness and pain stayed with me for a very long time and I would go back over the affair constantly trying to figure out why he couldn't love me. 
After much soul searching and research I finally realized that it wasn't about me.  I wasn't unlovable or worthless. I learned to love myself again and in turn figured out that even though I wasn't perfect, I was a good wife and a good person.
I am sure that some of you who have been hurt by an emotional affair are experiencing the same kind of helplessness and feelings of worthlessness that I did.  I want you to know that it is possible for you to eventually come to terms with this and move on with your marriage. 
In the next post I would like to explain how I came to grips with feeling unloved and how I rationalized the pain.