One question that the betrayed spouse eventually asks is whether or not they should end the marriage or stay and try to save the marriage.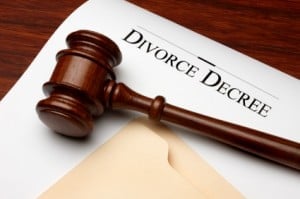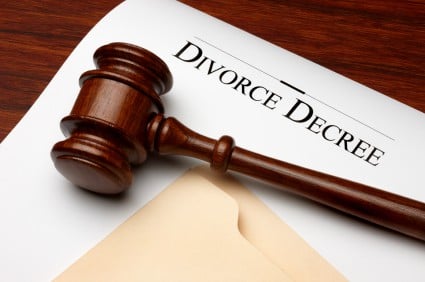 By Linda
After a person discovers that their spouse has had an affair, one question that the betrayed eventually asks is whether or not they should end the marriage or stay and try to save the marriage.  In fact, this question can often linger in the mind of the betrayed for quite some time as they try to navigate the affair recovery process.
The betrayed spouse's mind is racing constantly with a thousand different thoughts and they are feeling a thousand different emotions.  So when will the betrayed be able to make a rational decision regarding making a marriage work or filing for divorce instead?
Take Your Time
First of all, it's nearly impossible to make a rational decision after only a short period of time as to whether to try to save the marriage or get a divorce. For the first several months the primary challenge for the betrayed is simply eating, sleeping and trying to function. The adage of working on YOU is of paramount importance during these first few months. Not until you can consistently do these primary things can you even consider your choices for what to do in the future.
It's also important during this time to get as much information, theories and perspective about infidelity as possible in order to make a good, rational decision once you have overcome the initial trauma.
Get Some  Support
Another important aspect is to develop a support group, whether a friend, clergy person, therapist or family member, that you can confide in so you aren't struggling with this situation by yourself. But under no circumstance should you let this support group make your decisions for you. It's your life, not there's.
It takes time to make a good decision because it's important that the decision be based on the prospects for the future of the relationship and not determined by the elements of the affair. No matter how long the affair lasted or who it was with, the best way to decide about the future is to objectively assess the prospects for the future of the marriage.
Save the Marriage?  Some Factors to Consider
In the book "The Monogamy Myth" by Peggy Vaughan, there is a section that focuses on some of the factors involved in making such an assessment, along with indications that can guide you towards a better decision:
"Is there a willingness to talk about what happened and to try to learn from it?
Is there a willingness to use the information in a constructive way instead of using it as a way to punish past behavior?
Is there a willingness to acknowledge attractions as normal and likely in the future, and a plan for ongoing discussions of these temptations?
Is there a commitment to honesty as the basis of the relationship (rather than just a promise of monogamy)?
Is there evidence of a willingness to be honest by ongoing sharing of thoughts and feelings about subjects other than affairs? (If there is not honest communication about other issues, there's little likelihood there will be honesty in talking about affairs.)
Even if there's no evidence of the things listed above at this time, does it seem reasonable to think of moving toward this way of relating? Changes of this kind don't happen overnight, but unless there's an indication of movement in this direction, there's little hope for developing a good marriage."
With the myriad of emotions and feelings that encompass the betrayed it is important to avoid rash decisions when it comes to whether or not to divorce or to try and save the marriage.  The betrayed needs to take their time, get strong and then assess the situation and the prospects for a better relationship.  It's not easy and there is still plenty of room for second guessing, but this is more logical than making decisions while so emotionally charged.