Recovering from an affair and working on the marriage are two separate things – and there are no quick fixes for either!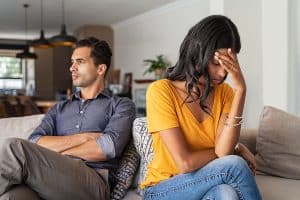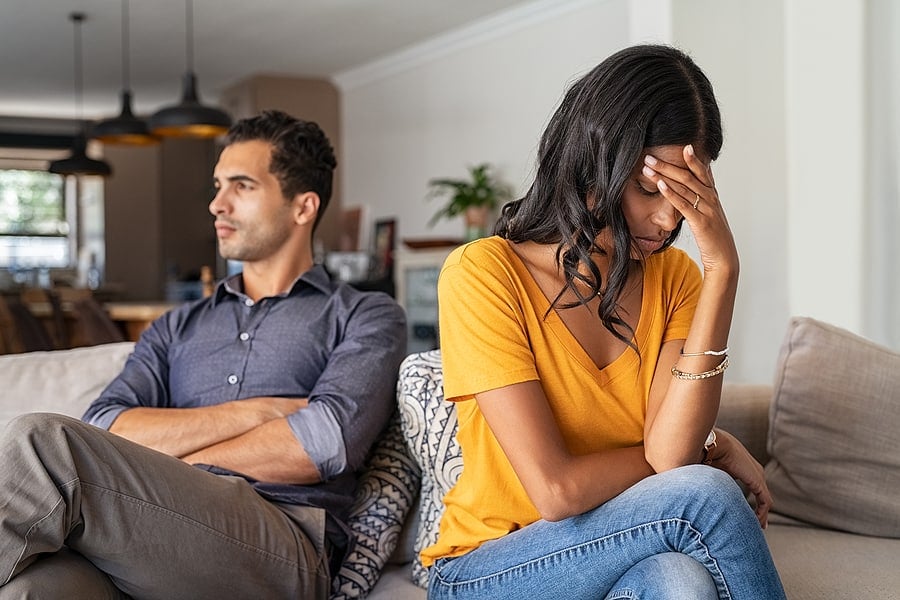 By Linda
A couple of weeks ago our 5-year "anti-versary" (as Doug likes to call it) of D-day came and went.  It was a good day. It was a day that was no different than the previous day. 
It was a good day because nothing happened.  No triggers.  No emotional thoughts.  No need to talk about the affair.  Nothing. 
Obviously that wasn't always the case for me and I'm sure it is not the case with many of you.  Depending on where you are in your recovery process and how far out from D-day you may be, you could be living with the painful situation and memories on pretty much a continual basis.
I guess you could say that we are lucky and that we're different from most other couples who experience infidelity in that we came through it with a stronger relationship than we've ever had.  I'm not so sure that luck had anything to do with it, though.

Recovering from an Affair and Working on Your Marriage are Two Separate Things
Our better marriage actually has very little to do with the affair.  We now have this wonderful marriage because we both made the commitment to strengthen our relationship through knowledge, communication and the willingness to do so. 
Couples need to understand that affair recovery and working on the marriage are two separate things.  Affair recovery deals with all of the aspects of the betrayal and trying to come back to the marriage after all that has been taken away.  It is about rebuilding the foundation of the marriage all over again, basically from scratch. 
Building and strengthening our marriage foundation was more about communicating what we needed and what we both envisioned for our marriage, and working toward common goals. 
In the beginning I felt that we (me!) tried to both fix our marriage and deal with the betrayal at once.  Looking back, that was way too much to handle.  I came to realize that the beginning stages of healing and recovery are all about survival and rebuilding trust.  Once that is in the works and the betrayed spouse begins to feel safe, then the couple can work on their marriage. 
This is why it can be such a long process with many ups and downs.  In most cases (when each partner wants to save the marriage), both partners want to move on and have the kind of marriage they have been hoping for, however the foundation needs to be rebuilt first – and that takes a lot of time.  During this time both must be patient and positive as they work through the process.  It is OK to have a vision but be aware that it will take time and work to get there.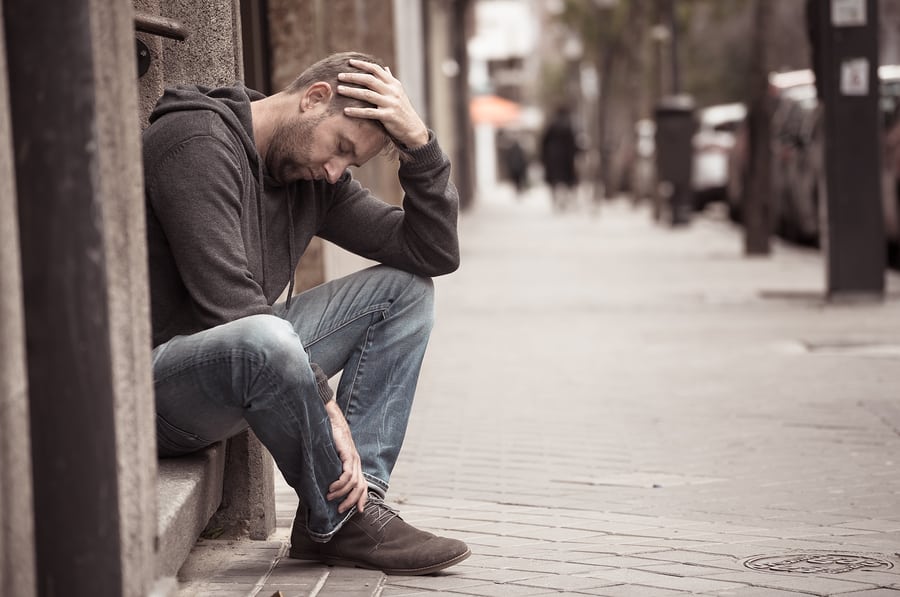 Lost and Living in Fear
Every day we get emails from people – usually betrayed spouses who have either just experienced their D-day or who are less than six months or so from it.  They usually are in a state of confusion, stress and severe emotional pain.  They have no clue how they will ever manage to get over the betrayal, much less manage to rebuild their damaged relationship. These people want to know what they should do and how to deal with a cheating spouse and if it isn't better to just give up.  They're lost and they are living in fear. 
If you're a betrayed spouse, you know what I'm talking about.  We've all been down that road.
What is also typical is that many of these people are searching for and hoping that there is a quick fix.  That's completely understandable – I felt the same way – and I sure wish that one existed, but there isn't any quick fix that I know of. 
Even if you have no desire to save your marriage and you kick the cheater out immediately, get divorced right away and move to another city, you're still going to have the emotional fallout to contend with for quite some time.
There is No Quick Fix to Healing and Recovering from an Affair
Sure there are cases where people heal quickly – perhaps a year or less – but I think it's safe to say that this is not typically the case.  Why is that?  Why does it take so long to heal?
Most experts say that it can take from two to five years to heal.  Now, I really believe that it's best not to put set timelines on things since we all heal differently and at different speeds.  Besides who has the right to tell us how long we should take to get over the pain?  The important thing is that you are moving forward and there is progress over time.
However, we have found in our discussions with couples, that the healing time can be shortened if help is found fairly soon after D-day.  Help can include things like therapy, counseling, coaching, mentoring, courses, intensives, books, websites, etc. 
Marriage Crisis Management – The Ultimate Guide to Surviving the First Few Weeks After D-day
We've also noticed that it's the people that make mistake after mistake or who do nothing and expect time alone to be the healer that makes healing drag on. So the sooner a couple becomes proactive and helps themselves and/or gets good help, the better.
Having said that, I think it's also important to realize that even if it does take 2-5 years to heal, it's not like you will be stuck in the same intense pain and emotional state that you were just after your D-day.  So don't get discouraged and think that "3 years is a long time, I'm never going to make it that long!"  Things do get better.
It's a gradual process but as long as you are working on yourself and you are getting help from your spouse, you will see improvement.  You will not experience the intense pain or obsessive thoughts.  Triggers will become less and less destructive.  You will be able to talk about the affair without so much anger and raw emotion.  You can have fun again.
Even well before I would consider that I was healed, Doug and I were able to have productive, heartfelt, intimate discussions, while having lots of fun and making good memories along the way.  Our activities weren't always consumed with the affair during our healing journey.  Certainly, the affair was always playing in the back of my mind, but I allowed myself to take a break from talking about it so that we could enjoy ourselves and our marriage.
There are probably many of you who are still skeptical and wonder when or if you will ever recover from all of this.  While it's certainly a real possibility that some of you may not be able to save your marriage for various reasons, even so, I firmly believe that you will indeed be able to heal with time, hard work and some good help along the way.