This is a bit of a rant about the sheer stupidity of some people who are unfaithful.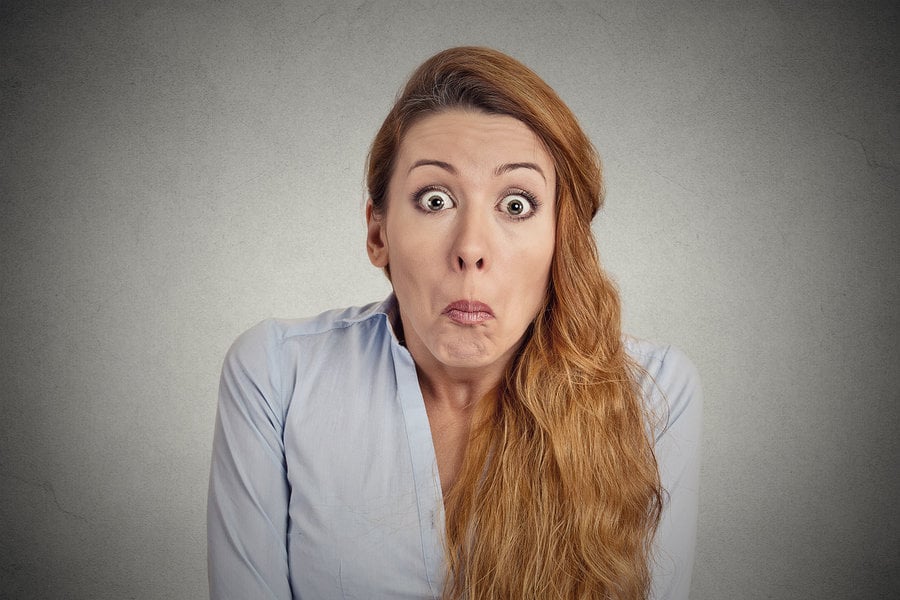 Here is something that I have noticed. When someone cheats, it is as if they got hit over the head by the metaphorical "stupid stick." I am referring to the time when they are in the affair and after they have broken off the affair, but still experiencing the affair fog.
My mind is especially boggled when people with normally high IQs have affairs.
For example, there was a local pediatrician who worked for a well-known hospital system. He was rising in the ranks and presented himself as a happy, dedicated, family man. While his wife was giving birth, he could not be there because he had been arrested for soliciting young prostitutes. It was all over the local news.
This pediatrician went on probation and had to get sex-addiction recovery. It turned out he had been doing absolutely insane things with prostitutes for several years and it finally caught up with him. This fellow was inches away from losing his medical license forever.
He had been able to find another job and now he brands himself as an advocate to shut down the sex trade and help sex-addicts recover. It does not take a genius to know this fellow is just a manipulator and has rebranded himself. He is attempting to save his reputation by saying things that he believes people want to hear.
People Who are Unfaithful:  Dr. Devious and Nasty Nurse
Then there is Dr. Devious and Nasty Nurse at my husband's work place. Nasty Nurse was fired after she proudly married Dr. Devious and confidently walked down the isle in her see-through wedding dress. She did not care that all of her children and his children and both of their former spouses were utterly destroyed.
Nasty Nurse is a bottom feeder.
One day a colleague asked why he married Nasty Nurse. Prior to Nasty Nurse, Dr. Devious had an amazing, beautiful, physically fit, well-loved, and educated wife. What did Dr. Devious say? "Nasty Nurse can bend like a pretzel." He was being absolutely serious. He was so stupid that he forgot his first wife – who was also a doctor – also did yoga.
His first wife bent like a pretzel. But, he left a pearl of a woman for utter trailer trash.
Huh??????
How did someone this stupid get a medical degree? How does someone this stupid have the ability to do surgery on a person if they are in trouble?
I would NOT want Dr. Devious to be my doctor if I were having an emergency. I would not want someone this slimy and evil anywhere near me.
Then there is David Brooks. This fellow is a New York Times Op-Ed writer. He is very smug and his articles are too boring or too smug to read. He made his first wife convert to Judaism so that he could have Jewish kids. She bore him Jewish children and they were married for over 30 years.
Then he left her for his Christian editorial assistant who was close to his daughter's age. He has always published smug books about how to have character and be moral. After he divorced his wife, and married his young affair partner, he published a book about how to be even more moral.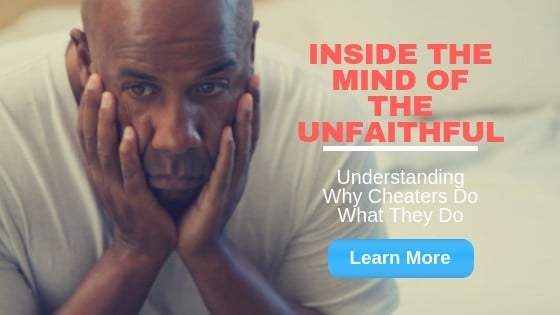 How does this happen?
How??????
How can Random House even publish this complete fraud? How did the editors not catch this? And how stupid are people who choose to read a book about morality written by a man who abandoned his family for the other woman?
Asking these folks to write about character and morality is like asking an alligator to write a book about how to raise a human infant. Alligators eat human infants.
Why don't more people (readers) consider reading books by credible sources?
I write about infidelity because I have been a victim of infidelity and I have graduate credentials in psychology. I should be writing about infidelity and what it is like to be betrayed. That's logical.
I believe I would be a better candidate to write a book about character because I have lived a life of character, even when things have gotten difficult.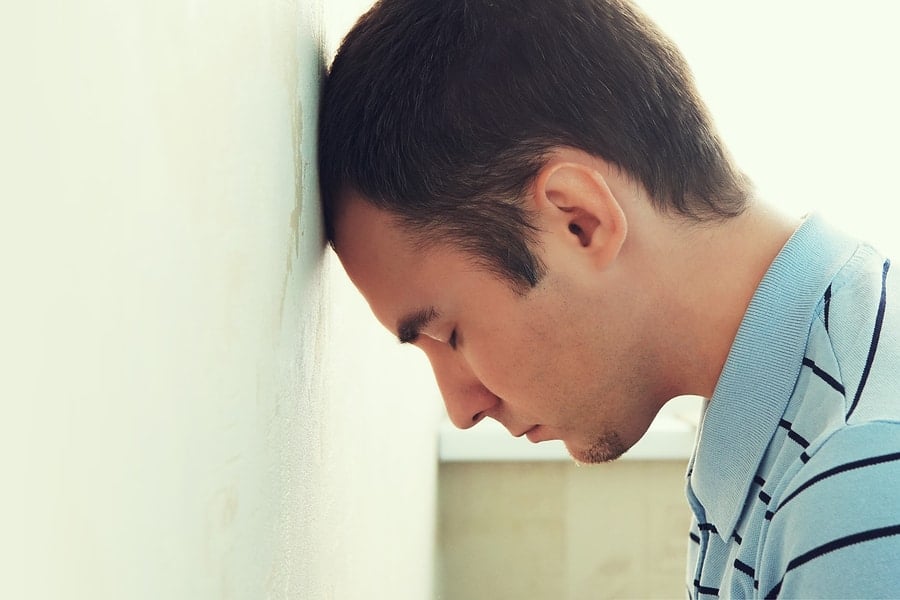 But, They Look So Nice!
One of the biggest things I like to talk about is the difference between nice and kind.
Anyone can act NICE, even people who have destroyed the lives of others!
Did you know that many people who met Ted Bundy (in person) said he was one of the nicest people they have ever met? I know people who were friends with Ted Bundy. Granted these people are in their late 70's now, but they talk about how Ted Bundy was one of the nicest people they have ever met.
Ted Bundy had a wonderful social face. He captivated the public because of his intelligence, his (alleged) good looks, his charisma…Ted Bundy even worked at suicide hotlines and the occasional rape crisis center. Did you know he would always walk female employees to their cars and say, "You never know who is out there." He never laid a finger on any of the volunteers.
Gee, Ted Bundy was such a nice guy! And I am not being sarcastic. He could be very nice to people and Ted had many friends. Many of the people who knew him before he was caught and charged with murder said he was a wonderful friend.
Ted was actually a nice person in the way he behaved towards friends and coworkers. He knew how to do nice things for others in order to keep up a wonderful social face. Ted was nice and yet he killed 50 women. Brutally. Then, he did unspeakable things to their dead bodies. But, technically, Ted was a nice guy due to how society defines the concept of "nice."
Nice people ARE capable of harming others. In fact, nice people are capable of some of the biggest atrocities in the world. Nice is simply a surface behavior that is done to gain favor with others.
Anyone can behave like a nice person if they choose to act like one. Then, they can go home and kill women for a hobby. Nice is no more than a chosen behavior that is used to fit into society or to create a social face to cover criminal activity.
Ted Bundy was a "nice guy" but Ted Bundy was NOT a kind guy.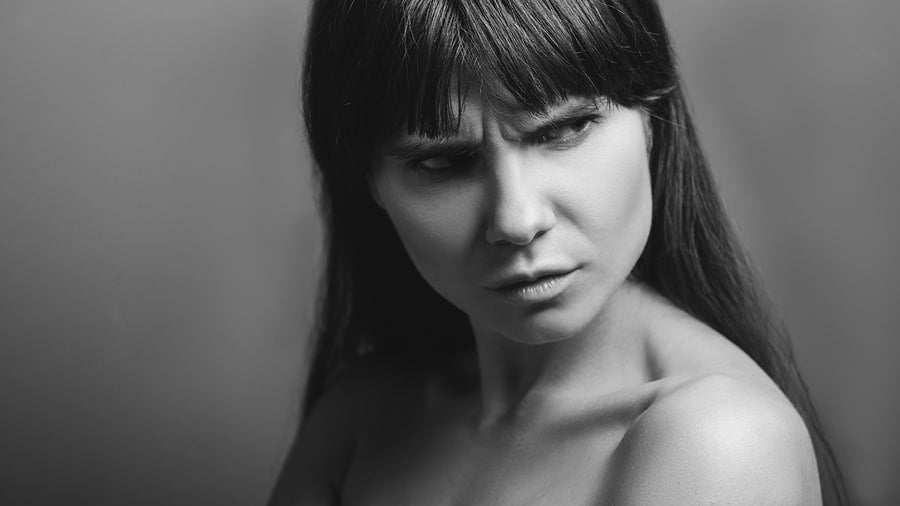 Kindness is a Core Character Trait
A kind guy would not have murdered people. Kind people are incapable of harming innocent people. Kind people walk you out to your car because they know there are people like Ted Bundy out there – but they are not one of those harmful people. Kind people know it's a danger and they genuinely care and this is their motive for walking you to your car.
Kindness is something that extends to the very core of a human being. A kind person is incapable of harm. A kind person rallies around others when they are in their darkest hours. A kind person possesses empathy and integrity that is so strong that it renders them incapable of harming innocent people.
Now, a kind person can snap if a person outside themselves drives them far enough and harms them. Then a kind person gets help and/or they walk away.
They may be so angry about being victimized that they scream into pillows all night long. But, they don't go out and find innocent people to harm. Kind people do not harm the innocents of the world. Kind people protect them, rally around them, and have empathy for the suffering of innocent people and animals.
In summary, niceness is no more than a chosen social behavior.
Kindness is a core character trait that guides everything a person does. A kind person is not capable of harming innocent people.
There is a world of difference between nice and kind.
That funny, flirty charismatic girl at the office might be nice to everyone she meets and smile constantly. But, when no one is looking, she could be figuring out how to poach a married colleague. If someone suspects it, others will say, "Oh, she's soooooooooo nice! She would never do that!" And then that married colleague's marriage ends due to that nice lady. "What? That nice lady was a rattle-snake?" everyone declares!
A kind person can also be funny and offer a smile because they genuinely feel it in their heart. It is who they are; it is at the core of their being; it guides all their decisions. It causes them to think of others and have empathy for those who are harmed.
A kind person jumps in quietly to support someone who has been traumatized. The so-called nice folks scatter because they are too busy posing for Instagram photos and getting that photo-shopping to look just right. They are too busy for someone else's trauma but never too busy for their own drama.
In Summary
I have to admit that with the number of people who are unfaithful growing each year, I am losing faith in humanity.
I am starting to wonder how many people in the world are actually kind people versus  merely "nice" people.
I am sick of the glorification of adultery in the media. I am sick of those who gloss over the harm it does to families. I am sick of those who destroy marriages and have no guilt over doing so; they believe themselves to be so special that they are above the rules.
Someone must say "no" and someone has to hold people who are unfaithful accountable for their terrible behavior. No more excuses for folks who destroy families and walk down the isle in see-through wedding dresses.
Sometimes I wish there were a metaphorical universal "dust bin planet." These folks can be swept off Earth with a broom and put on their own planet where they can play games with each other all day long.
They can be forever separate from the good folk and we can sleep at night. What a dream.
Let's end this with a Ted Talk about altruism and how it can guide you.
Do you agree with anything in the Ted Talks video? Did he make any points that resonated with you?
What is troubling you the most these days about infidelity and the people who are unfaithful?
What angers you the most about your experience?
Do you ever feel as if those around you cannot comprehend your pain?
What was the most offensive, hurtful, or stupid thing that your wayward spouse has said?
How much blame does the other person get?
What is the most destructive emotion that lingers long after D-Day?