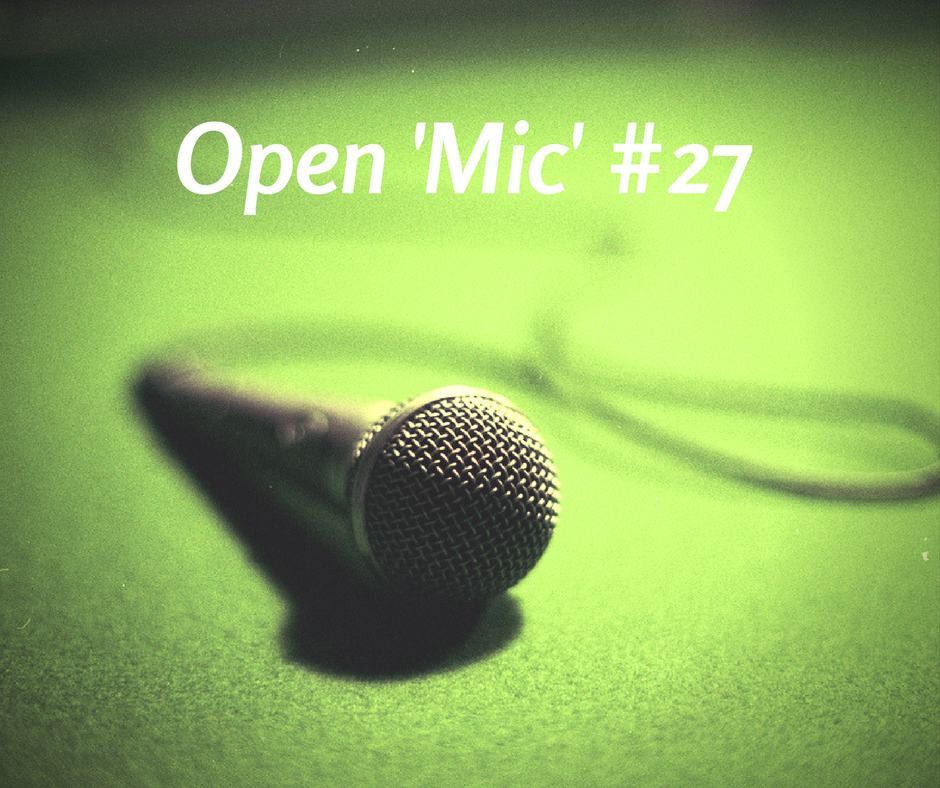 It's been a couple of months since our last discussion, so we felt it was time for Open 'Mic' Discussion #28 !  
In case you didn't know, or are a new reader, this is where you guys call the shots and discuss the topics that you want to discuss.
We know there must be some things that are going on that you can either ask questions about, share your experiences – or maybe just do a little venting.  Anyways, the floor is all yours!
Feel free to discuss anything…
What's on your mind?
Have any success stories to share? Big or small. (It would be nice to hear some of these!)
Wanna share any lessons you've learned recently?
Got a question? Ask it.
Do you have any problems or situations that you'd like the community to offer their opinions on?
Any good books you'd like to discuss?
What's your favorite movie of all time?
What are you and/or your spouse doing to further the healing and recovery in your relationship?
What's working or not working?
Has your therapist given you any good advice or exercises that the rest of the readers might benefit from?
What has your spouse done lately that really pisses you off?
What has your spouse done lately to make you really happy?
Tell us a little about yourself.
Everything and anything is on the table for discussion!
Please don't be shy. If there is anything whatsoever on your mind, please leave a comment below.
Here's a topic that might get the ball rolling…
We received a Google Alert the other day with a link to an article with the following headline:  
"Men who betray their wives get less of the blame from their partners than the people they cheat with… but husbands point the finger at other halves"
And then it goes on to say…
"Cheating on a partner is never going to make you popular when the truth comes out.
But men who betray their wives can expect to get less of the blame than the woman they cheat with.
A study has found that when a woman cheats on her husband, he blames her for the infidelity.
But if a man cheats on his wife, she will be more angry at the other woman than she is at him.
Women are more distressed by adulterous messages sent by a rival to their partner than anything the man has done…"
Thoughts?  
Thanks!
Linda & Doug