I had a problem with wanting to stalk my husband's affair partner.  I finally was able to stop!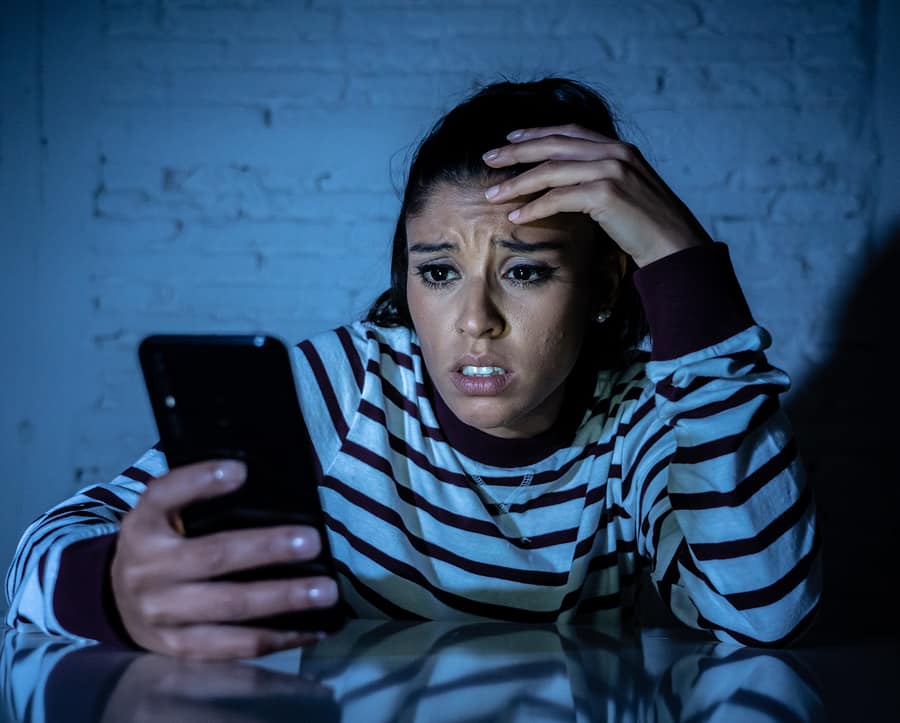 By 'TryingToGetOver'
We are 22 months beyond our third and final D-day, and me giving an ultimatum. We're doing surprisingly well, honestly.
My husband has had much personal and spiritual growth over this last year and a half. He looks back at his affair fog with a lot of understanding of how lost he was.
We've also learned to recognize what a deep depression he had been in, and with the help of counseling and his daily meditation practice, are getting to the roots of that depression.
He tells me he stews in his own regret every day, but that he doesn't dwell on what my husband's affair partner is thinking or doing. As far as my husband is concerned, she needs to attend to her own family, work and spiritual life and that is that.
I can't be sure he never Googles her.  I can't be sure he doesn't have a secret way to communicate with her. Certainly he did before, back in his cheating days. But he says he is having zero contact and I am trusting and believing him, because he seems to be at peace.
It's me who has the stalking problem!
I struggle with the misconception that I won't be fooled again as long as I keep track of her.
I blocked her on social media but it doesn't take a genius to find ways around that. I convinced myself that I just needed to know when she finished a work project she had done with my husband's help.
Many of us on these boards have spouses who strayed with coworkers and I'm no different. My husband quit the project, but I've watched, for a year and a half, to see if she would ever post about it – telling myself that it would bring closure.
Meanwhile, my workplace offers free individual counseling sessions to employees so I took them up on it.
I suspect most coworkers use it to vent about their careers but I use mine to treat the emotional scars I now carry.
After a few sessions of working on the repercussions of being betrayed I said I was tired of tracking my husband's affair partner. It keeps her in my life when I want her out.
The therapist asked, "What would happen if you stop checking in on her?"
It was a strangely terrifying thought.
My unreasonable fear…
The affair would begin again. It makes no logical sense of course – she was my Facebook friend while she slept with my husband. Clearly I have zero control over her.
The therapist challenged me to quit cold turkey for a week. No peeking.
I did it from the Wednesday to Wednesday around Labor Day weekend and my family was so busy and distracted with the start of the school that I didn't even feel it. And I'll admit it was relief, like someone took away a chore I hate.
Some eight days passed and then I was back into my normal routine. I had a down minute at work and stared at my computer. I congratulated myself on having taken a break, and then I peeked.
Ha! It had happened. Sometime over Labor Day she posted about the project. She didn't mention my husband. The thing I had been waiting for happened. And nothing changed because of it.
Meanwhile, when you stalk an AP, you hand yourself a problem.
If you find out anything interesting, you kind of have to share the information with your spouse or you just get into your own weird cycle of secrets. I had to tell my husband that she posted about their project. "Wow, that took a long time," he said.
You're telling me!
I'm thankful that he doesn't judge my stalking. The therapist doesn't either. I am the one who hates it.
I would love to hear from others who, in this age of social media, have managed to quit peeking in on an AP, and how they do it.
I'm ready to give it up.
***************
Thanks so much to 'TryingToGetOver' for sharing her experiences with us in the aftermath of an affair.  We love to share articles from our readers.  So if you'd  like to submit an article for us to possibly post on the blog, feel free to contact us about your ideas.