A couple seems to be sweeping the affair under the rug and moving on from the affair too soon.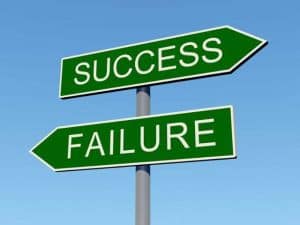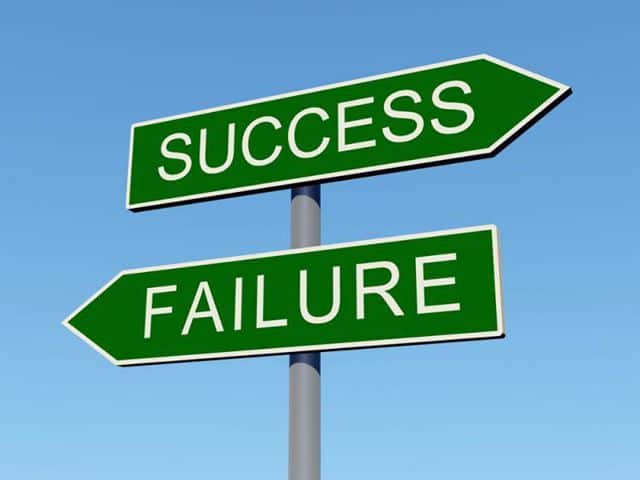 By Linda
We love to hear success stories from readers. We recently received an email from a person who was rejoicing about how she and her husband have been able to put his emotional affair behind them after just a couple of months.
At first I thought, "Wow! That's fantastic. Amazing! I'm so happy for them!" But after thinking about it for a little bit, I question as to whether this was actually a good thing.
There's no doubt that the pain associated with an affair motivates most people to want to move away from that pain as quickly as possible. The betrayed partner's hurt is so great that he/she wants to eliminate it in any way possible, while we all know that the cheater would like nothing better than to move on. Life would be great if they didn't have to deal with the affair any longer.
However, I don't think that it's really possible to do this so quickly. When a couple tries to put the affair behind them and move on without fully dealing with it, they are basically sweeping it under the rug, and are setting themselves up for failure in the long run. They have to take a sufficient amount of time to thoroughly discuss the affair and understand it as much as possible.
Is a couple of months long enough to do that? I suppose for some it might be, but I'm skeptical.
I'm guessing this couple simply chose to brush the issue aside and get on with things. Again, you can't blame them for wanting to do this.
Even if they do succeed in their attempt to move on by avoiding talking about the affair, you would think that there has to be residual pain and/or anger that will continue on indefinitely. The result I believe will be resentment and other harsh emotions that may manifest themselves in other areas and situations in their relationship.
When she yells at him mercilessly because he left his shirt on the floor, is it really because he's a slob or because she's such a neat freak, or is it some sort of lashing out due to resentment or anger? Will they ever even realize it if it was?
I feel that the affect of avoiding the massive elephant in the room will only serve as a barrier to a trusting, loving bond and connection in their marriage. And though they may indeed remain married, how good of a marriage will it be? Will there be any real meaning to it? I don't know, I suppose it's possible they can have a wonderful marriage, but again, I'm somewhat skeptical.
I just don't think you can simply sweep something as significant as an affair under the rug and pretend it didn't happen or doesn't have a lasting impact.
It's not enough for an unfaithful spouse to say they're sorry for their actions and make promises that it will never happen again. They need to take responsibility for their actions by being willing to answer questions and talk through the whole situation.
Conversely, it's not enough for the betrayed spouse to accept this without first processing the pain, understanding the affair and finding the meaning behind it.
Only when a couple can gain information, understanding, and perspective are they prepared to overcome the anger, resentment or depression – and truly forgive. And I feel that any effort at forgiveness or "moving on" without fully addressing the whole situation will be an exercise in futility.
I really do wish the best for this couple and any others who are trying to recover from infidelity. I can only hope that they are the exception to the rule and will be able to rebuild and have a successful and meaningful marriage, even though they're sweeping the affair under the rug. My gut tells me however, that they are probably jumping the gun and moving on from the affair too soon.