Content for Rebuilding and Strengthening Marriages
Nothing crushes a marriage quite like infidelity.  We want to help you save it, rebuild it - and make it stronger.
Few marital problems cause as much heartache and devastation as infidelity, which undermines the foundation of marriage itself.
However, when both spouses are committed to authentic healing, most marriages survive and many marriages become stronger with deeper levels of intimacy.
Healing your marriage after an affair is probably one of the hardest things you will ever do. It's going to be a roller-coaster. There will be days when you feel like giving up. And to be quite honest, not all marriages are going to make it.
In order to succeed you are going to have to learn some new skills. You are going to have to be willing to be honest with yourself - and be honest with your spouse. You are going to need to be willing to challenge your own thinking and have it challenged by your spouse.
In our own journey we went face-to-face with all of the same challenges you are facing - and we made a ton of mistakes along the way. But we survived and now we're thriving, as our marriage is so much better now than it ever has been. And as the saying goes, "If we can do it - so can you!"
But it isn't just going to happen. Both spouses need to commit to the process, do the hard work - and make it happen.
You've got to be committed to do what it takes to have what you want!
Featured Marriage Building Resources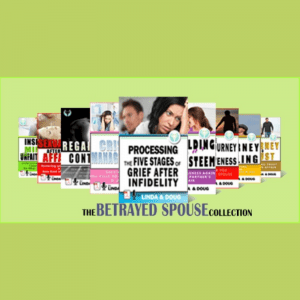 Survive and Thrive after Infidelity
​​A unique and complete resource that will guide you through the recovery and healing process starting at D-day.  It will provide you with the knowledge and tools to not only survive the affair, but thrive!
This program is not your typical "e-book" or how-to guide written by someone with no practical real life experience recovering from infidelity.
It's a program that is comprised of 8 different learning modules that address all the various aspects of affair recovery and healing and help you avoid the most common pitfalls and pain points that plague most individuals who find themselves in this position.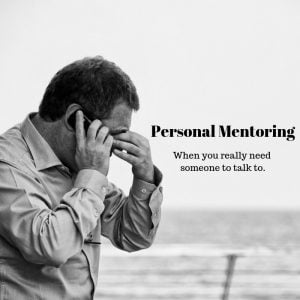 Private Mentoring
To talk to someone who has gone through what you're going through and who can listen and empathize with you is an incredibly powerful and valuable thing. It's not just sympathy - it's empathy - and it's irreplaceable.
Miracles can happen and massive healing can take place. You can recover from this. We know. We did it. Whether you are the victim or the unfaithful, perhaps you just need a friendly voice to talk to that has walked in your shoes and has experienced what you are going through.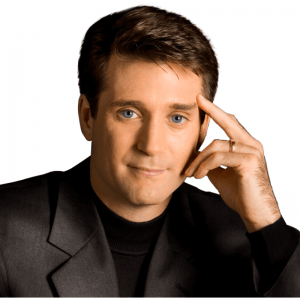 Marriage Fitness
We really like program creator, Mort Fertel's approach to what it takes to have a good marriage,  and have enjoyed this program very much.
His program is a comprehensive marriage counseling alternative resource offering assessments and exercises for building a strong marriage.  He offers various options depending on your situation and budget.  For our review of his program, click here.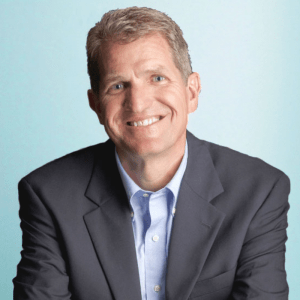 Save the Marriage
Dr. Lee Baucom lets you know what works and what doesn't work when trying to save your marriage.
His program offers sound, practical and easy to implement advice and strategies. Lee is one of our favorite marriage experts and offers some great content, as well as a wonderful podcast.
Some of Our Most Popular Marriage Related Articles