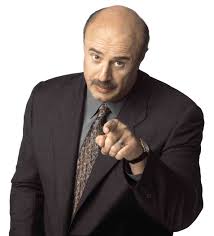 Love him or hate him, Dr. Phil has some entertaining and interesting shows at times and he pulls no punches. The other day while searching for content for the Higher Healing area, we ran across the videos below: Inside the Mind of a Mistress Part 1 & Part 2.
The premise of the show is that Dr. Phil sits down with four mistresses and picks their brain while 2 scorned women are backstage watching.  The second video also introduces ex-mistress Sarah Symonds and one of the mistresses' husband into the conversation.
One mistress was a co-worker with her affair partner. One of the mistresses is paid $2000 per month plus her condo payment each month. One left her husband for her affair partner who wound up not leaving his wife after all (surprise!). The final mistress found her affair partner on one of those 'looking for affair' websites. They all portray themselves as victims to some extent.
Check the videos out and as you do, remember what comes to your mind first about these women and let us know in the comment section below.
Inside the Mind of a Mistress Part 1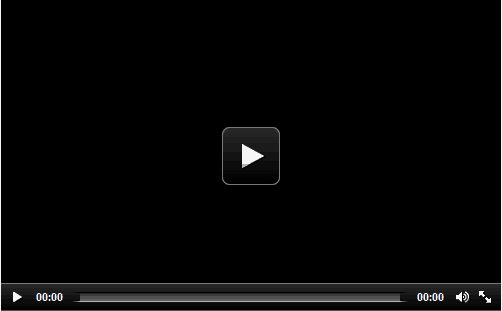 Inside the Mind of a Mistress Part 2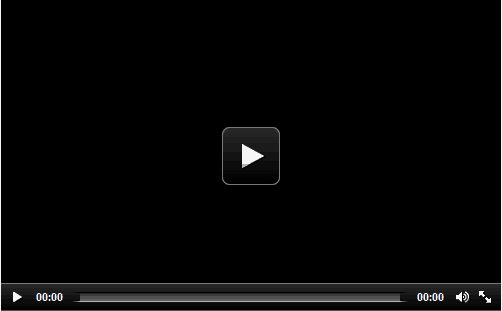 Again, please let us know your thoughts after watching the videos. Thanks!